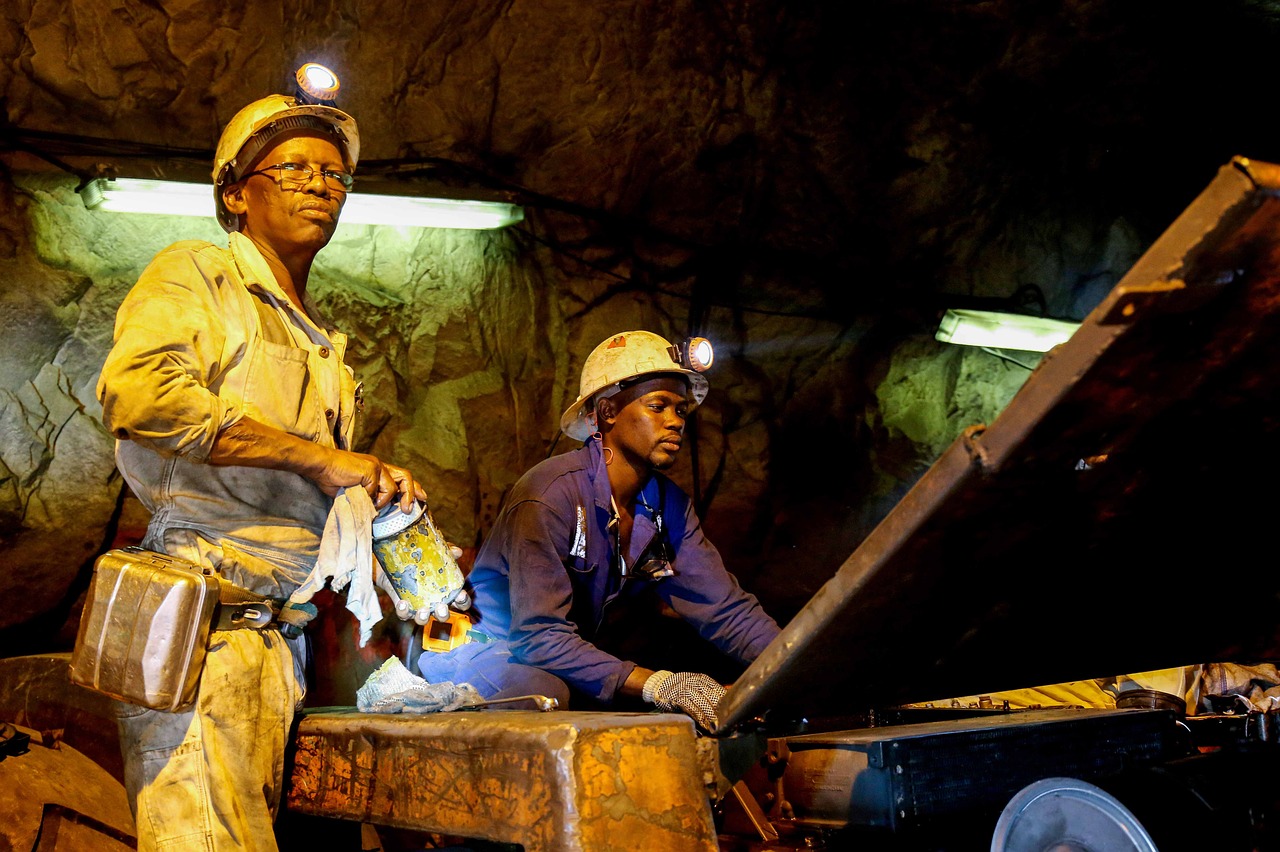 Pre-reading questions:
I will read each question. Then, please answer them.
What is a nickel?
How do you think nickel is commonly used in everyday products?
Vocabulary:
I will read the words, meanings, and sample sentences. Then, repeat after me.
significant /sig-NIF-i-kuhnt/

[adjective] – important or noticeable
The recent discovery of a significant breakthrough in medical research offers hope for a new treatment.

mine /mahyn/

[noun] – a hole or system of holes in the ground where substances such as coal, metal, and salt are removed
The miners descended into the deep underground mine to extract valuable minerals.

consequence /KON-si-kwens/

[noun] – a result of a particular action or situation, often one that is bad or not convenient
The severe flooding was a consequence of the heavy rainfall and inadequate drainage systems in the city.

implement /IM-pluh-ment/

[verb] – to start using a plan or system
The company plans to implement a new recycling program to reduce waste and promote sustainability.

crucial /KROO-shuhl/

[adjective] – extremely important or necessary
Effective communication is crucial to building strong relationships and achieving team goals.
Article reading:
Please read the whole article. Then, I will check your pronunciation and intonation.
Nickel mining in Indonesia is putting the traditional lifestyle of the Bajau people at risk and causing significant harm to the coastal environment. Indonesia is the world's leading producer of nickel, but mining operations have raised concerns among conservationists about their environmental impact. Labengki Island, for example, faces the danger of sea contamination from nearby nickel mines, which harms both the island and its marine life. The presence of around 50 mining companies in North Konawe Regency has resulted in deforestation, open pits, and increased risks of flooding and landslides. The use of chemicals in mining further threatens coral reefs due to sedimentation. Local fishermen, like Lukman from Boenaga village, already experience difficulties as they can no longer fish near their homes due to the murky waters. While compensation may provide temporary relief, there are persistent concerns about the long-term environmental consequences of mining.
Although the Indonesian government claims that licensed mining companies comply with regulations and implement water management systems, illegal mining activities contribute to soil erosion and pollution. Strengthening law enforcement and implementing more stringent environmental standards are essential to addressing the environmental damage caused by mining. It is crucial to act urgently to mitigate the irreversible consequences that mining poses to the future of the Bajau people and the fragile marine ecosystems they rely on. As the demand for nickel continues to grow, finding a balance between economic development and environmental preservation becomes increasingly important.
Comprehension questions
I will read each question. Then, please answer them based on the article.
What is the primary concern regarding nickel mining in Indonesia according to the article?
How has nickel mining impacted Labengki Island?
What are some of the environmental issues caused by the presence of mining companies in North Konawe Regency?
How do chemicals used in mining pose a threat to coral reefs?
Why are local fishermen like Lukman facing difficulties in their fishing activities?
Discussion questions
I will read each question. Then, please answer them.
Have you heard of any other instances where mining has caused harm to the environment or local communities? If yes, can you provide any specific examples or stories you know of? If not, what are your thoughts on the potential negative impacts of mining on the environment?
Have you ever personally witnessed or been affected by mining activities in your country? If yes, could you share your experiences or observations? If not, would you support mining activities in your country considering the potential environmental and social consequences discussed in the article?
Do you think it is possible to strike a balance between economic development and protecting the environment when it comes to mining activities?
What actions do you believe should be taken by governments, mining companies, and local communities to ensure responsible and sustainable mining practices?
What alternative approaches or sustainable methods do you think could be explored to reduce the reliance on traditional mining practices and minimize environmental impacts?
Listening: