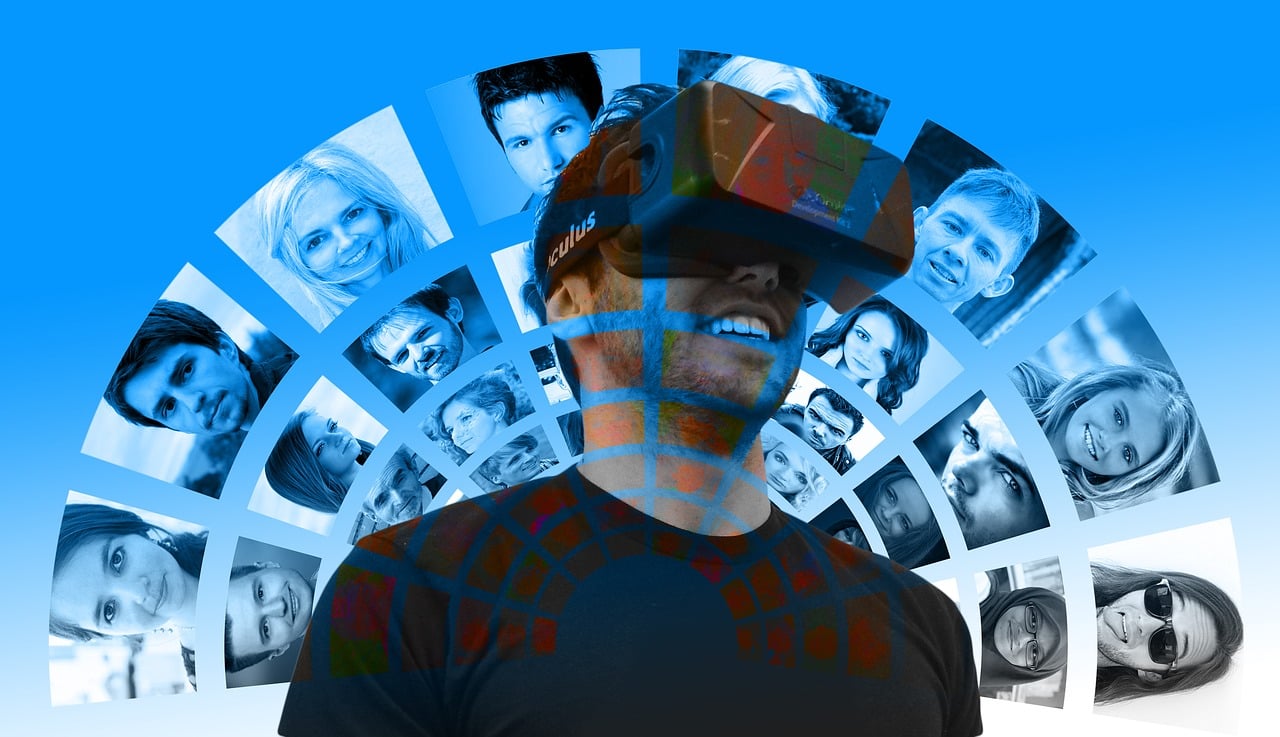 Vocabulary:
I will read the words, meanings, and sample sentences. Then, repeat after me.
engage /en-GEYJ/

[verb] – to become involved, or have contact, with someone or something
The conference provided opportunities for participants to engage in networking and knowledge-sharing activities.

representation /rep-ri-zen-TEY-shuhn/

[noun] – a sign, picture, model, etc. of something
The painting beautifully captured the artist's representation of nature.

capability /key-puh-BIL-i-tee/

[noun] – the ability to do something
The astronaut's extensive training and experience demonstrate her capability to handle challenging missions.

dedication /ded-i-KEY-shuhn/

[noun] – the willingness to give a lot of time and energy to something because it is important
The doctor's dedication to providing quality healthcare is evident in her tireless efforts to treat patients.

embrace /em-BREYS/

[verb] – to accept something enthusiastically
The community came together to embrace diversity and promote inclusivity.
Article reading:
Please read the whole article. Then, I will check your pronunciation and intonation.
Morehouse College, a historically Black college in Atlanta, Georgia, is embracing virtual reality technology with the launch of its innovative "Metaversity" program. The initiative aims to enhance the learning experience for students by creating a virtual campus that combines real-world education with immersive virtual reality environments.
Through the Metaversity program, students at Morehouse College will have the opportunity to explore and engage with virtual representations of the campus, attend virtual classes, and participate in various educational activities using virtual reality headsets and other immersive technologies. The program seeks to bridge the gap between physical and virtual learning spaces, providing students with unique and interactive educational experiences. The adoption of virtual reality in education has the potential to revolutionize the way students learn and engage with academic material. It allows for immersive simulations, virtual field trips, and collaborative virtual environments that enhance critical thinking and problem-solving skills. The Metaversity program at Morehouse College aims to leverage these capabilities to create a dynamic and inclusive educational environment. In addition to expanding access to educational resources, the Metaversity program also aligns with Morehouse College's commitment to innovation and technology. It reflects the college's dedication to providing its students with skills and knowledge. The Metaversity program not only offers an innovative approach to learning but also showcases the college's commitment to leveraging technology to enhance student experiences and foster academic excellence. As virtual reality continues to evolve, its potential to transform education and create more inclusive learning environments becomes increasingly evident. Morehouse College's Metaversity program serves as an inspiring example of how institutions can embrace emerging technologies to empower students and prepare them for the future.
Discussion Questions:
I will read each question. Then, please answer them.
How do you think virtual reality technology can enhance the learning experience for students at Morehouse College?
What are some potential benefits of the Metaversity program in terms of expanding access to educational resources?
Can virtual reality bridge the gap between physical and virtual learning spaces?
How can immersive simulations contribute to students' critical thinking and problem-solving skills?
What impact do you think the Metaversity program will have on Morehouse College's reputation as an innovative institution?
Summarization
Please summarize the whole article using your own words and expressions. You will have one minute to prepare before you answer.
Describe:
Please explain the definition of each word listed below based on your understanding. You can provide example sentences if needed.
virtual reality
immersive technology
critical thinking
problem solving skills
excellence
Listening: