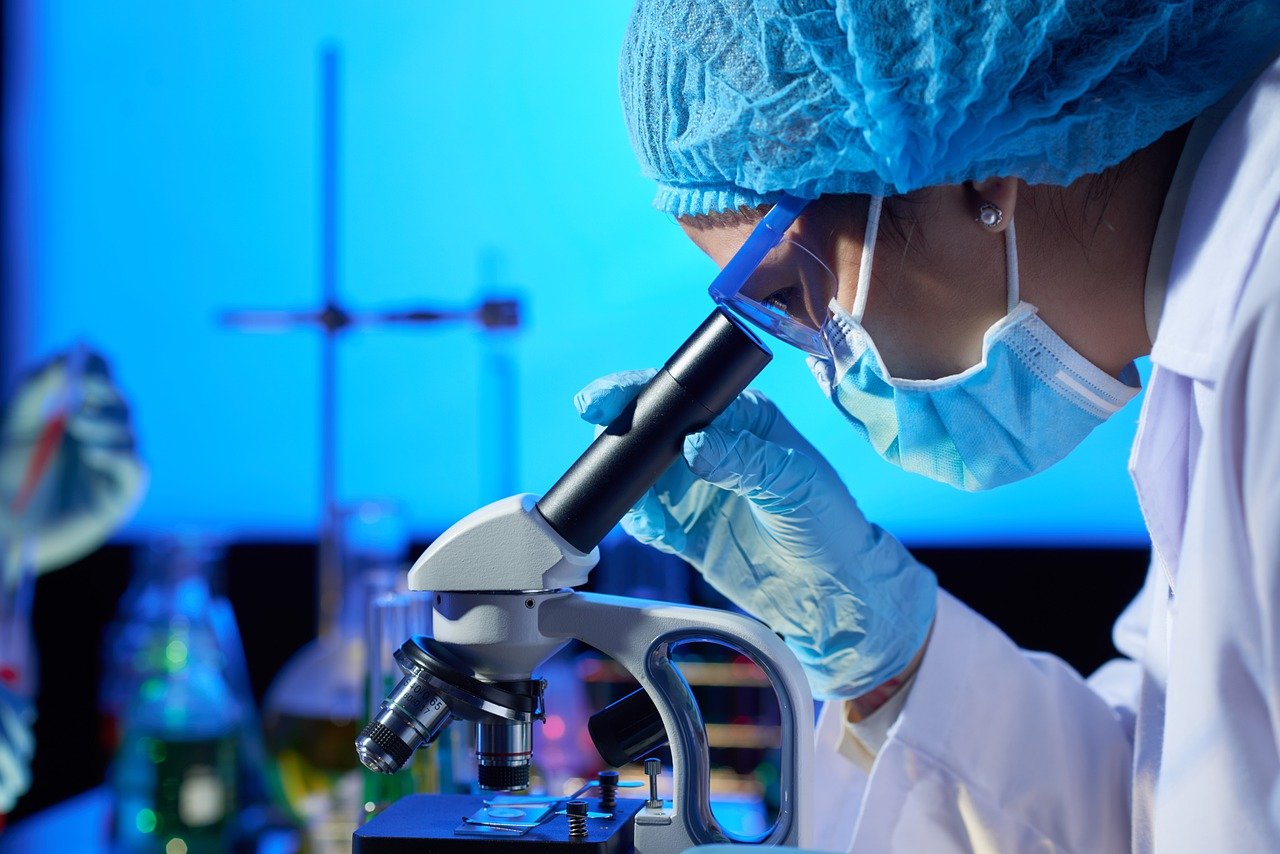 Pre-reading questions:
I will read each question. Then, please answer them.
What is a parasite?
Which organisms do you know are parasitic in nature?
Vocabulary:
I will read the words, meanings, and sample sentences. Then, repeat after me.
infect /in-FEKT/

[verb] – to pass a disease to a person, animal, or plant
The contagious disease began to infect people in neighboring villages.

possess /puh-ZES/

[verb] – to have or own something, or to have a particular quality
The old house possesses a certain charm and character.

gene /jeen/

[noun] – a part of the DNA in a cell that controls the physical development, behaviour, etc. of an individual plant or animal and is passed on from its parents
Genes are the hereditary units that determine the traits and characteristics of living organisms.

thrive /thrahyv/

[verb] – to grow, develop, or be successful
Certain animal species thrive in specific ecosystems, adapting to the conditions.

mechanism /MEK-uh-niz-uhm/

[noun] – a part of your behaviour that helps you to deal with a difficult situation
Meditation is a valuable coping mechanism for achieving inner calm and mindfulness.
Article reading:
Please read the whole article. Then, I will check your pronunciation and intonation.
Scientists discovered in a recent study published in the journal Proceedings of the National Academy of Sciences that horsehair worms, a parasitic type of worm that infects insects and invertebrates, possess a significantly reduced number of genes compared to other organisms, causing questions about their survival and reproductive strategies.
Horsehair worms, also known as Gordian worms, have intrigued researchers due to their unique life cycle. They begin as microscopic larvae in water and later become parasites, infecting hosts like grasshoppers and crickets. Once mature, they emerge as long, thin worms, earning their name from the myth that they come from horsehair. Genome sequencing of horsehair worms revealed the absence of a significant number of genes typically found in other species. Scientists guess that it may be linked to their parasitic lifestyle. Unraveling the genetic makeup of these worms could offer insights into how they thrive and reproduce within their hosts. Their ability to survive with a reduced set of genes challenges our understanding of organismal complexity and raises questions about their adaptation mechanisms. Understanding how horsehair worms evolved and adapted to their parasitic lifestyle could reveal broader aspects of genetics, evolution, and the delicate balance of nature. This remarkable discovery opens doors to uncovering the secrets of these mysterious creatures and their place in the natural world.
Comprehension questions
I will read each question. Then, please answer them based on the article.
What did scientists discover in a recent study published in the journal Proceedings of the National Academy of Sciences about horsehair worms?
What are horsehair worms, and what hosts do they typically infect?
How do horsehair worms start their life cycle, and how do they develop into parasites?
What is noteworthy about the appearance of mature horsehair worms?
What is the myth related to the origin of the name "horsehair worms"?
Discussion questions
I will read each question. Then, please answer them.
Have you ever heard of horsehair worms before? What makes them fascinating to scientists?
What do you find most intriguing about the life cycle of horsehair worms and how they infect their hosts?
Have you ever encountered any unusual or fascinating parasites in nature, like horsehair worms?
If you were a researcher studying horsehair worms, what questions would you want to explore about their unique characteristics?
How do you think understanding these mysterious parasites could help us learn more about genetics, evolution, and nature's delicate balance?
Listening: