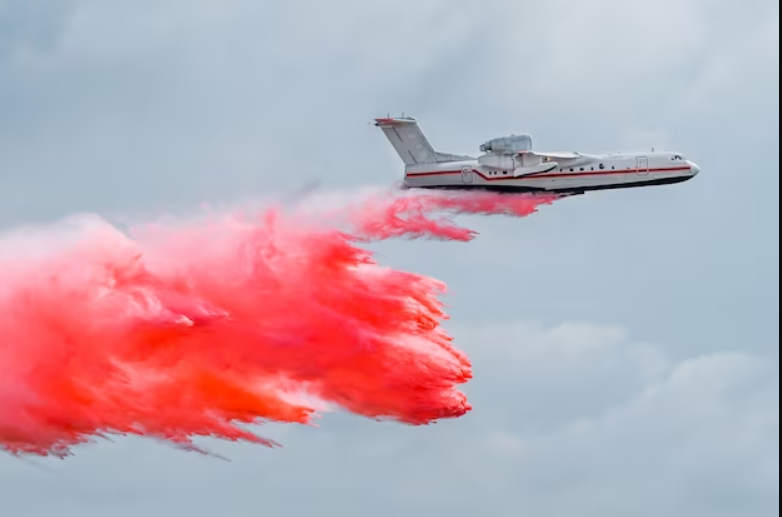 Pre-reading questions:
I will read each question. Then, please answer them.
講師がそれぞれの質問を読むので答えましょう。
Have you heard about gender reveal parties before today?
Do you know what a gender reveal party is?
Vocabulary:
I will read the words, meanings, and sample sentences. Then, repeat after me.
単語、意味、例文を読みます。講師に続いて音読しましょう。
surprising /ser-PRAHY-zing/

[adjective] – unexpected
The birthday gift was so surprising! I didn't expect it at all.

terribly /TER-uh-blee /

[adverb] – very badly
I felt terribly sick after eating too much candy at the fair.

confirm /kuhn-FURM/

[verb] – to make an arrangement or meeting certain, often by phone or writing
Please call your friend to confirm the time of your meeting tomorrow.

celebration /sel-uh-BREY-shuhn/

[noun] – a special social event, such as a party, when you celebrate something
We had a big celebration with cake and balloons to mark the end of the school year.

firework /FAHYUHR-wurk /

[noun] – a small container filled with explosive chemicals that produce bright colored patterns or loud noises when they explode
On the Fourth of July, we watch colorful fireworks in the night sky.
Article reading:
Please read the whole article. Then, I will check your pronunciation and intonation.
記事を音読しましょう。講師はあなたの発音とイントネーションを確認します。
A surprising event happened during a gender reveal party in Navolato, Sinaloa State, Mexico. This incident took place when a small plane, flying over an excited couple, released pink smoke to show the baby's gender. Positioned beneath an "Oh baby" sign with pink and blue balloons all around, the couple eagerly awaited the reveal. But things went terribly wrong as the plane's left wing seemed to disconnect from the rest, leaving everyone in shock. Authorities have confirmed the crash, but we don't know what happened to the pilot yet. Thankfully, no one watching got hurt.This event in Mexico shows how gender reveal parties have changed. They used to be simple and happy celebrations with cake or fireworks to reveal the baby's gender. Nowadays, some parents prefer riskier and more extravagant options, which can lead to accidents like the one in Navolato. It's a reminder that safety is important when celebrating big moments, and sometimes simple things can be more meaningful than fancy ones.
True or False:
Read the sentences and identify if they are true or false based on the article.
文章を読んで、記事に基づいて正誤を答えましょう。
The gender reveal party in Mexico involved a small plane that released pink smoke to show the baby's gender.
The couple at the gender reveal party was excited to find out the baby's gender.
According to the article, the incident in Mexico was a simple and happy celebration.
The article suggests that some parents are now opting for simpler and safer ways to reveal a baby's gender.
No one was injured among the spectators during the incident in Navolato, Mexico.
Fill in the blanks:
Choose the correct word from the table then fill in the blanks.
適切な言葉を選んで空欄を埋めましょう。
| | | | | |
| --- | --- | --- | --- | --- |
| surprising | terribly | confirm | celebration | firework |
I felt ________ ill after eating that spoiled food.
The birthday ________ was filled with laughter, music, and delicious food.
The ________ news about her promotion left her feeling incredibly happy.
We watched a spectacular ________ display on New Year's Eve.
Please call and ________ whether they can make it to the party.
Listening: