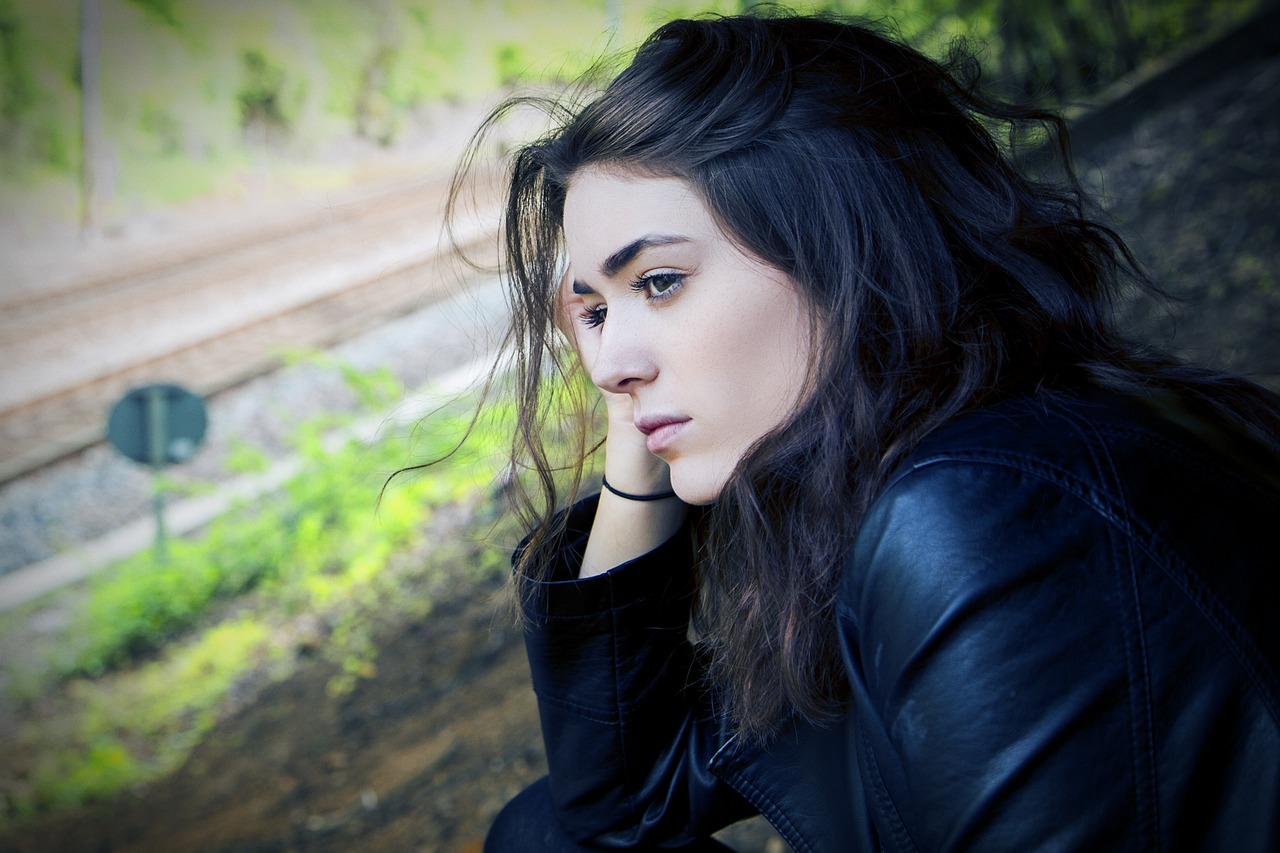 Pre-reading questions:
I will read each question. Then, please answer them.
講師がそれぞれの質問を読むので答えましょう。
How often do you praise others?
Do you sometimes feel uncomfortable giving or receiving compliments?
Vocabulary:
I will read the words, meanings, and sample sentences. Then, repeat after me.
単語、意味、例文を読みます。講師に続いて音読しましょう。
rare /rair/

[adjective] – not common or frequent
That bird is very rare in Japan.

recent /REE-suhnt/

[adjective] – happening or starting from a short time ago
Be careful driving. The road is still wet from the recent rain.

deserve /dih-ZURV/

[verb] – to have earned or to be given something because of the way you have behaved or the qualities you have
She deserves a holiday for all her hard work.

solution /suh-LOO-shuhn/

[noun] – the answer to a problem
Have you found any solution to the computer problem?

cost /kost/

[verb] – if something costs an amount of money, you must pay that amount to buy or do it
May I know the total cost of the textbooks?
Article reading:
Please read the whole article. Then, I will check your pronunciation and intonation.
記事を音読しましょう。講師はあなたの発音とイントネーションを確認します。
Mark Twain once said that saying a compliment properly is "one of the rarest of human gifts." But we often feel anxious praising others even though we're aware that receiving praises feels good.
Three new studies revealed that the fear of giving compliments doesn't exist. Associate professor in psychology at Mount Royal University in Calgary Naomi Grant's most recent study shows that people feel better if we both give and receive praises. In short, the more people believe that kindness deserves to be repaid, the higher chances of others giving compliments. Social psychology professor Vanessa Bohn's research says that people sometimes fail to understand that something small can have a huge effect on others. However, this research also shows we don't appreciate the power of words that much. All in all, the fear of giving praise comes from our worry that we might not be able to find the correct words.
Scientific research has only one solution to this: if you have kind thoughts, share them. We need to remember that praising others doesn't cost anything.
True or False:
Read the sentences and identify if they are true or false based on the article.
文章を読んで、記事に基づいて正誤を答えましょう。
According to the article, we sometimes feel anxious giving compliments to others.
Three new studies reveal that the fear of complimenting exists.
Naomi Grant's research shows that people feel better if they only receive praise.
According to Vanessa Bohn's research, people do not appreciate the power of words too much.
The only solution based on scientific research is to share your kind thoughts.
Fill in the blanks:
Choose the correct word from the table then fill in the blanks.
適切な言葉を選んで空欄を埋めましょう。
| | | | | |
| --- | --- | --- | --- | --- |
| rare | recent | deserve | solution | cost |
Kindly attach a _______ photograph to your application form.
Liam _______ that medal as the top student in class.
The CDs didn't _______ much.
The museum has many _______ treasures.
There's only one _______ to the current problem.