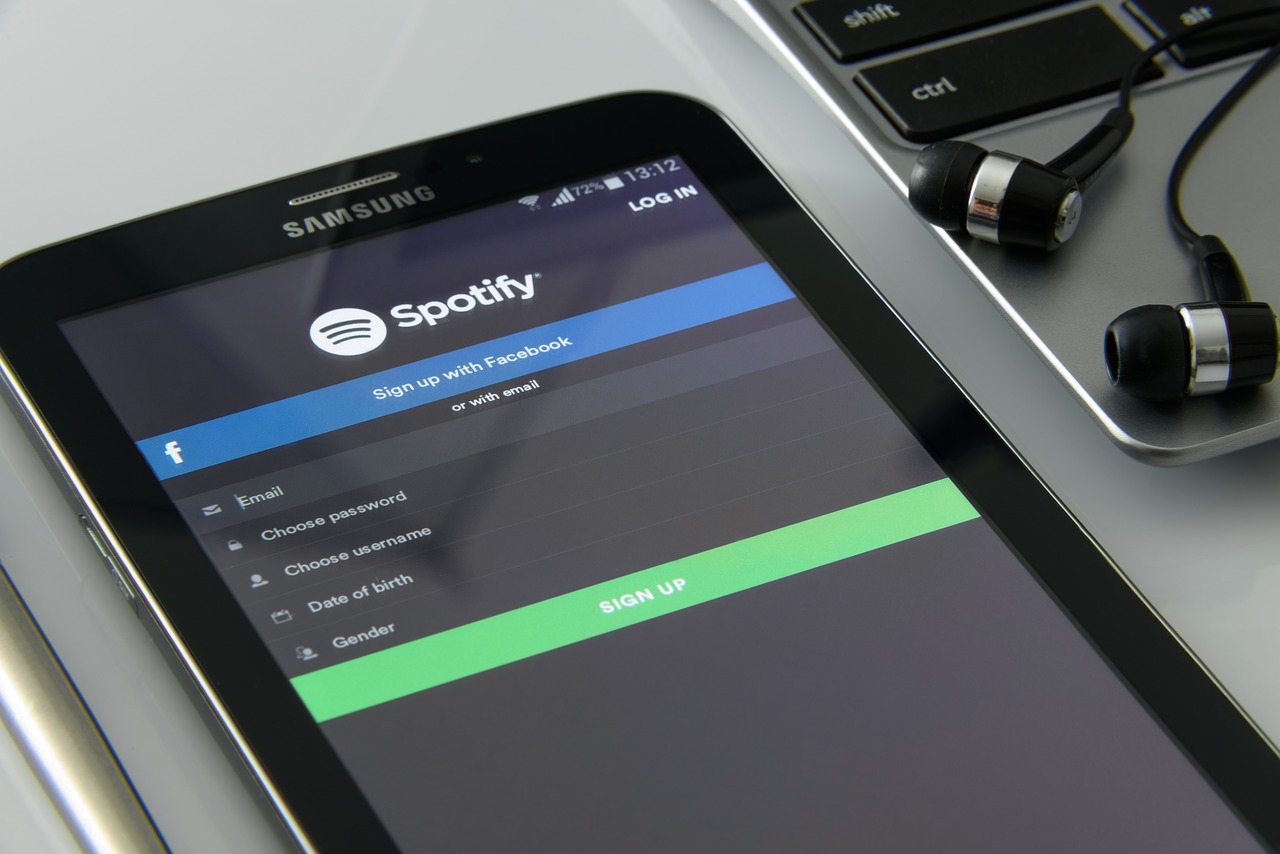 Vocabulary:
I will read the words, meanings, and sample sentences. Then, repeat after me.
vertical /VUR-ti-kuhl/

[adjective] – standing or pointing straight up or at an angle of 90° to a horizontal surface or line
Walls are usually vertical.

acknowledge /ak-NOL-ij/

[verb] – to accept, admit, or recognize something, or the truth or existence of something
Historians generally acknowledge her as a pioneer in her field.

experimental /ik-sper-uh-MEN-tl /

[adjective] – relating to tests, especially scientific ones
The drug is still at the experimental stage.

comparable /KOM-per-uh-buhl/

[adjective] – similar in size, amount, or quality to something else
Our pricing are comparable to those in other stores.

fundamental /fuhn-duh-MEN-tl/

[adjective] – forming the base, from which everything else develops
We must make fundamental adjustments in our approach to the environment.
Article reading:
Please read the whole article. Then, I will check your pronunciation and intonation.
Spotify is the latest app to try out a vertical video feed, akin to TikTok's popular format. A new Discover tab has been introduced to the app's top page, according to a new feature in an early test build for iPhone. Its UI is similar to TikTok's, with vertical music video clips that viewers may swipe through quickly. It is unclear whether the feature will be released to the public or whether it is just a test that will not make it into the main app. Chris Messina, widely acknowledged as the inventor of the hashtag, was the first to notice it, posting a short video on Twitter demonstrating the new system in action.
Many software businesses, including Twitter and Facebook, test new features for months before releasing them to all users, and some testings are never deployed. Spotify stated in a statement that the new feature was not formally announced. "At Spotify, we routinely conduct a number of tests in an effort to improve our user experience," a spokesperson said. "Some of those tests end up paving the way for our broader user experience and others serve only as an important learning. We don't have any further news to share at this time." Since the Chinese-owned app's debut in 2016, TikTok's vertical-scrolling video format has been regularly replicated, and its popularity has surged in recent years. Shorts is an experimental feature on YouTube, Reels is a similar feature on Instagram, and Spotlight is a new feature on Snapchat. Byte and Triller are two other apps with comparable characteristics as their fundamental pillar.
Discussion Questions:
I will read each question. Then, please answer them.
Do you have a Spotify account? Why?
Do you have a Tiktok account? Could you tell me more about this app?
If you could, would you also change Spotify's format similar to Tiktok's? Why?
Do you agree with testing to improve users' experience?
What do you think of Tiktok's vertical format? Please elaborate on your answer.
Summarization
Please summarize the whole article using your own words and expressions. You will have one minute to prepare before you answer.
Describe:
Please explain the definition of each word listed below based on your understanding. You can provide example sentences if needed.
latest
app
clip
debut
replicate