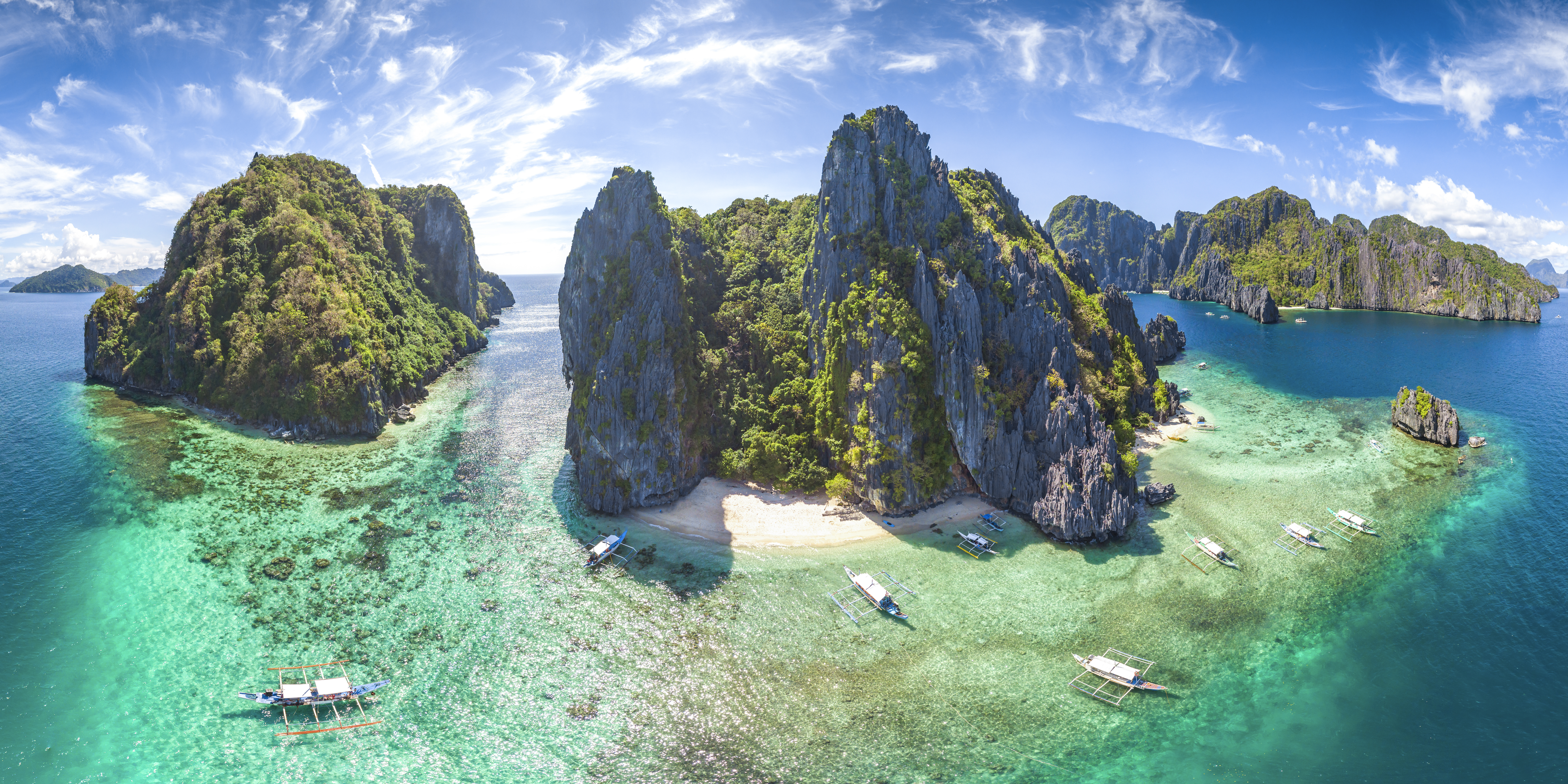 Pre-reading questions:
I will read each question. Then, please answer them.
講師がそれぞれの質問を読むので答えましょう。
Do you like traveling?
Where do you usually travel during holidays?
Vocabulary:
I will read the words, meanings, and sample sentences. Then, repeat after me.
単語、意味、例文を読みます。講師に続いて音読しましょう。
abundant /uh-BUHN-duhnt/

[adjective] – more than enough
Shinano River has an abundant amount of fish.

pale /peyl/

[adjective] – a pale light or color is not bright or strong
The walls in the kitchen are painted a pale green.

vibrant /VAHY-bruhnt/

[adjective] – vibrant color or light is bright and strong
The trees bring out a vibrant color in the park.

gorgeous /GAWR-juhs/

[adjective] – very beautiful or pleasant
This dress is gorgeous! I'll buy one.

lush /luhsh/

[adjective] – a lush area has a lot of green, healthy plants, grass, and trees
The hill is covered in lush trees and plants.
Article reading:
Please read the whole article. Then, I will check your pronunciation and intonation.
記事を音読しましょう。講師はあなたの発音とイントネーションを確認します。
Tropical colors are
abundant
in this Asian country in the southeast. Let's take a look at the 7,641 islands of the Pearl of the Orient Seas, the Philippines.
Surfers enjoy the curving sky blue barrels at Siargao's Cloud 9 break.
On Kalanggaman Island, off the coast of Leyte, the waves change from
pale
blue to
vibrant
violet as they deepen around the island's white sandbar. Sand also helps in enhancing the waters' colors. Crimson coral marks the light sand near the high-water level on Sila Island in the south as a
gorgeous
pink. On a four-kilometer stretch of Boracay's famous White Beach, you'll find a deep blue harmony of waves and a traditional off-white beach.
These tropical islands are also sprinkled with shades of green. In the
lush
hills of the Cagayan Valley in Luzon, you'll see the stunning shades of tiny rice shoots. Farmers in Bicol, far to the southeast, cultivate pale yellow fields in the shadow of Mount Mayon.
Pack your bags, ready your camera, and set out on a photo adventure on this colorful island.
True or False:
Read the sentences and identify if they are true or false based on the article.
文章を読んで、記事に基づいて正誤を答えましょう。
The Philippines has 6,741 islands.
The waves change from pale blue to bright violet on Kalanggaman Island.
Sand helps in enhancing the colors of the waters.
Boracay's White Beach is three kilometers long.
Farmers in Bicol cultivate yellow fields in the shadow of Mount Mayon.
Fill in the blanks:
Choose the correct word from the table then fill in the blanks.
適切な言葉を選んで空欄を埋めましょう。
| | | | | |
| --- | --- | --- | --- | --- |
| abundant | pale | vibrant | gorgeous | lush |
I'm wearing a _______ blue shirt. Where are you?
He is known for using _______ colors in his paintings. They all look very bright.
You will see many _______ green valleys in this area.
Don't worry. We still have an _______ supply of food.
The bride looks absolutely _______ in her wedding dress.
Listening: