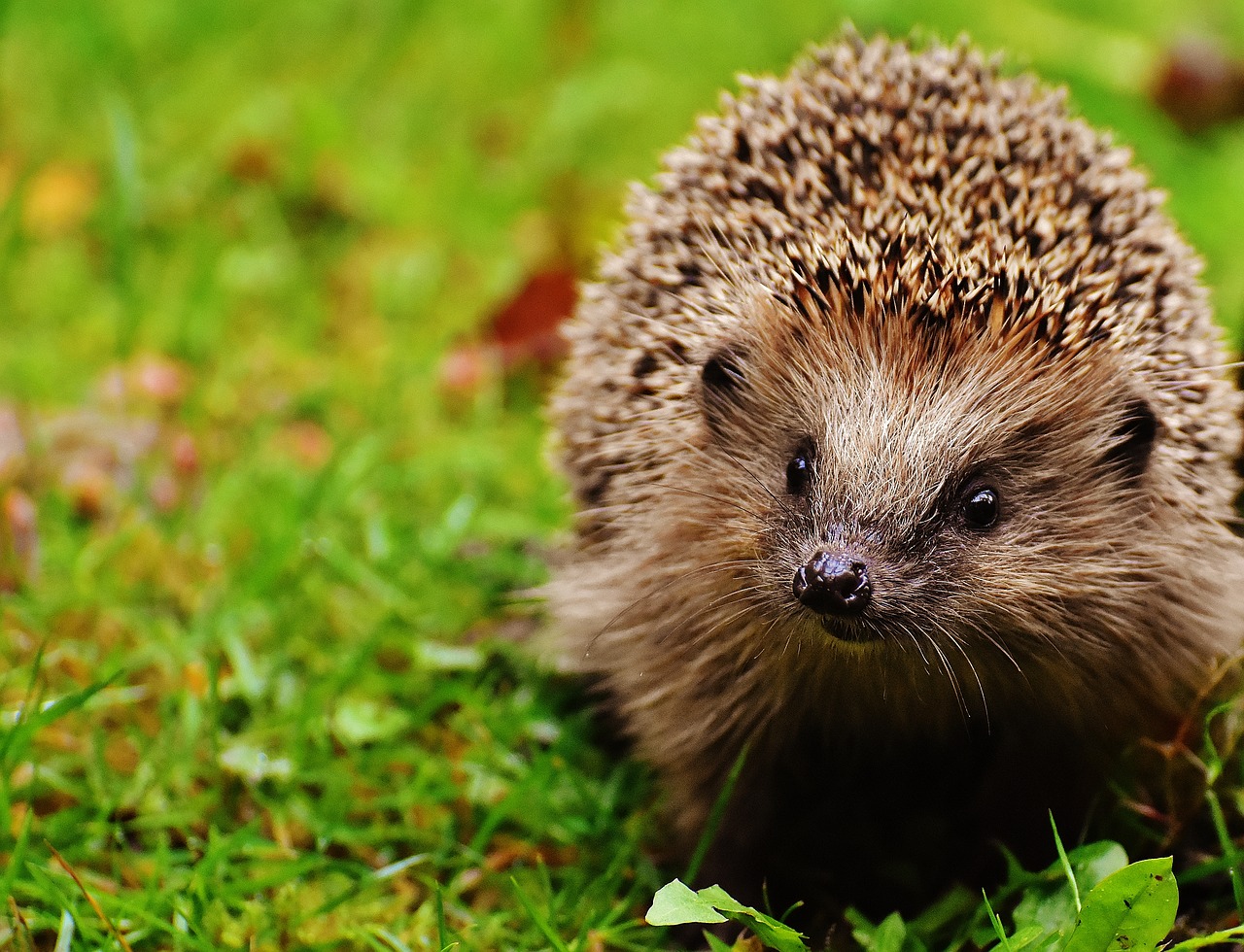 Vocabulary:
I will read the words, meanings, and sample sentences. Then, repeat after me.
mammal /MAM-uhl/

[noun] – any animal of which the female feeds her young on milk from her own body; most mammals give birth to live young, not eggs
Mammals include humans, dogs, elephants, and dolphins, but not birds, fish, or crocodiles.

preservation /prez-er-VEY-shuhn/

[noun] – the act of keeping something the same or of preventing it from being damaged
Some of the chemicals used in food preservation are causing widespread concern.

executive /ig-ZEK-yuh-tiv/

[adjective] – someone in a high position, especially in business, who makes decisions and puts them into action
She has worked her way up through the ranks of the corporation and is now a senior executive.

viable /VAHY-uh-buhl /

[adjective] – able to work as intended or able to succeed
Unfortunately, it will be necessary to lower personnel levels in order to keep the company viable.

extinct /ik-STINGKT/

[adjective] – not now existing
There are worries that the giant panda will become extinct soon.
Article reading:
Please read the whole article. Then, I will check your pronunciation and intonation.
According to studies, the population of hedgehogs in rural Britain is continuing to drop. The State of Britain's Hedgehogs report shows that the number of hedgehogs in rural regions has decreased by 30 to 75 percent since 2000. However, the data showed that hedgehog numbers are beginning to recover in towns and cities, which is a "stark contrast." Hedgerows and field margins are essential for the prickly mammals, and their removal could be contributing to their decline.
The report that was produced by the People's Trust for Endangered Species (PTES) and the British Hedgehog Preservation Society (BHPS), analyzed data from five continuing surveys conducted between 1981 and 2020. Hedgehogs have been declining for a long time, but there are now "vast differences" between urban and rural populations, according to the study. The BHPS's chief executive, Fay Vass, stated that immediate action is required to determine why rural areas are no longer viable hedgehog habitats. "They have lived here for at least half a million years," she said. "So we need to understand how conservationists, farmers, and land managers can work together to prevent hedgehogs from becoming extinct in the countryside."
Discussion Questions:
I will read each question. Then, please answer them.
What animals are extinct in your area? Could you tell me more about them?
What ways do you do to help protect endangered animals from extinction? Could you explain more about it?
If you were to pass a law to help the endangered species, what would it be? Please elaborate on your answer.
Do you agree with Fay Vass' statement?
Why do we need to protect endangered species and their habitat?
Summarization
Please summarize the whole article using your own words and expressions. You will have one minute to prepare before you answer.
Describe:
Please explain the definition of each word listed below based on your understanding. You can provide example sentences if needed.
recover
essential
data
urban
immediate
Listening: