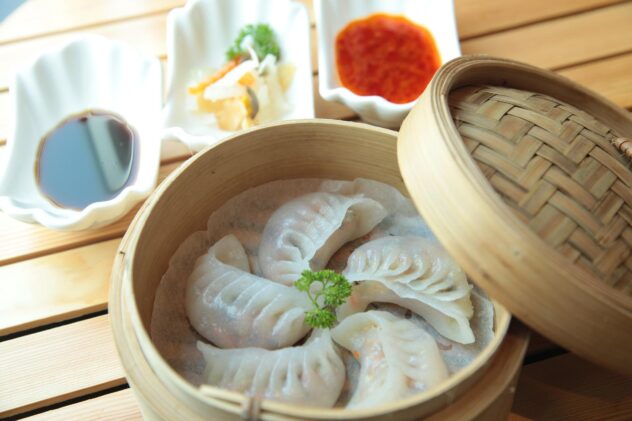 Pre-reading questions:
I will read each question. Then, please answer them.
How often do you eat spicy foods?
What is your go-to snack? When do you usually eat it?
Vocabulary:
I will read the words, meanings, and sample sentences. Then, repeat after me.
worldwide /WURLD-WAHYD/

[adverb] – existing or happening in all parts of the world
There have been a lot of environmental issues worldwide.

highlight /HAHY-lahyt/

[noun] – the best or most exciting, entertaining, or interesting part of something
The highlight of my trip was the banana boat experience.

typically /TIP-i-klee/

[adverb] – used when you are giving an average or usual example of a particular thing
They typically serve pasta with garlic bread.

coat /koht/

[verb] – to cover something with a layer of a particular substance
Kim coated the cake with buttercream.

dip /dip/

[verb] – to put something into a liquid for a short time
The kids enjoy dipping marshmallows into the chocolate sauce.
Article reading:
Please read the whole article. Then, I will check your pronunciation and intonation.
We know them as pockets of dough with savory or sweet fillings, but across the globe, dumplings come in different shapes and flavors. Let's discover the tastiest dumpling recipes
worldwide.
Ravioli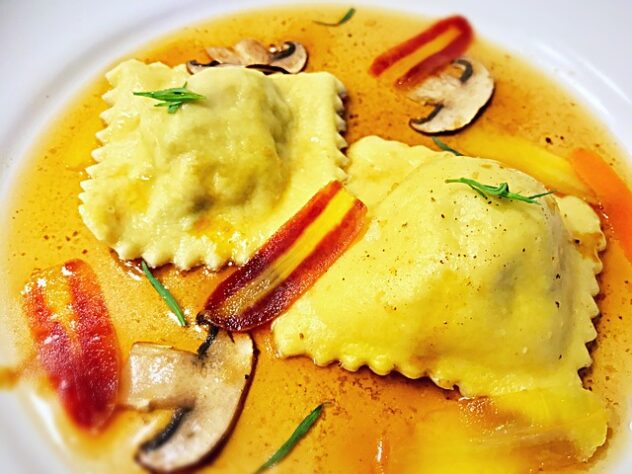 The first on the list is one of Italy's traditional dishes. Bite-sized pillows of pasta filled with cheese, meat, and vegetables, raviolis are best when they're homemade.
Sichuan spicy wonton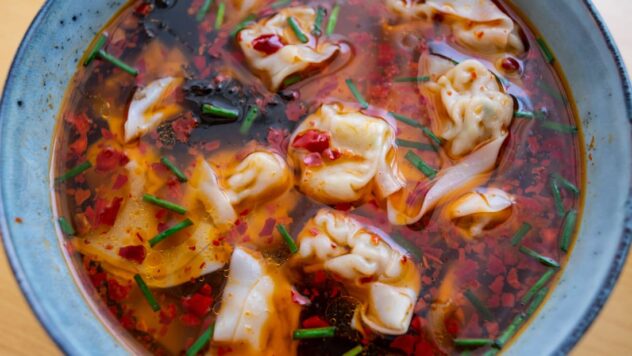 The highlights of this dish are its scent and rich flavor. It is typically coated in spicy chili oil, Sichuan peppercorn, and a black vinegar sauce. The spicy Sichuan wonton, or chao shou, is the perfect appetizer or main course dish.
Siomay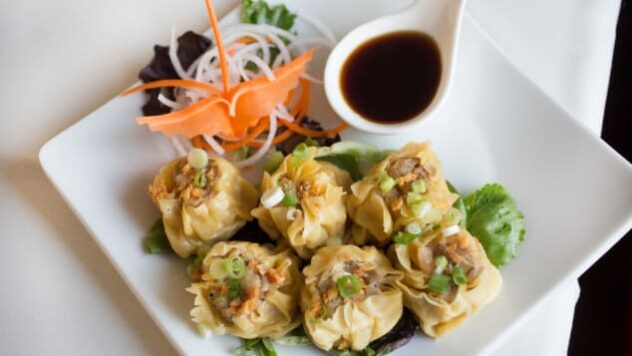 This Indonesian dumpling with a steamed fish filling is related to the Cantonese steamed dumplings called shumai. Street cart vendors in Bandung offer siomay with vegetables and peanut sauce.
Pierogi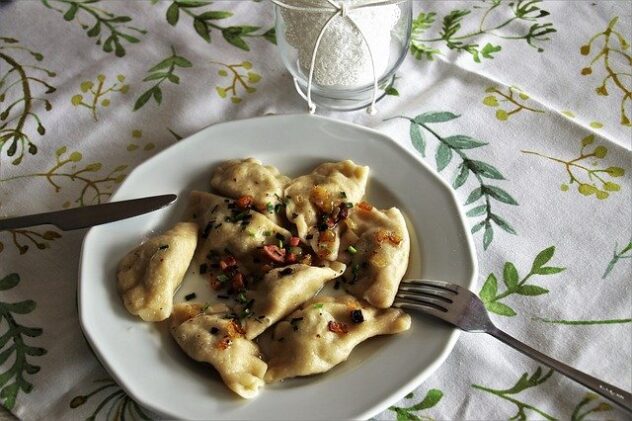 Popular in Central and Eastern Europe, pierogi dumplings have potato, minced meat, cheese, and fruit for stuffings.
Momo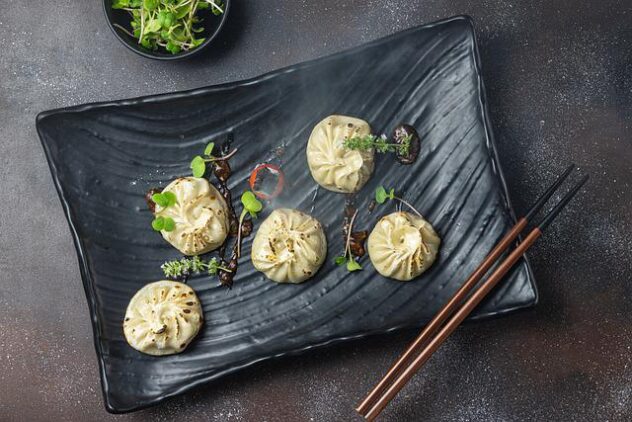 Indians and Tibetans usually stuff momo with meat, vegetables, or cheese, and serve them with a tomato-based dipping sauce.
Try these mouthwatering recipes now! You may find them in your local restaurants or make them on your own.
Comprehension questions
I will read each question. Then, please answer them based on the article.
What is one of Italy's traditional dishes?
What are the highlights of the Sichuan spicy wonton?
How do street cart vendors in Bandung prepare siomay?
What are the stuffings of pierogi?
How do Indians and Tibetans serve momo?
Discussion questions
I will read each question. Then, please answer them.
What is your country's version of dumplings?
Which among the dumplings in the article would you like to try? Why?
If you could make your own dumplings, what would be the fillings? How would you serve them?
Do you think that people should eat dumplings with rice?
In your opinion, what is the importance of sauce in a dish?
Listening: