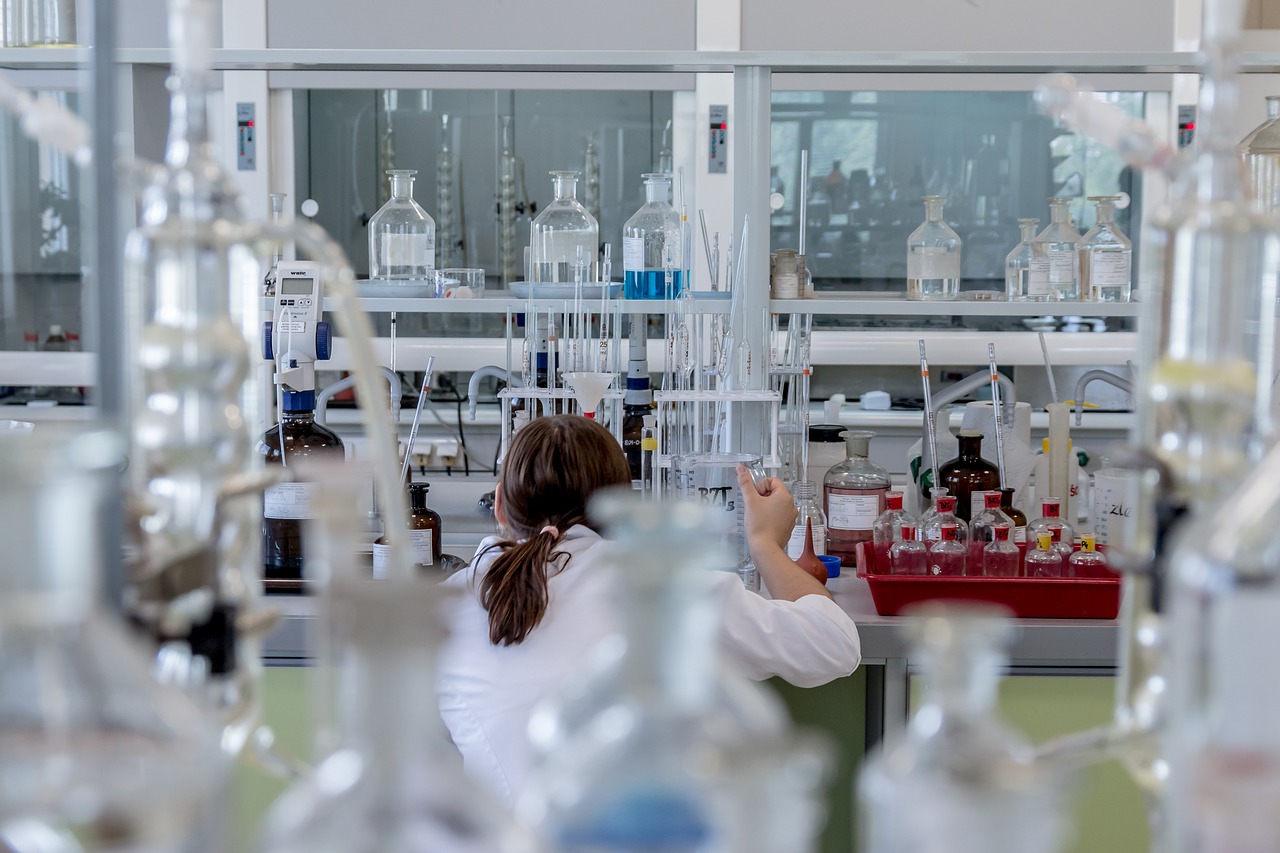 Pre-reading questions:
I will read each question. Then, please answer them.
Based on your prior knowledge, what do you think are the advantages of lab-grown meat? Please explain your answer.
How will producing lab-grown meat affect climate change?
Vocabulary:
I will read the words, meanings, and sample sentences. Then, repeat after me.
consume /kuhn-SOOM/

[verb] – to eat or drink, especially a lot of something
He consumes bread with every meal.

willingness /WIL-ing-nis/

[noun] – the quality of being happy to do something if it is needed
She shows a willingness to work independently.

adjust /uh-JUHST/

[verb] – to change something slightly, especially to make it more correct, effective, or suitable
If the chair is too high for you, you can adjust it.

alternative /awl-TUR-nuh-tiv/

[adjective] – an alternative plan or method is one that you can use if you do not want to use another one
The show is being moved to an alternative location.

rely on /ri-LAHY on/

[phrasal verb] – to need a particular thing or the help and support of someone or something in order to continue, to work correctly, or to succeed
Success relies on everyone contributing their best effort.
Article reading:
Please read the whole article. Then, I will check your pronunciation and intonation.
A study says that consuming lab-grown meat or ground-up insects might reduce carbon emissions and water use while also providing more space for natural habitats.
Environmental pressures would be lowered by more than 80% if such foods were consumed instead of the typical European diet, according to scientists. Consumers' willingness to adjust their eating habits is, however, unknown. A wide range of non-traditional meals is being produced to provide environmentally friendly diets that are high in protein, less in water, and land. The nutritional qualities of several of these things were studied, as well as three environmental pressures: water usage, land use, and possible carbon emissions. They say that replacing meat, dairy, and other animal products with alternative foods can reduce these consequences by more than 80% while simultaneously providing a more comprehensive spectrum of critical nutrients than a strictly vegetarian or vegan diet.
The study, which appeared in the journal Nature Food, looked at new foods that are expected to become more widespread in our diets in the coming years and discovered that many of them rely on high-tech methods to "grow" animal and plant cells in bioreactors. Several studies have shown that eating a plant-based diet is beneficial to your health as well as the environment.
Comprehension questions
I will read each question. Then, please answer them based on the article.
What does the study say in the article?
How much percent would be lowered if lab-grown meat was consumed?
Are consumers willing to adjust to this alternative diet?
In which journal did the study appear?
Is eating a plant-based diet beneficial to your health?
Discussion questions
I will read each question. Then, please answer them.
Could you tell me about your diet? Please elaborate on your answer.
Does your country use lab-grown meat? Why or why not?
Would you eat a steak grown in a laboratory? Why?
Do you agree that lab-grown meat and insects are good for our planet?
Do you think lab-grown meat and insects are sustainable? Why or why not?
Listening: