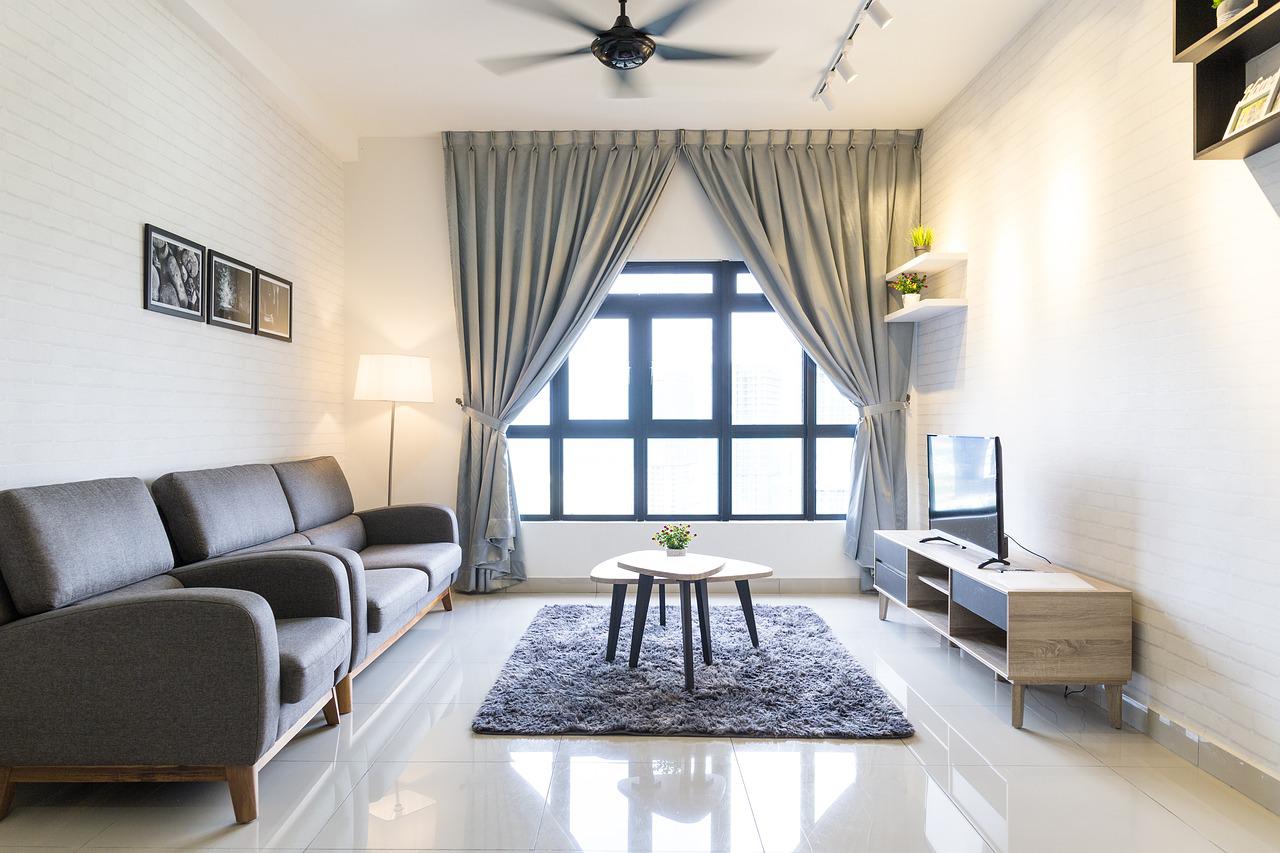 Vocabulary:
I will read the words, meanings, and sample sentences. Then, repeat after me.
developer /dih-VEL-uh-per/

[noun] – a person or company that makes money from buying land, building new houses, offices, etc., or by changing existing buildings to sell or rent
Developers constructing hotels along the coast have harmed much of the region's natural vegetation.

grand /grand/

[adjective] – impressive and large or important
The Palace that we have gone to was very grand.

local /LOH-kuhl /

[noun] – a person who lives in the particular small area that you are talking about
Both the locals and the travelers use the café.

workplace /WURK-PLEYS/

[noun] – a building or room where people perform their jobs, or these places generally
The survey asks workers about buildings in their workplace.

account for /uh-KOUNT fawr/

[phrasal verb] – to form the total of something
Students account for the vast majority of our people on the street.
Article reading:
Please read the whole article. Then, I will check your pronunciation and intonation.
Because remote labor has left many offices vacant, developers are converting them into private houses, in the hopes of reviving fading business districts. The Wray, which opened in May 2021 in Washington, DC's upscale Foggy Bottom neighborhood, was one of the year's most talked-about real-estate developments. The eight-story apartment complex featured dramatic Art Deco decorations in its grand lobby, as well as a rooftop terrace with fire pits and grills overlooking the DC skyline, as well as a penthouse clubroom with a lounge and private conference space.
The transformation of this World War II-era building into 158 luxury apartments came as a shock to locals in the area. It had been crammed with foreign policymakers examining diplomatic cables at US State Department headquarters just two years before. Factory and hotel adaptive reuse projects were popular a decade ago. According to RentCafe, former workplaces now account for 41% of all US apartments transformed in the last two years. They're also the most common building type for future adaptive reuse projects, accounting for one-quarter of the 52,700 residential units projected in the US by 2022 (up from 6,960 in 2012).
This adaptive reuse has the ability to revitalize CBDs that have been decimated by the pandemic, as well as challenge long-held beliefs about how cities should be designed. However, there are numerous hurdles, such as tax rules and zoning limitations, making the shift difficult. Just as converting homes to offices necessitated significant modifications, so will converting offices to homes.
Discussion Questions:
I will read each question. Then, please answer them.
Could you tell me something about apartments in Japan? Please elaborate on your answer.
Have some office spaces in Japan converted to something during the pandemic? Could you tell me something about them?
If you were a developer, would you also convert vacant office spaces into luxurious apartments? Why or why not?
Do you support the developers' ideas?
Do you think the conversion is environmentally friendly? Why or why not?
Summarization
Please summarize the whole article using your own words and expressions. You will have one minute to prepare before you answer.
Describe:
Please explain the definition of each word listed below based on your understanding. You can provide example sentences if needed.
remote
development
policymaker
adaptive
convert
Listening: