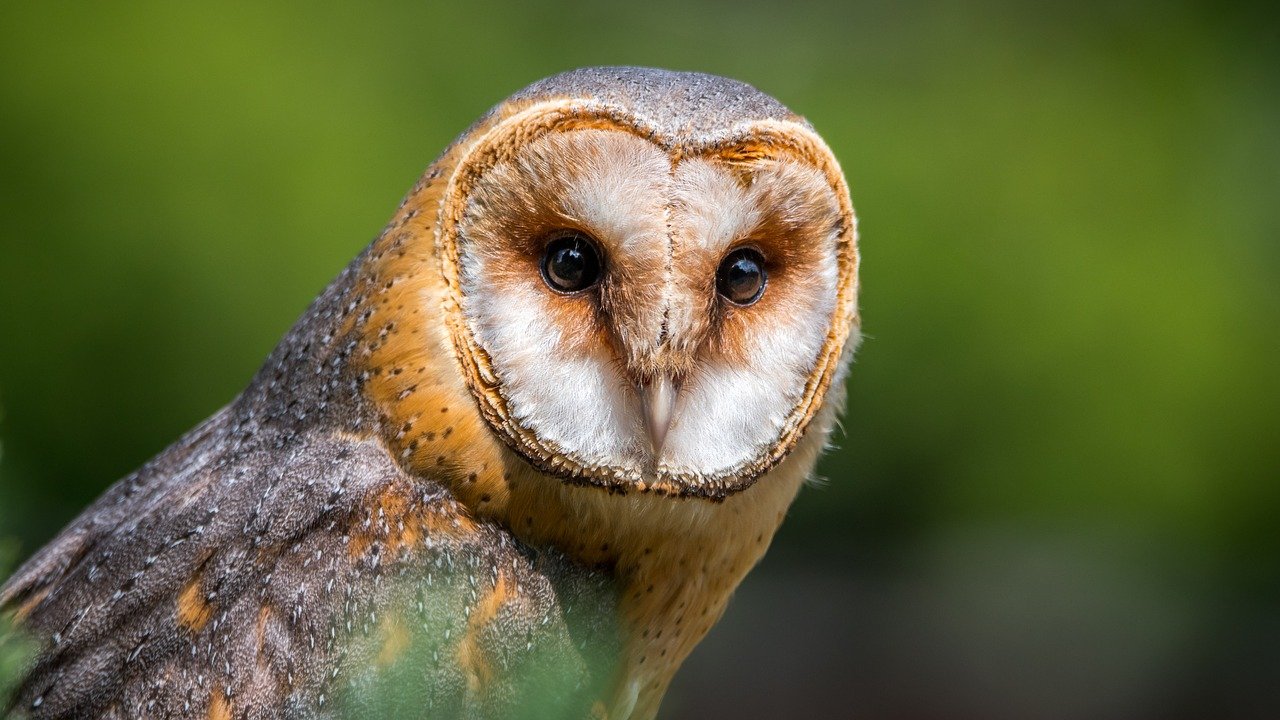 Pre-reading questions:
I will read each question. Then, please answer them.
What hobbies do you find meaningful?
Do you want to be a public figure? Why or why not?
Vocabulary:
I will read the words, meanings, and sample sentences. Then, repeat after me.
extraordinary /ik-STRAWR-dn-er-ee/

[adjective] – beyond what is usual, ordinary, regular, or established
The stunt he did was extraordinary. 

network /NET-wurk/

[noun] – a company that provides programs to a group of television or radio stations, or this company and the group considered together
The Discovery Channel is a TV network that is all about science and technology.

viewer /VYOO-er/

[a person who watches something, especially television] – noun
The viewer is focused on the TV show. 

wild /WAHYLD/

[adjective, noun] – land that is not used to grow crops and has few people living in it
If I were you, I wouldn't go into the wild. I might encounter dangerous animals in that area.

popularity /pop-yuh-LAR-i-tee/

[noun] – the fact that something or someone is liked, enjoyed, or supported by many people
Her popularity spread all over the continent.
Article reading:
Please read the whole article. Then, I will check your pronunciation and intonation.
Birdwatcher Christian Cooper will now have his show on the National Geographic Channel entitled "Extraordinary Birder." The TV network says that Cooper's show will take viewers on a trip through the "wild, wonderful, and unpredictable world of birds" in the US. He does everything it takes to learn about this awesome feathery species. Cooper, 59, said National Geographic approached him about a series a year and a half ago. He said, "I was all in." "I love spreading the gospel of birding." In a news story, National Geographic said that the first episode will air in 2023.
Cooper posted on Facebook his excitement last week. "Birding has exploded in popularity recently, and I'm looking forward to putting a spotlight on these amazing creatures and the extraordinary birders who love them and work to protect them!" he added. Birding, or birdwatching, is the observation of birds for leisure or as part of a citizen science activity. A person interested in birdwatching has the choice of utilizing their sight, devices such as binoculars or a telescope, listening for bird sounds, or viewing public webcams to observe birds. 
Comprehension questions
I will read each question. Then, please answer them based on the article.
What is the hobby of Christian Cooper?
What is the title of Cooper's TV show?
When will the first episode of the TV show be televised?
What devices can be used for Cooper's hobby?
On what particular TV network will Cooper's show be aired?
Discussion questions
I will read each question. Then, please answer them.
What are the types of birds that are present in your area?
Have you ever had a pet bird? If so, how was the experience? If not, would you consider having one? Explain.
Would you grab the chance if you were ever invited to host a TV show? Why or why not?
Do you think birdwatching is a meaningful recreation?
How are you going to show your love and support for a leisure activity you find worthwhile?
Listening: