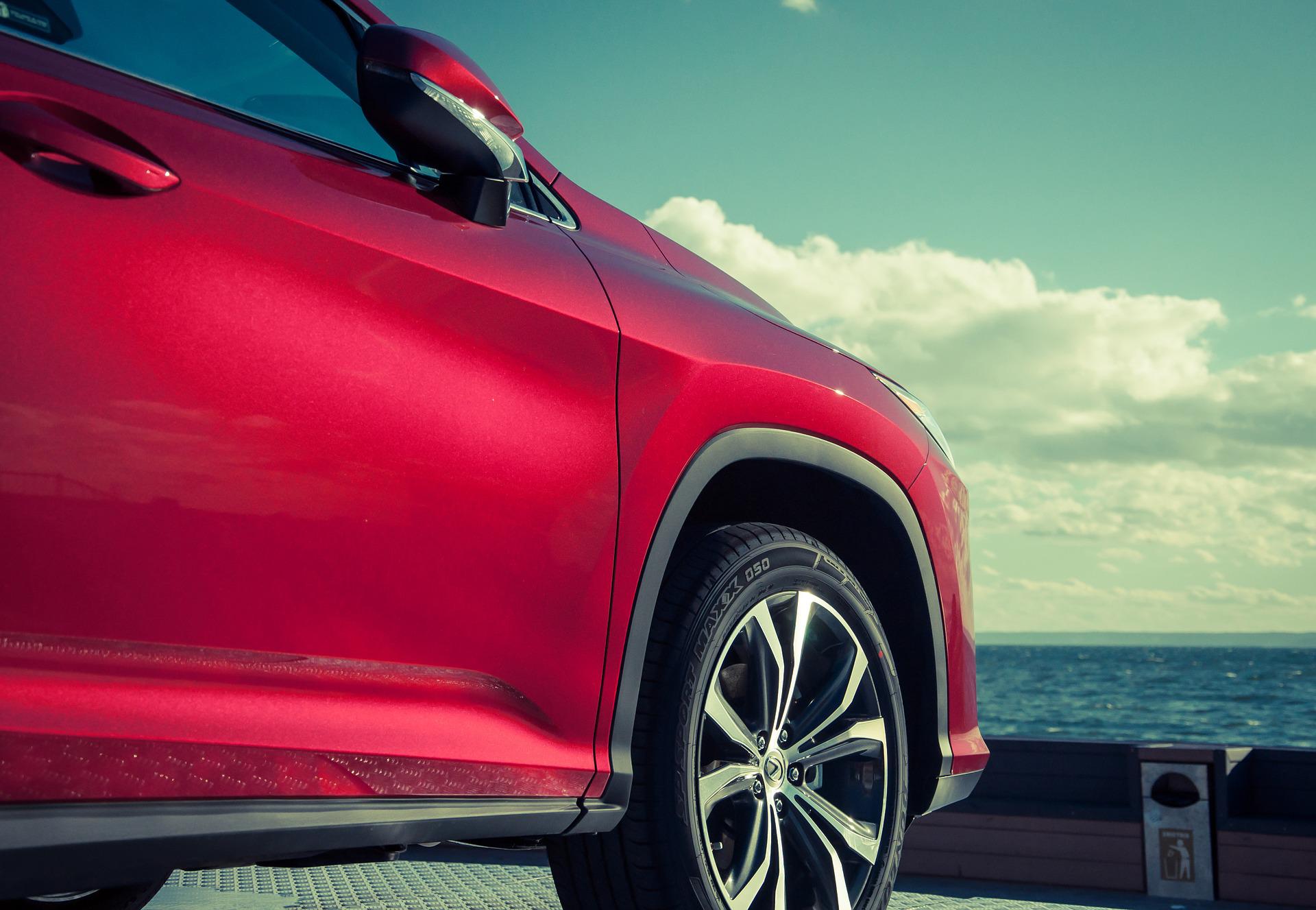 Pre-reading questions:
I will read each question. Then, please answer them.
講師がそれぞれの質問を読むので答えましょう。
Do you like electric cars?
Do you want to own an electric car?
Vocabulary:
I will read the words, meanings, and sample sentences. Then, repeat after me.
単語、意味、例文を読みます。講師に続いて音読しましょう。
hope /HOHP/

[verb] – to want something to happen or to be true, and usually have a good reason to think that it might
I hope she says yes to our date.

help /HELP/

[verb] – to make it possible or easier for someone to do something, by doing part of the work yourself or by providing advice, money, support, etc
How can she help him?

high /HAHY/

[adjective] – greater than the usual level or amount
I got a high grade in our math class.

customer /KUHS-tuh-mer/

[noun] – a person who buys goods or a service
He is a customer of that store.

idea /ahy-DEE-uh/

[noun] – a suggestion or plan for doing something
Let us do my idea for the project.
Article reading:
Please read the whole article. Then, I will check your pronunciation and intonation.
記事を音読しましょう。講師はあなたの発音とイントネーションを確認します。
The Chevrolet Blazer EV, an all-electric sports utility vehicle (SUV) was shown off by General Motors (GM) on Monday night. Chairman Mary Barra hopes that the Blazer EV will help her beat Tesla in American sales by 2025. The Chevrolet Blazer EV, which will go on sale in 2023 as a 2024 model, is not the only GM electric vehicle that will be coming out soon. There are also a lot of Cadillac and Chevy EVs that will be available on the market. But the Blazer, with its lower price and place in the SUV market, could help GM reach its sales goals. Scott Bell, Vice President of Chevrolet, says that the Blazer will show how GM can enter high-volume markets. Not much was known about the Blazer EV and its many models. But enough was said for customers to have a pretty good idea of what to expect by this time next year. 
True or False:
Read the sentences and identify if they are true or false based on the article.
文章を読んで、記事に基づいて正誤を答えましょう。
General Motors (GM) showed the all-electric Chevrolet Blazer EV on Monday.
The Chevrolet Blazer EV will go on sale in 2024.
The vice chairman of Chevrolet is Mary Barra.
Martha Ibarra is the chairman of General Motors.
Tesla and Chevrolet are the same.
Fill in the blanks:
Choose the correct word from the table then fill in the blanks.
適切な言葉を選んで空欄を埋めましょう。
| | | | | |
| --- | --- | --- | --- | --- |
| hope | help | high | customer | idea |
The _______ bought something. With that, the store gained money.
I want to _______ you. I do not want to see you have a hard time.
We _______ good things will happen. We don't like bad things.
Her _______ is good. We should open the door when people arrive.
He got a _______ score in his English class. This is really not normal for him.
Listening: