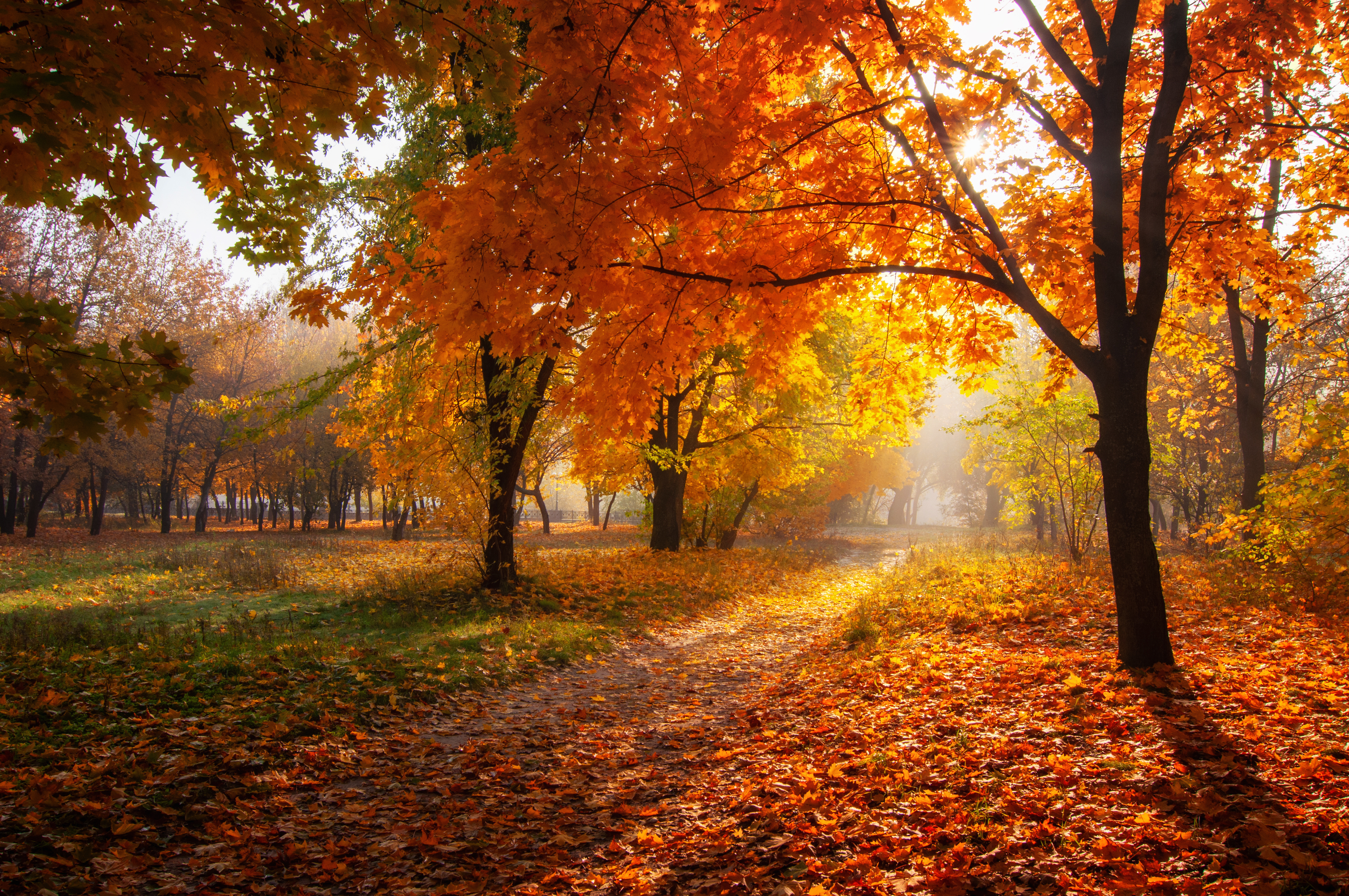 Vocabulary
I will read the words, meanings, and sample sentences. Then, repeat after me.
foliage /FOH-lee-ij/

[noun] – the leaves of a plant or tree
The dense foliage entirely covered the path.

take in something /TEYK in/

[phrasal verb] – to go to see something of interest
We traveled the entire island by car, taking in all the sites.

batter /BAT-er/

[noun] – a mixture of flour, eggs, and milk, used to make pancakes or to cover food before frying it
Dip the fish in the batter before dropping it into the hot oil.

flank /flangk/

[verb] – to be at the side of someone or something
Agents from the Secret Service flanked the president's car.

exquisite /ik-SKWIZ-it/

[adjective] – very beautiful and delicate
The jewelry displayed exquisite craftsmanship.
Article reading
Please read the whole article. Then, I will check your pronunciation and intonation.
Autumn is the year's gradual transition from summer's peak into the chilly winter, yet it's far from being cold. Let's check three great fall
foliage
spots in Japan to witness the perfect autumn leaves:
Jozankei, Hokkaido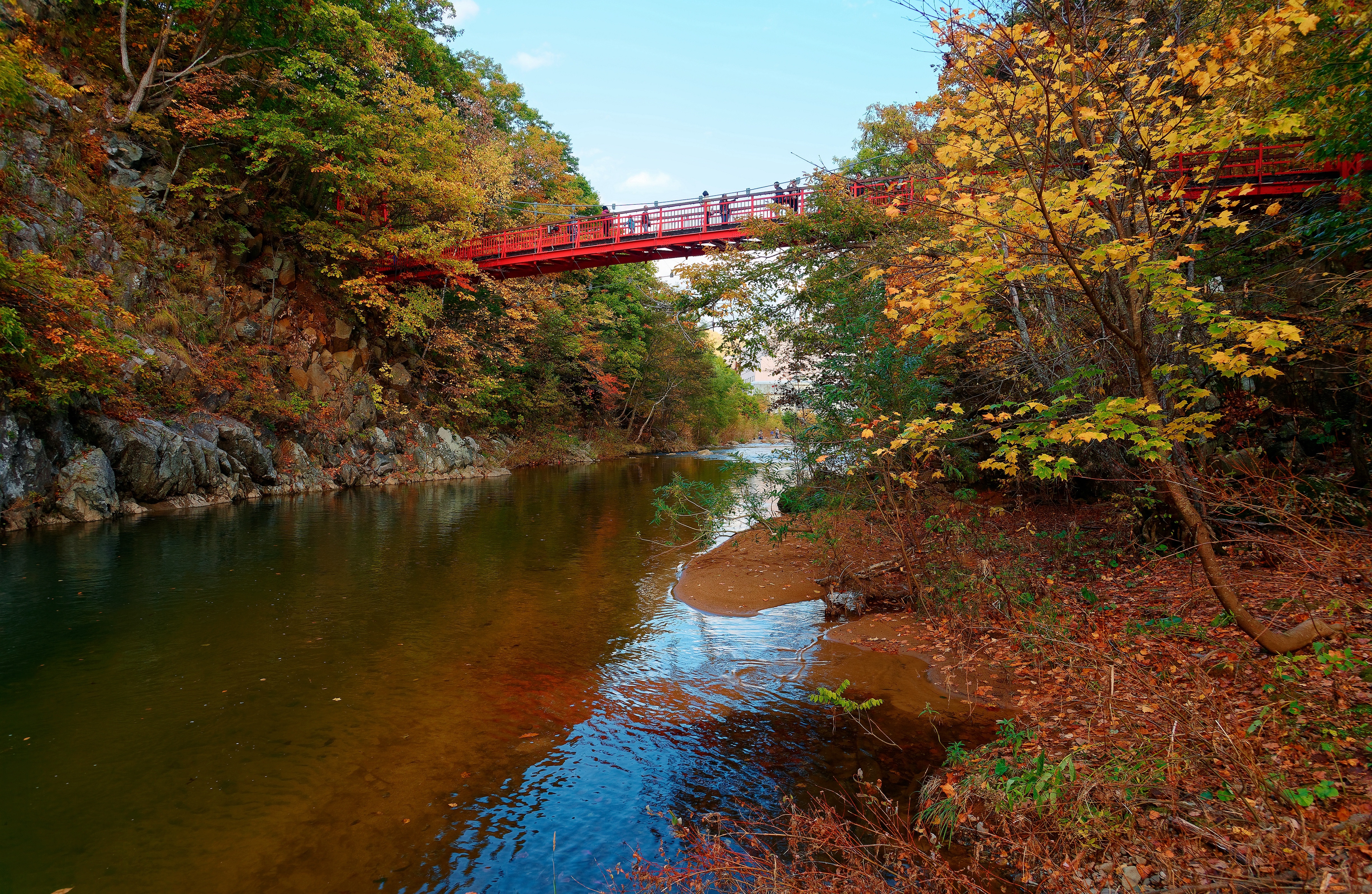 In Jozankei, you can
take in
the splendor of the golden and crimson leaves while canoeing or horseback riding. You may also see a glimpse fall foliage from the mountain's summit if you take the ropeway. Don't forget to make use of the hot springs in Jozankei to relieve your fatigue before heading home.
Minoo Park, Osaka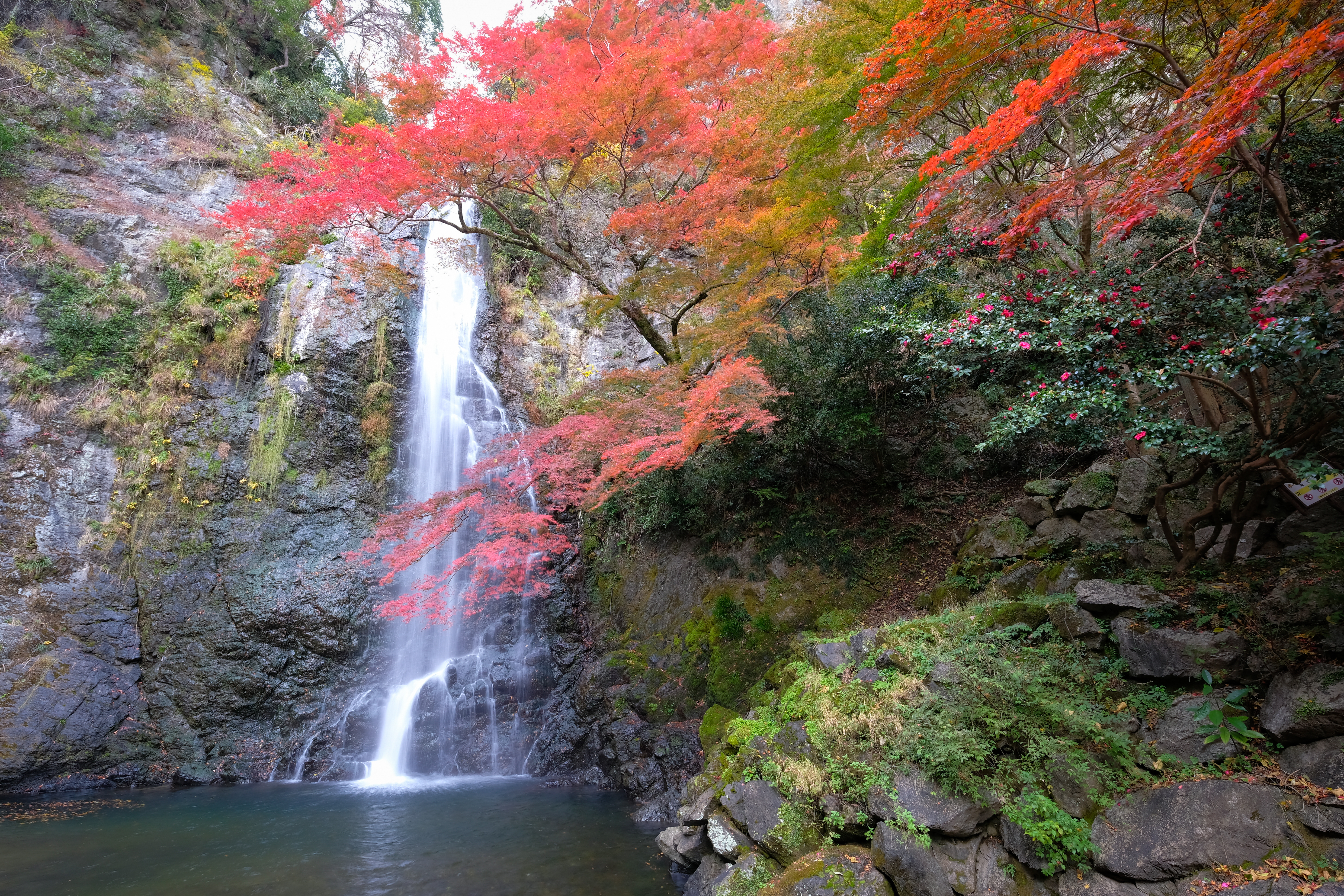 Minoo Park is renowned for its autumn leaf displays in Osaka. Another major attraction is Minoo Falls, which is surrounded by nature and has a hiking track leading to it. While there, you may try a relatively peculiar product made in Minoo Park known as maple leaf tempura. The product has a sweet
batter
coating that makes it ideal as a snack with a mouthwateringly addictive flavor.
Momijidani Park, Hiroshima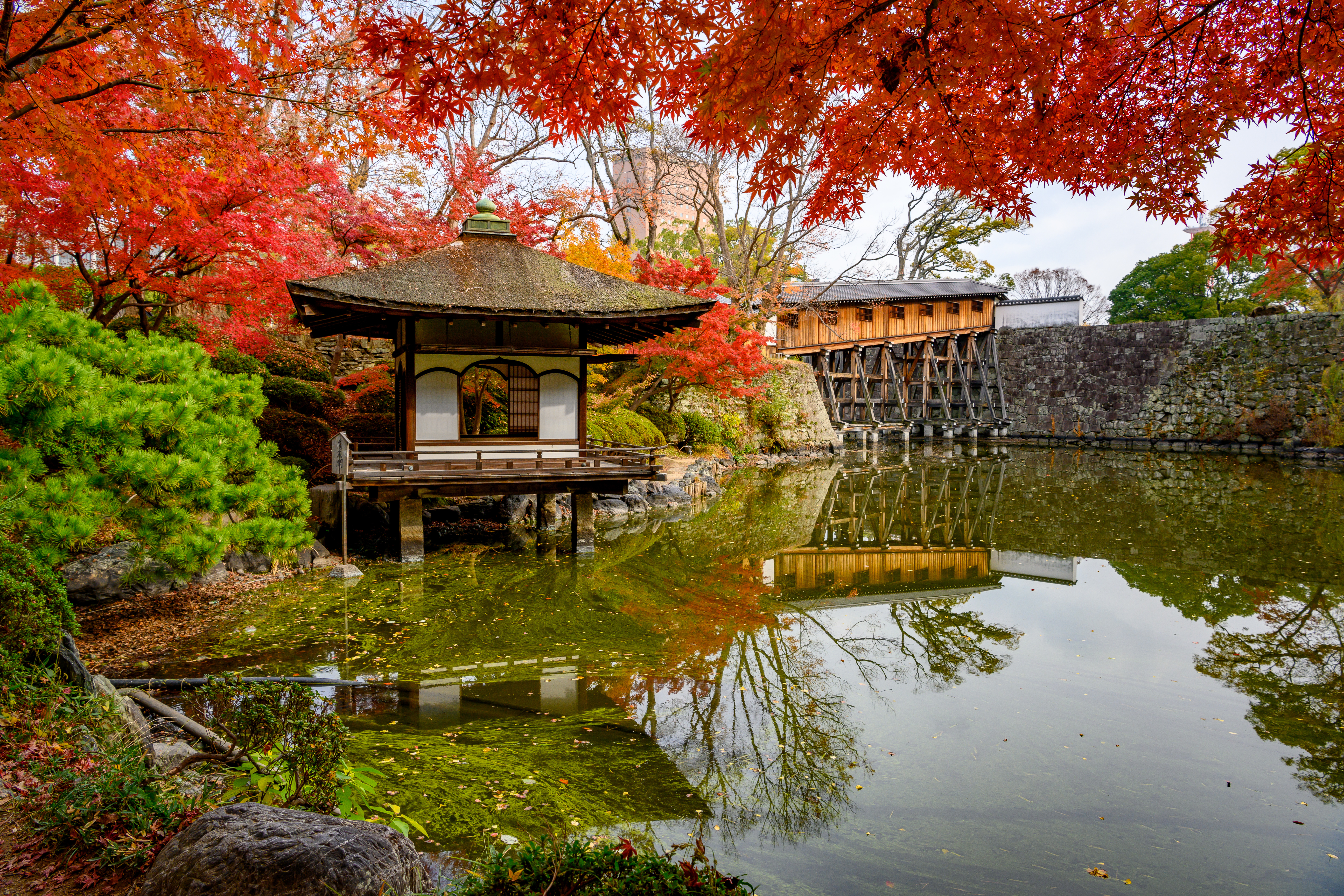 Momijidani Park is an excellent spot for autumn foliage and is about 10 minutes on foot from Itsukushima Shrine, a World Heritage Site. About 700 maple trees
flank
the park, and they reveal dazzling colors every year from mid- to late November. Momiji Bridge is surrounded by an
exquisite
display of autumnal hues.
Autumn officially begins in September, and Japan has long had a tradition of viewing the changing leaves. We hope you explore and indulge in Japan's breathtaking autumnal scenery!
Discussion Questions
I will read each question. Then, please answer them.
What activities do you do in the fall season?
How do autumn leaves make you feel?
Among the three spots listed in the article, which place stands out the most to you and why?
Is autumn an ideal season to visit Japan?
What other fall foliage spots would you recommend to a tourist?
Summarization
Please summarize the whole article using your own words and expressions. You will have one minute to prepare before you answer.
Describe
Please explain the definition of each word listed below based on your understanding. You can provide example sentences if needed.
transition
crimson
mouthwatering
dazzling
breathtaking
Listening