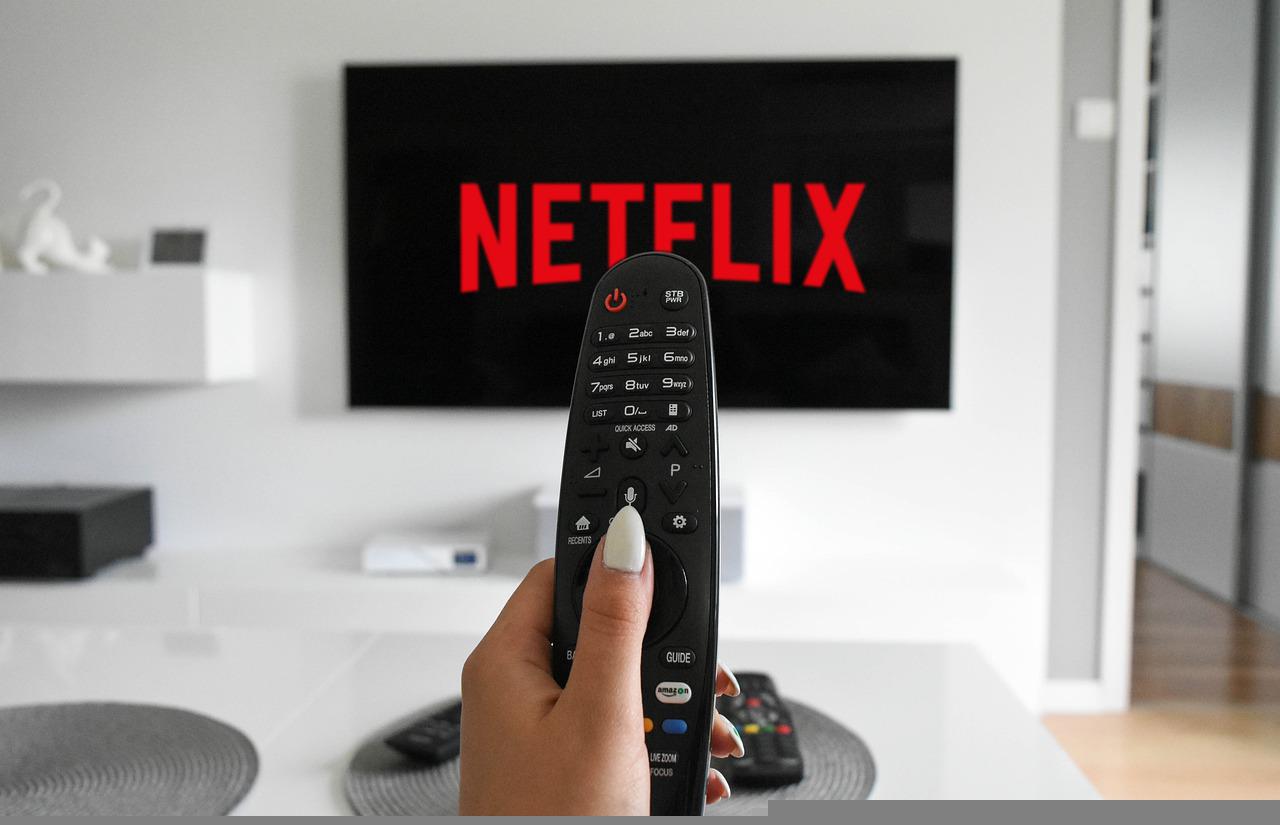 Vocabulary:
I will read the words, meanings, and sample sentences. Then, repeat after me.
partner /PAHRT-ner/

[verb] – to join with another person or organization in a business activity
Three companies partnered up to buy 193,000 acres of land.

advertisement /ad-ver-TAHYZ-muhnt/

[noun] – a picture, short film, song, etc. that tries to persuade people to buy a product or service, or a piece of text that tells people about a job, etc.
The advertisement was for a new car.

disclose /dih-SKLOHZ/

[verb] – to make something known publicly, or to show something that was hidden
The television company has disclosed profits of over $200 million.

subscriber /suhb-SKRAHY-ber/

[noun] – someone who subscribes to a product, service, or organization
Major projects have been launched by the companies in order to increase their number of subscribers.

anticipate /an-TIS-uh-peyt/

[verb] – to imagine or expect that something will happen
Are you anticipating a large crowd at the party tonight?
Article reading:
Please read the whole article. Then, I will check your pronunciation and intonation.
Netflix has partnered with Microsoft to provide customers with a lower-cost subscription plan that will include advertisements. The company has not disclosed how much it intends to charge subscribers for the new service. Netflix made the announcement after reporting its first subscriber loss in more than a decade and laying off hundreds of employees earlier this year. It lost 200,000 subscribers between January and March, compared to the 2.5 million analysts expected the company to add during that time period. Netflix now anticipates losing another two million subscribers between April and June.
The company announced that it had chosen Microsoft as its global advertising technology and sales partner to launch a lower-cost ad-supported subscription plan. Netflix's chief operating officer, Greg Peters, stated that the company's long-term goal was to provide more options for consumers while also providing advertisers with a premium, better-than-linear TV brand experience. Netflix never wanted advertisements. The company's entire business model is based on monthly subscriptions. Nonetheless, Netflix executives have had to break their own rules. It comes after shocking data revealed that the company was losing subscribers. And, as the cost of living has risen, households have looked to their Netflix subscription as a potential source of savings. Investors are terrified. Netflix also faces stiff competition from Amazon Prime, HBO Max, Apple TV, and Disney+. There are far too many options and far too few paying subscribers.
Discussion Questions:
I will read each question. Then, please answer them.
Are you subscribed to any of the streaming services mentioned in the article? Could you tell me about it?
What is interesting about the streaming service that you are subscribed to? Please elaborate on your answer.
If you owned Netflix, how would you like to address the issue? Please elaborate on your answer.
Do you support Netflix partnering with Microsoft? In your opinion, why did Netflix lose lots of subscribers?
In your opinion, why did Netflix lose lots of subscribers?
Summarization
Please summarize the whole article using your own words and expressions. You will have one minute to prepare before you answer.
Describe:
Please explain the definition of each word listed below based on your understanding. You can provide example sentences if needed.
subscription
charge
goal
model
reveal
Listening: