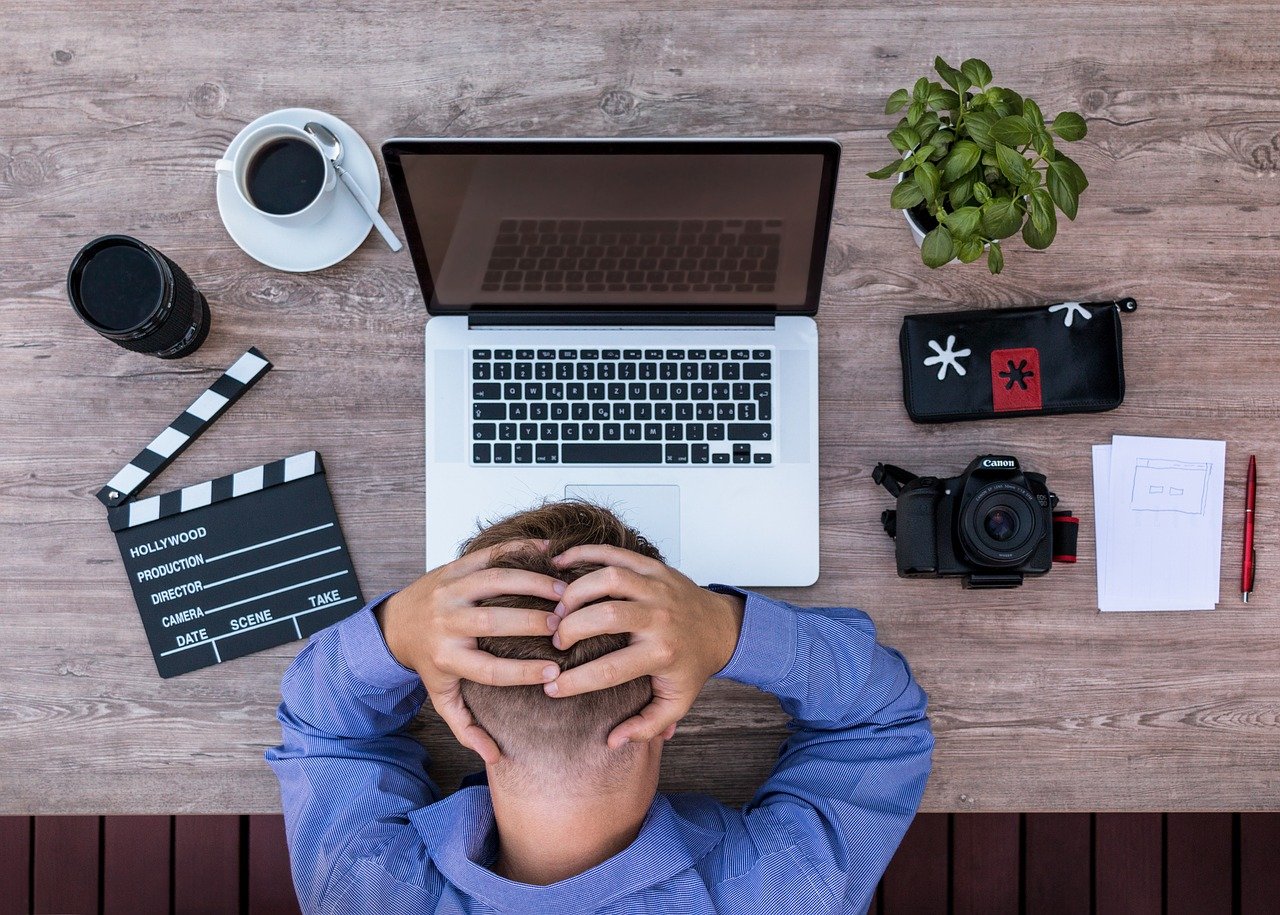 Pre-reading questions:
I will read each question. Then, please answer them.
What is your dream job? Could you tell me about it?
What kinds of industries are famous nowadays?
Vocabulary:
I will read the words, meanings, and sample sentences. Then, repeat after me.
individual /in-duh-VIJ-oo-uhl/

[noun] – a single person or thing, especially when compared to the group or set to which they belong
Each individual has their own personality.

aware /uh-WAIR/

[adjective] – knowing that something exists, or having knowledge or experience of a particular thing
She is aware of the difficulties.

client /KLAYH-uhnt/

[noun] – a customer or someone who receives services
The lawyer explained the legal technicalities to his client.

flexibility /flek-suh-BIL-i-tee/

[noun] – the ability to change or be changed easily according to the situation
The schedule of the meeting doesn't allow much flexibility.

reveal /ri-VEEL/

[verb] – to make known or show something that is surprising or that was previously secret
He refused to reveal the identity of his client.
Article reading:
Please read the whole article. Then, I will check your pronunciation and intonation.
As they search for jobs with more purpose, workers are switching industries more frequently. We can learn a lot about how individuals approach their work from this significant movement.
Marcin, 33, was aware that his industry required a significant overhaul. The New Jersey-based auditor had grown tired of working a desk job where his only in-person interactions were via email and where his main daily responsibility was to support a company's bottom line. He asserted that, despite working through enormous amounts of data and repeating the same monotonous chores every day, he was simply looking for human errors to recover money for clients. He thought working there was worthless. Marcin made the decision to study nursing rather than auditing. He spent three years studying at a community college and a year attending nursing school before accepting a job in an intensive care unit at a hospital in October 2021. Despite how demanding, challenging, and unpleasant it was, he was happy.
Millions of workers are transitioning to new positions as a result of the Great Resignation. Some people look for more money or more flexibility, while others change jobs frequently to advance their careers. A McKinsey & Company global poll of over 2,000 employees conducted in July 2022 revealed that 48% of people who left their jobs in the previous two years switched industries.
Comprehension questions
I will read each question. Then, please answer them based on the article.
Why are workers switching industries more frequently?
What was Marcin's previous job?
What were Marcin's tasks in his previous job?
How many years did he spend studying at a community college?
What do some people look for in a job?
Discussion questions
I will read each question. Then, please answer them.
Have you already switched to another industry? Why or why not?
Do you feel drained after work? Why do you think so?
Would you still work for a company even if you were not appreciated?
Do you agree that Marcin's job is pointless?
What do you think of Marcin's decision?
Listening: