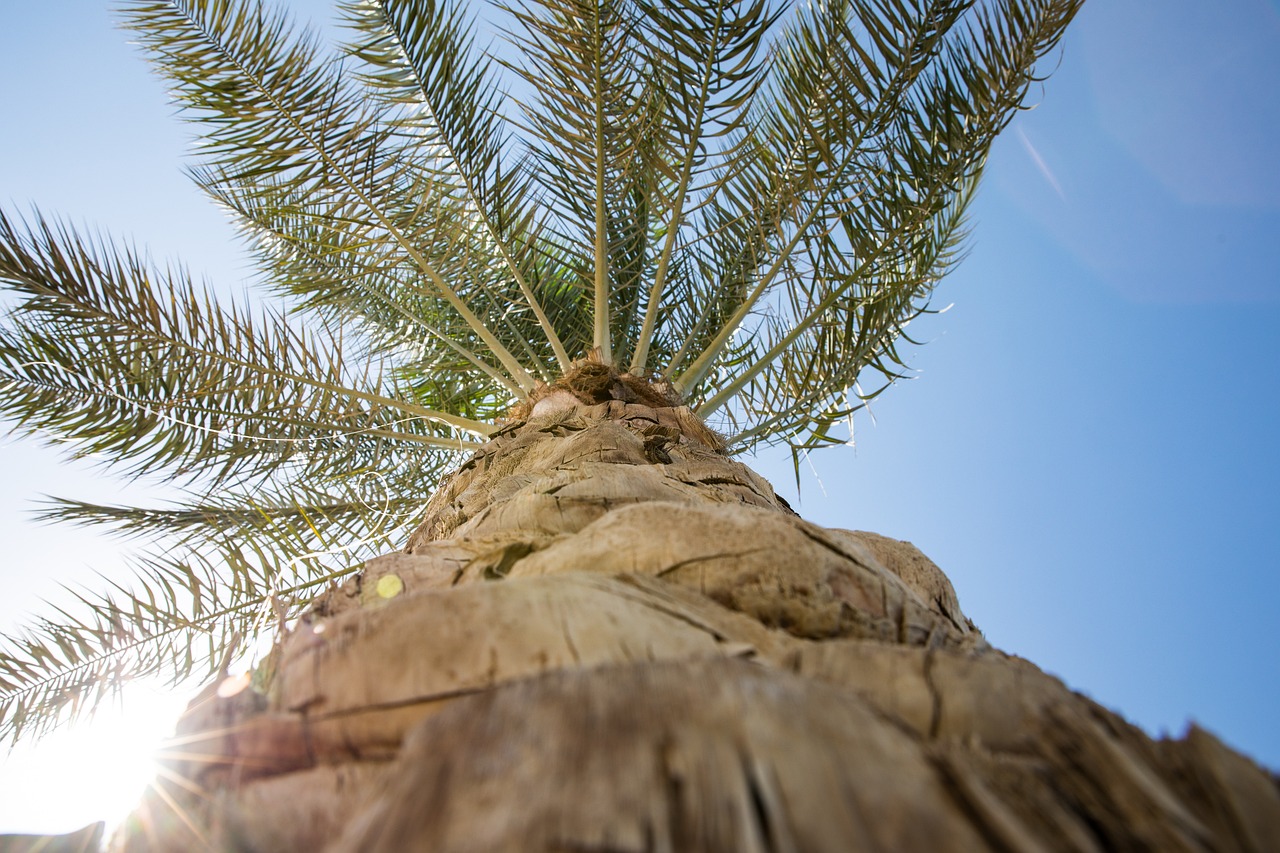 Vocabulary:
I will read the words, meanings, and sample sentences. Then, repeat after me.
extinct /ik-STINGKT/
[adjective] – not now existing
Many animals and birds are now extinct.
evaluate /ih-VAL-yoo-eyt/
[verb] – to judge or calculate the quality, importance, amount, or value of something
How do we evaluate their performance?
pose /pohz/
[verb] – to cause something, especially a problem or difficulty
They pose a serious threat to security.
prompt /prompt /
[verb] – to make something happen
Recent health concerns for the president have prompted discussion about his political future.
vulnerable /VUHL-ner-uh-buhl/
[adjective] – able to be easily physically or mentally hurt, influenced, or attacked
Children are the most vulnerable members of society.
Article reading:
Please read the whole article. Then, I will check your pronunciation and intonation.
Millions of people rely on the vast palm plant family for food, water, and shelter.
A study found that over a thousand different species of palm trees are in danger of going extinct. Artificial intelligence was used by scientists to evaluate the dangers posed by all members of the palm family, from big trees to climbing plants. The information provides a much clearer picture of how many and which palm species are endangered. More than a thousand palm species, which are now known to be potentially endangered, need to be protected, according to study leader Dr. Sidonie Bellot of the Royal Botanic Gardens, Kew, London. She claimed that the activity was necessary to protect plants already growing on the ground and to get additional information about them, both of which require the participation of the local populations that utilize and depend on the palm trees on a daily basis. Numerous products are made from palm trees, including furniture, ropes, rubber, oil, and staple crops including dates, coconuts, and palm oil. Scientists worry that less-well-known wild relatives of well-known ornamental or commercially grown palms are in danger of going extinct. Even before their full potential is realized, wild plants, according to others, may disappear. The lengthy and expensive nature of official assessments of extinction danger prompted the Kew-led team to look into machine learning as a method.
According to their research, more than a thousand species—just over half of all palm species—are in danger of going extinct. With the use of these forecasts, they can assist in setting priorities for conservation efforts and identify species that need further conservation efforts in the nations where they are most vulnerable.
Discussion Questions:
I will read each question. Then, please answer them.
Are there palm trees in your area? If so, could you tell me about them? If not, where can you see them?
What are some endangered tree species that you know about? Could you tell me about them?
How would you protect the palm trees that are going extinct?
Do you agree that it is important to conserve palm trees?
What do you think of the conservation efforts?
Summarization
Please summarize the whole article using your own words and expressions. You will have one minute to prepare before you answer.
Describe:
Please explain the definition of each word listed below based on your understanding. You can provide example sentences if needed.
rely
shelter
necessary
participation
identify
Listening: