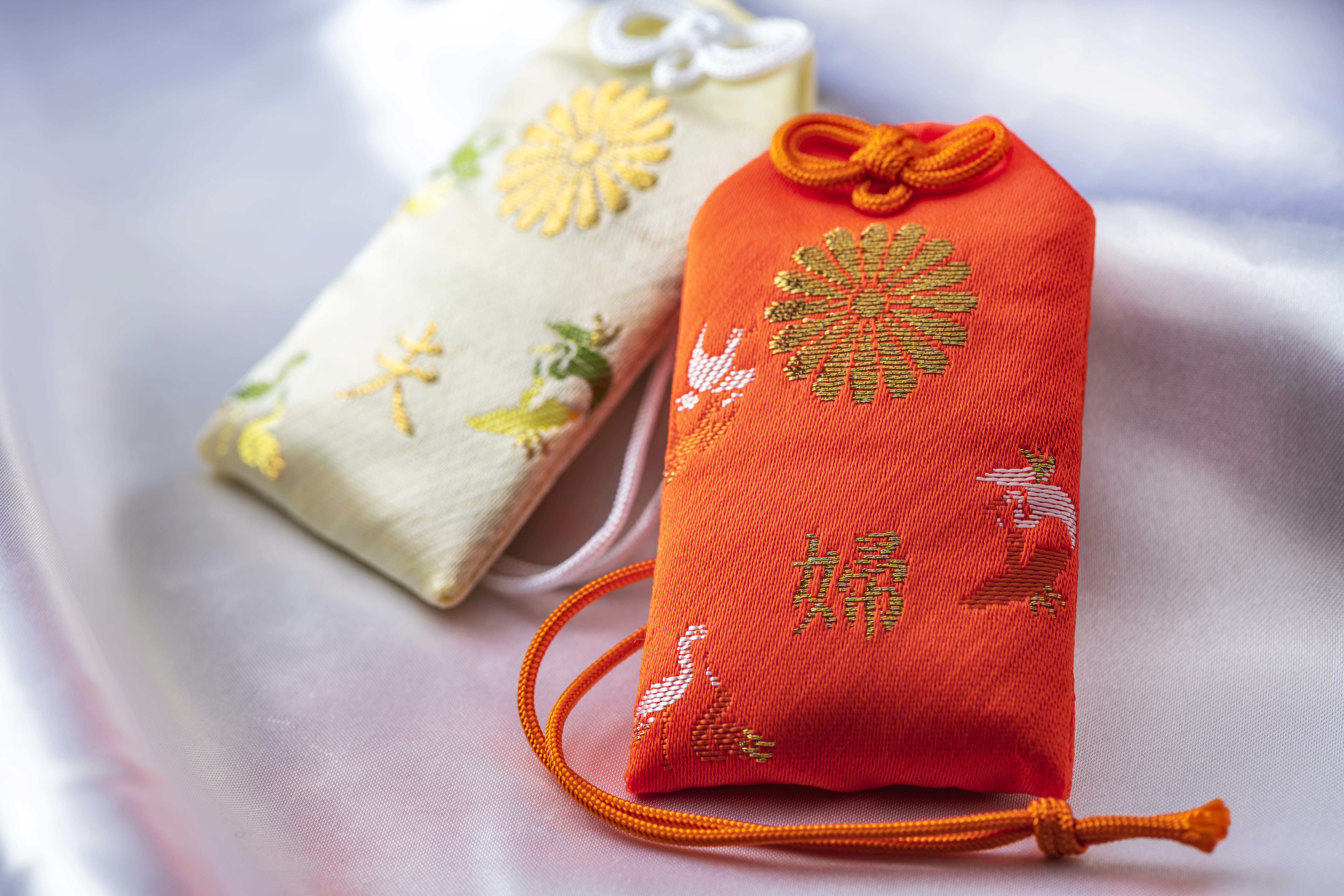 Vocabulary
I will read the words, meanings, and sample sentences. Then, repeat after me.
ace /eys/

[verb] – to do very well in an exam
I aced my math finals. All that studying was worth it.

embroider /em-BROI-der/

[verb] – to decorate cloth or clothing with patterns or pictures consisting of stitches that are sewn directly onto the material
The dress she wore was embroidered with flowers and gems.

matchmaking /MACH-mey-ker/

[noun] – the activity of arranging marriages or romantic relationships between people
Maybe we should do some matchmaking to introduce them to one another a little bit.

dazzling /DA-zuh-luhng/

[adjective] – extremely attractive or exciting
Her dazzling performance was the evening's high point.

ward (someone/something) off /wawrd of/

[phrasal verb] – to prevent someone or something unpleasant from harming or coming close to you
Yuki's grandmother gave him a charm to ward off evil spirits.
Article reading
Please read the whole article. Then, I will check your pronunciation and intonation.
Bid 2022 farewell with a Japanese charm from a temple or shrine, and ring in the new year with good health, prosperity, and other blessings.
Education
Prepping for exams or wishing for better grades? Grab a charm with the kanji 学業成就 (gakugyou jouju, academic achievement) if you can. This will help you reach your learning objective or ace the test.
Traffic safety
These charms embroidered with 交通安全 (koutsu anzen, traffic safety) come in a variety of sizes, hues, and designs, and occasionally even have suction cups. Not a licensed driver? No problem; special bicycle charms are available at some temples.
Love
Everyone deserves to be loved, but some require a little bit of help. 縁結 (enmusubi, marriage) is frequently considered to facilitate matchmaking. Yet these charms may also lead you to good friends or nice company. They will help you connect and socialize with others!
Wealth
To increase your financial luck, look for talismans with the characters 商売繁盛 (shoubai hanjou, prosperous business) in dazzling gold or yellow. Keep this charm near (or even better, within) your wallet, and maybe it will soon be overflowing!
Protection against evil
The first omamori are those that provide protection against misfortune or evil. You'll want this one, so bear in mind the kanji 厄除 (yakuyoke, warding off evil). Even if you've recently had bad luck or are just unsure which amulet to purchase, this one is always helpful.
Whether you reside in Japan or are simply visiting, you should stop by at least one shrine or temple and make sure to carry an omamori home for yourself or a loved one. A stroke of good luck will help you this coming year!
Discussion Questions
I will read each question. Then, please answer them.
Do you have "lucky items" in your house? What are they?
Do you buy omamori every year? If yes, please share your experiences. If not, why not?
What omamori would you get this year? Why?
Is it allowed to have more than one Omamori?
What should be done with the old Omamori? Please share the dos and don'ts of disposing of Omamori.
Summarization
Please summarize the whole article using your own words and expressions. You will have one minute to prepare before you answer.
Describe
Please explain the definition of each word listed below based on your understanding. You can provide example sentences if needed.
bid
prep
variety
overflow
misfortune
Listening