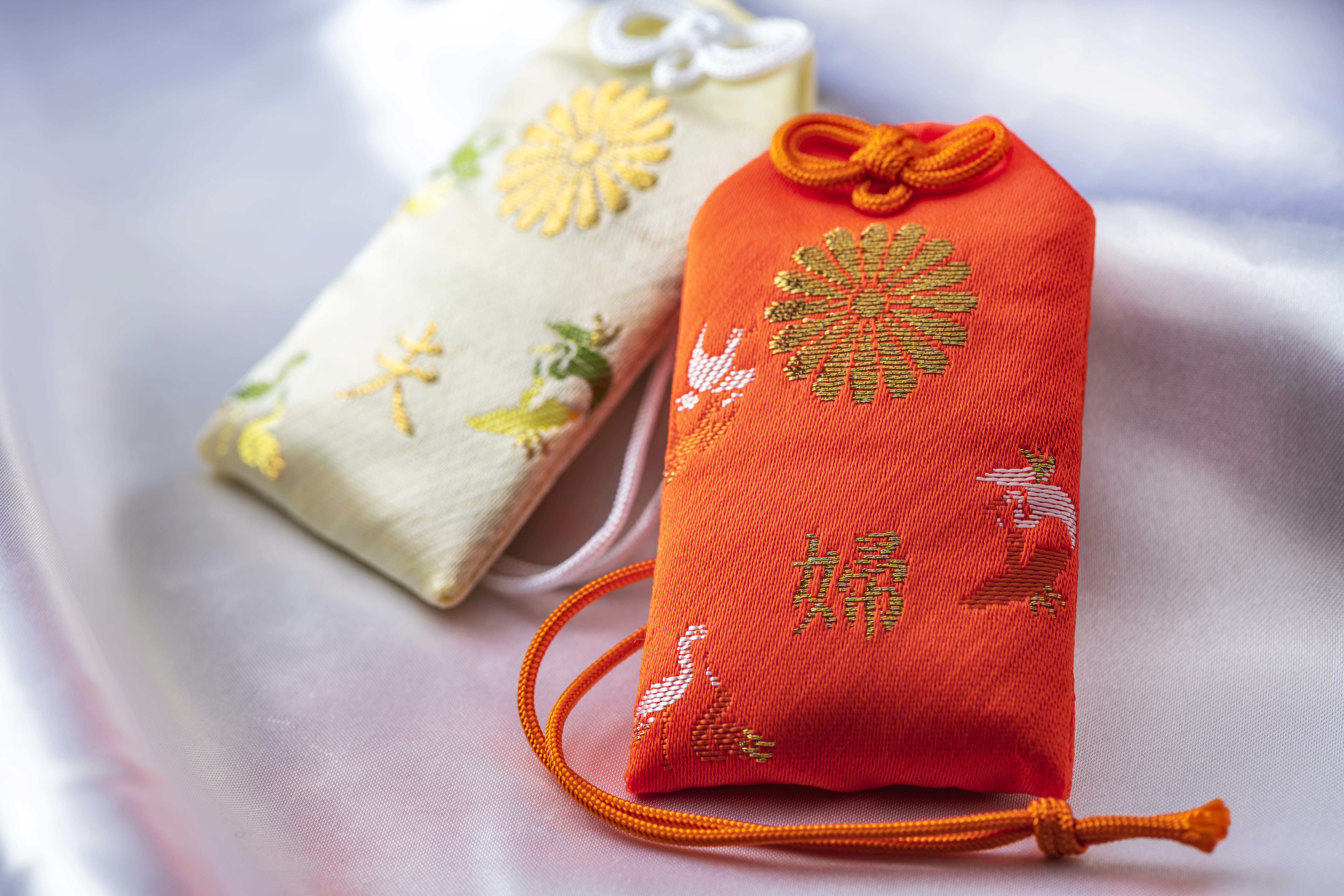 Pre-reading questions
I will read each question. Then, please answer them.
Do you consider yourself to be lucky or unlucky? Why?
What is your New Year's resolution?
Vocabulary
I will read the words, meanings, and sample sentences. Then, repeat after me.
academic /ak-uh-DEM-ik/

[adjective] – relating to schools, colleges, and universities, or connected with studying and thinking, not with practical skills
Two terms make up the academic year.

safety /SEFY-tee/

[noun] – a state in which or a place where you are safe and not in danger or at risk
Out of safety concerns, they turned off the power plant.

socialize /SOH-shuh-lahyz/

[verb] – to spend time when you are not working with friends or with other people in order to enjoy yourself
Try to motivate him to socialize with his family and friends.

financial /fi-NAN-shuhl/

[adjective] – relating to money or how money is managed
Their new business partners have been facing financial issues.

loved one /luhvd wuhn/

[noun] – a person that you love, usually a member of your family
I recommend that you take a loved one to the movies tonight.
Article reading
Please read the whole article. Then, I will check your pronunciation and intonation.
Say goodbye to 2022 and welcome the new year with wishes for success, good health, and other wishes with Japanese charms.
Education
Wishing for better grades? Look for a charm with the kanji 学業成就 (gakugyou jouju, academic achievement). This will help you reach your learning goals or pass the test.
Traffic safety
These charms with the characters 交通安全 (koutsu anzen, traffic safety) come in different sizes, colors, and designs. Don't you own a car? No problem; you can still get special bicycle charms at some temples.
Love
Some require a little bit of help when it comes to love. 縁結 (enmusubi, marriage) is often seen as a lucky charm for romantic purposes. However, this may lead to you making good friends. It will help you connect and socialize with others!
Wealth
Look for 商売繁盛 (shoubai hanjou, prosperous business) in gleaming gold or yellow to increase your financial luck. Keep this charm close to your wallet—or better yet, inside—and it may soon be overflowing!
Protection against evil
The very first omamori 厄除 (yakuyoke, warding off evil) offers protection against bad luck or evil. This amulet is always useful, even if you've been unlucky or are simply confused about which to buy.
You should stop by at least one shrine or temple, whether you live in Japan or are just traveling. Be sure to bring an omamori home for yourself or a loved one!
Comprehension questions
I will read each question. Then, please answer them based on the article.
What kind of Omamori should you get if you want to pass the test?
What charm can you get if you do not own a car?
What is enmusubi often seen as?
Aside from romantic purposes, what else can we use enmusubi for?
What is the very first Omamori?
Discussion questions
I will read each question. Then, please answer them.
Do you have "lucky items" in your house? What are they?
Do you buy omamori every year? If yes, please share your experiences. If not, why not?
What omamori would you get this year? Why?
Is it allowed to have more than one Omamori?
What should be done with the old Omamori? Please share the dos and don'ts of disposing of Omamori.
Listening