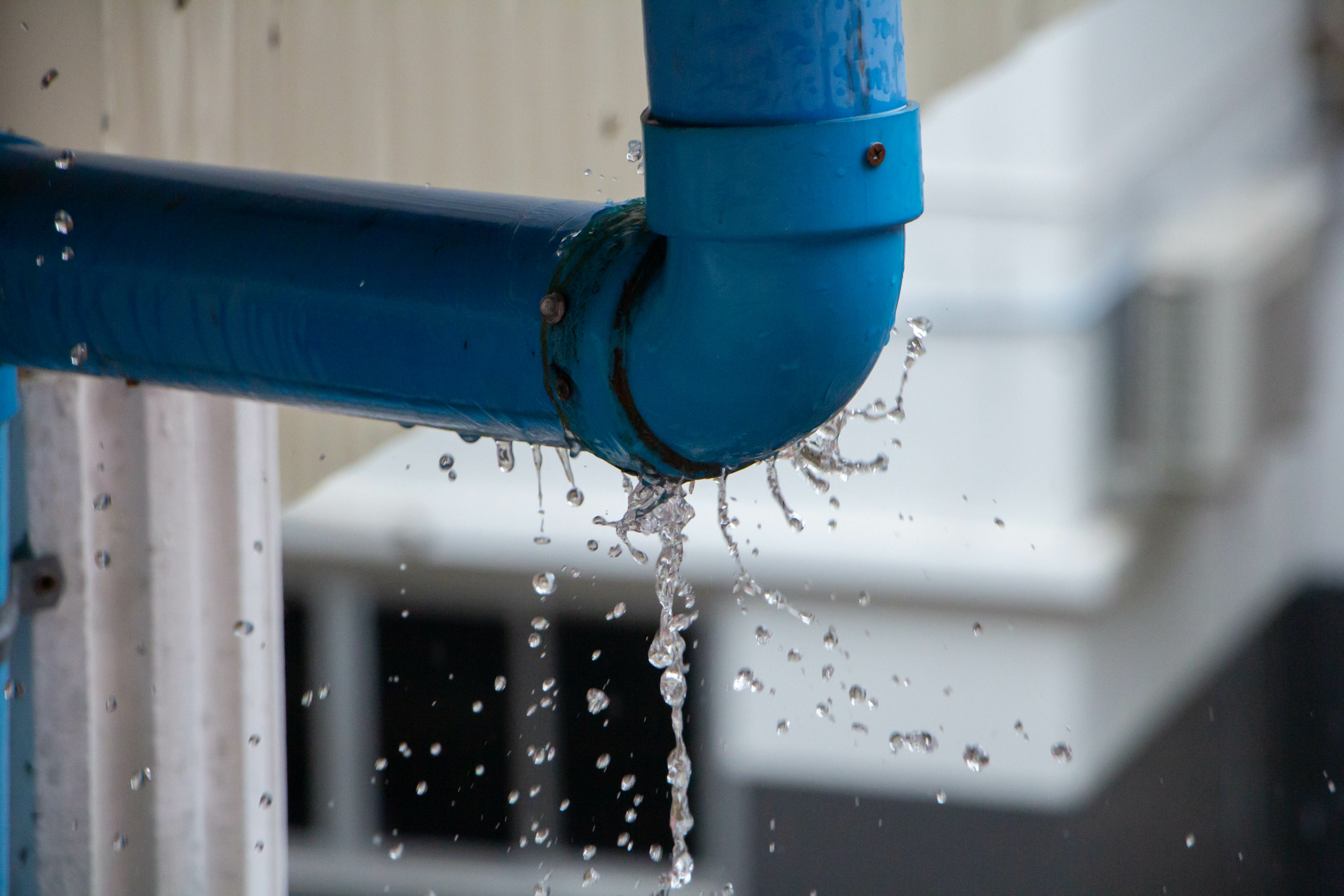 Pre-reading questions
I will read each question. Then, please answer them.
講師がそれぞれの質問を読むので答えましょう。
Do you think you use too much water?
What do you use water for?
Vocabulary
I will read the words, meanings, and sample sentences. Then, repeat after me.
単語、意味、例文を読みます。講師に続いて音読しましょう。
engineer /en-juh-NEER/

[noun] – a person whose job is to design or build machines, engines, or electrical equipment, or things such as roads, railways, or bridges, using scientific principles
My brother is studying to be an engineer.

pipe /pahyp/

[noun] – a tube inside which liquid or gas flows from one place to another
Could you check if there are any leaks in the pipe?

develop /dih-VEL-uhp/

[verb] – to invent something or bring something into existence
The team is developing a new plan to solve the problem.

issue /ISH-oo/

[noun] – a subject or problem that people are thinking and talking about
Britney cares deeply about environmental issues.

common /KOM-uhn/

[adjective] – the same in a lot of places or for a lot of people
It's common to see a lot of people on Christmas Day.
Article reading
Please read the whole article. Then, I will check your pronunciation and intonation.
記事を音読しましょう。講師はあなたの発音とイントネーションを確認します。
Engineers in the UK have created tiny robots to check the pipe network, look for problems, and stop leaks. Pipebots are small robots with cameras for eyes and all-terrain legs. They are being developed in cooperation with the water industry to check pipes for weak spots and cracks before they turn into leaks. They move along the pipe while taking pictures and listening to it with a microphone. They can determine whether a pipe will have issues or not. But Professor Netta Cohen, an expert in artificial intelligence at the University of Leeds, says that communication is the pipebots' biggest challenge. She is creating a system with her teammates in which a larger "mother" robot transports a group of smaller robots. In the UK, there are millions of homes served by thousands of kilometers of pipe, making leaks a common and challenging issue. According to Ofwat, 20% of customers in England and Wales are having problems paying their water bills as a result of the present economic crisis.
True or False
Read the sentences and identify if they are true or false based on the article.
文章を読んで、記事に基づいて正誤を答えましょう。
Pipebots have eyes for cameras and all-terrain legs.
Pipebots can tell if there will be issues with a pipe.
Netta Cohen says that the pipebots' biggest challenge is their size.
Leaks are a common and challenging issue in the UK.
10% of customers in England and Wales are having difficulties paying their water bills.
Fill in the blanks
Choose the correct word from the table then fill in the blanks.
適切な言葉を選んで空欄を埋めましょう。
| | | | | |
| --- | --- | --- | --- | --- |
| engineer | pipe | develop | issue | common |
Lack of water is a _______ problem in this area.
We will do our best to _______ new marketing strategies.
The two groups have different views on the _______.
They have already sent an _______ to fix the phone.
They saw water leaking from the _______.
Listening