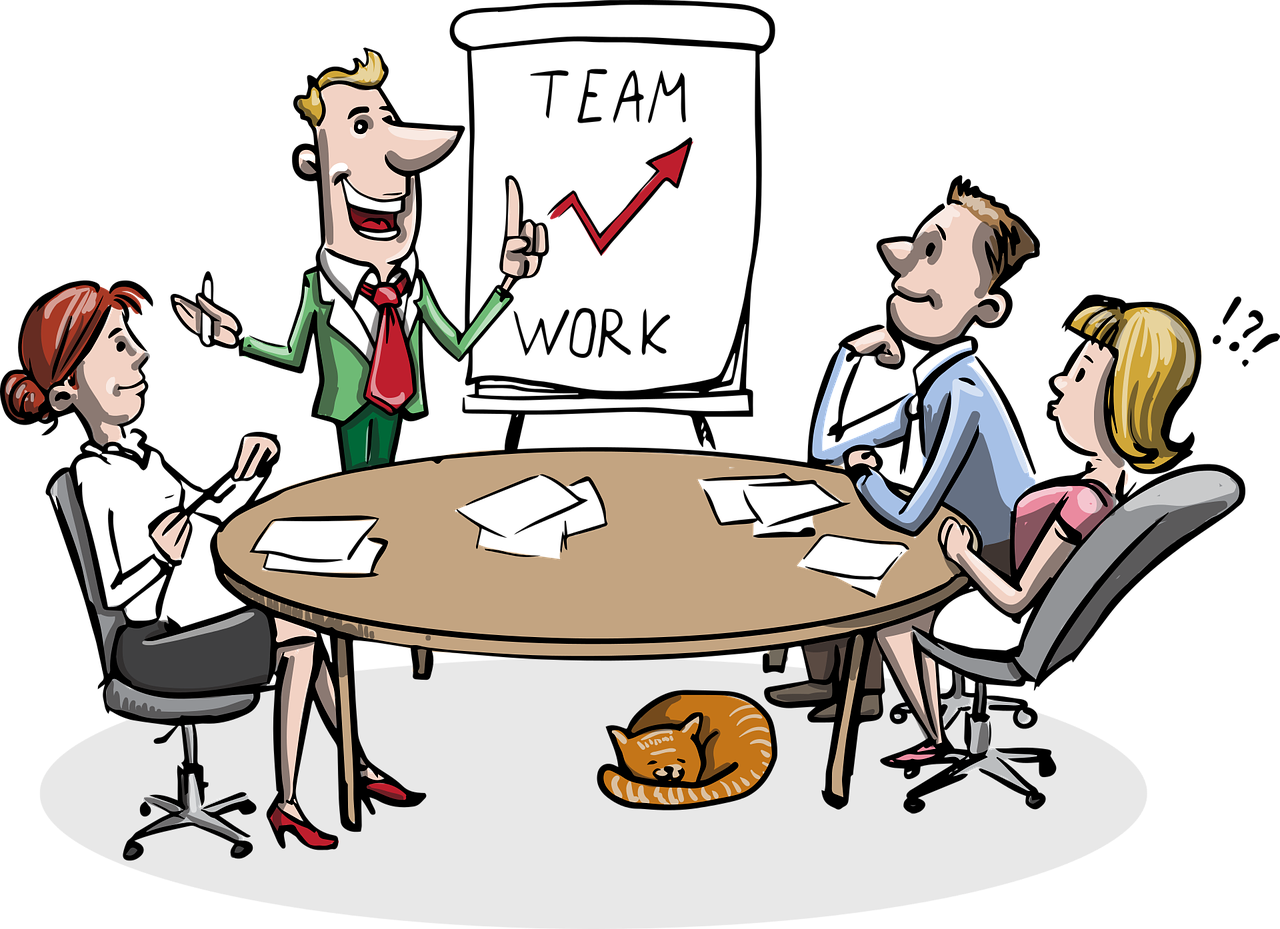 Vocabulary:
I will read the words, meanings, and sample sentences. Then, repeat after me.
transition /tran-ZISH-uhn/

[noun] – a change from one form or type to another, or the process by which this happens
The transition from fossil fuel to renewable energy is essential for decreasing the impacts of climate change.

interaction /in-ter-AK-shuhn /

[noun] – an occasion when two or more people or things communicate with or react to each other
The interaction between the two species of predator and prey in the ecosystem plays a crucial role in maintaining its balance.

hostile /HOS-tl/

[adjectve] – unfriendly and not liking something
The hostile work environment created by the supervisor's constant bullying of employees led to low morale among the staff.

accustomed /uh-KUHS-tuhmd/

[adjective] – familiar with something
Having grown accustomed to a life of luxury, the wealthy heiress found it difficult to adjust to the living conditions of the remote village where she volunteered.

acknowledge /ak-NOL-ij/

[verb ] – to accept, admit, or recognize something, or the truth or existence of something
The company's failure to acknowledge and address the numerous safety concerns raised by its employees ultimately led to the tragic industrial accident.
Article reading:
Please read the whole article. Then, I will check your pronunciation and intonation.
As employees make their way back to offices after months or even years of working from home, they may find that the transition is not as easy as they had hoped. With so much time spent away from the traditional work environment, many people have lost touch with the unspoken rules of office etiquette that governed interactions with colleagues, clients, and superiors. The result is a work culture that can feel confusing and even hostile to some employees.
After months of having complete control over their working environments, many people are now finding that the distractions, noise, and social interactions that come with working in an office can be overwhelming. Additionally, some employees may be feeling anxious about the new expectations for face-to-face interactions and socializing with colleagues, which were once second nature. While it's normal for employees to feel a bit out of their element as they adjust to being back in the office, experts say that things will improve as we gradually become accustomed to being in a professional environment again. However, it's also important to acknowledge that the office environment has changed significantly since the pandemic began, and many companies are now using offices in new ways, such as through remote and hybrid work.
In the end, it will be important for employees to be mindful of office etiquette and respectful of their colleagues and the professional environment. With a little patience, understanding, and communication, people will get back into the work rhythm, and the office will eventually feel like the second home it used to be.
Discussion Questions:
I will read each question. Then, please answer them.
How has the transition back to the office been for you? Have you found it to be difficult or easy?
Are you more comfortable working in an office or at home? Why?
If you were to choose an office setup, what would it be? Why?
Do you think it is necessary for office etiquette to evolve?
What are some of the biggest challenges that you have encountered as you have adjusted to working in an office again?
Summarization
Please summarize the whole article using your own words and expressions. You will have one minute to prepare before you answer.
Describe:
Please explain the definition of each word listed below based on your understanding. You can provide example sentences if needed.
traditional
distraction
overwhelming
hybrid
etiquette
Listening: