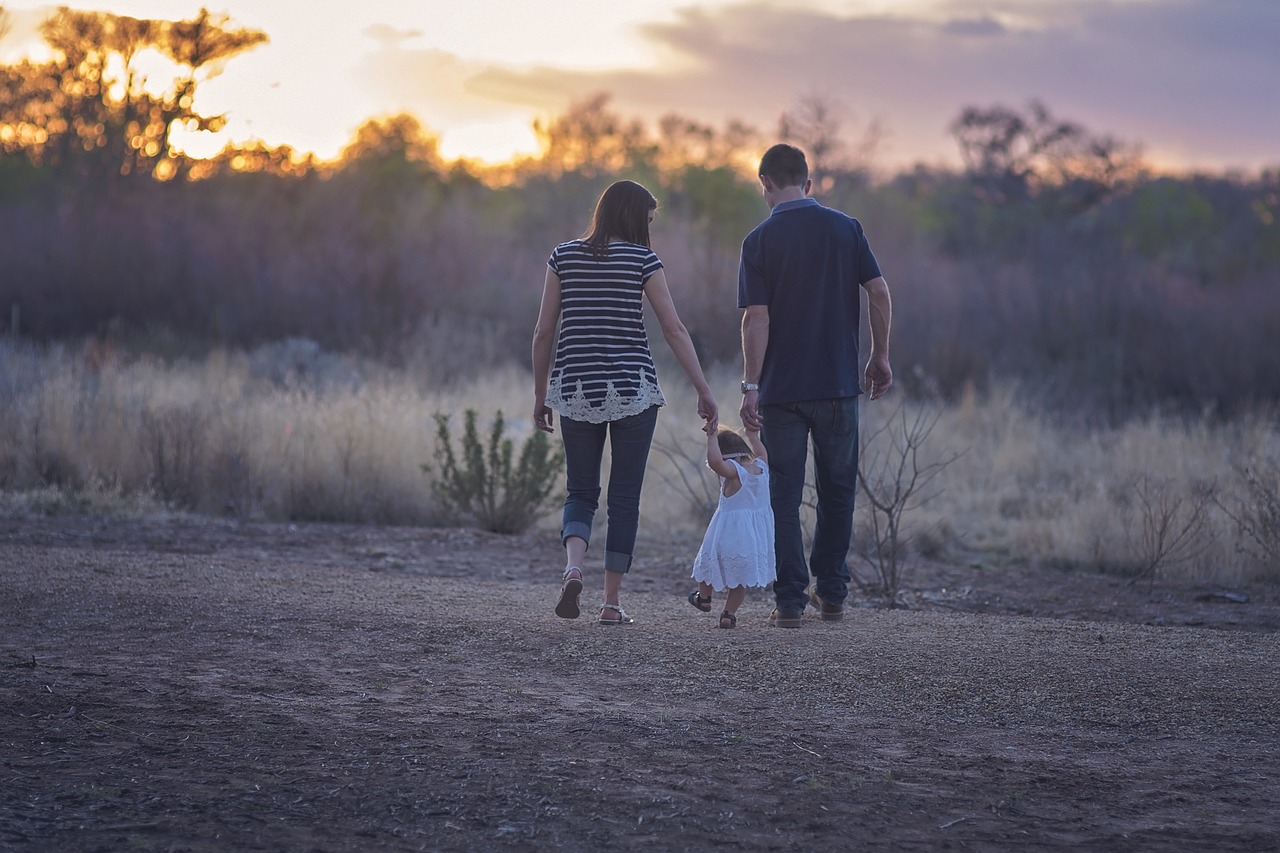 Pre-reading questions:
I will read each question. Then, please answer them.
講師がそれぞれの質問を読むので答えましょう。
Do you care about milestones?
Do your parents care about milestones?
Vocabulary:
I will read the words, meanings, and sample sentences. Then, repeat after me.
単語、意味、例文を読みます。講師に続いて音読しましょう。
unexpected /uhn-ik-SPEK-tid/

[adjective] – not expected
The thunderstorm was unexpected and caught us off guard.

professor /pruh-FES-er/

[noun] – a teacher of the highest rank in a department of a university
The professor's office hours were always crowded with students seeking extra help.

typical /TIP-i-kuhl /

[adjective] – showing all the characteristics that you would usually expect from a particular group of things
The typical workday for a teacher begins with preparing lesson plans and ends with grading papers.

trust /truhst/

[verb] – to believe that someone is good and honest and will not harm you, or that something is safe and reliable
You can trust me to keep your secret safe.

develop /dih-VEL-uhp/

[verb] – to start to happen or exist
She was determined to develop her photography skills and enrolled in a course to learn more.
Article reading:
Please read the whole article. Then, I will check your pronunciation and intonation.
記事を音読しましょう。講師はあなたの発音とイントネーションを確認します。
Medical professionals keep referring to developmental milestones, but is our obsession with them having unexpected negative impacts? Parents who use social media frequently post so-called milestone cards, which are pastel-colored cards with the baby's age and the date they tried to sit up, crawl, or walk.
A milestone is a behavior that parents either believe their child can perform or cannot do, according to Chris Sheldrick, a research associate professor at Boston University who specializes in pediatric screening techniques. He refers to the literal meaning of the word. A "milestone" or marker may be present at the 5K mark of a 10K race. By definition, no one has passed at the start of the race. By the end of the race, everyone has.
Understanding that achieving developmental milestones is not a race. They act as a guide for medical professionals to monitor a child's growth and make sure it is happening at a typical rate. Parents should trust that their children can develop at their own pace and refrain from comparing their kids to other kids.
True or False:
Read the sentences and identify if they are true or false based on the article.
文章を読んで、記事に基づいて正誤を答えましょう。
Developmental milestones are markers that indicate a child's progress in reaching specific physical and cognitive abilities.
Medical professionals use developmental milestones as a guide to ensure a child's growth is happening at a typical rate.
Parents should compare their children to other kids to ensure they are achieving developmental milestones at a typical rate.
Posting milestone cards on social media has a negative impact on our obsession with developmental milestones.
Chris Sheldrick specializes in pediatric screening techniques and believes that milestones are not a race.
Fill in the blanks:
Choose the correct word from the table then fill in the blanks.
適切な言葉を選んで空欄を埋めましょう。
| | | | | |
| --- | --- | --- | --- | --- |
| unexpected | professor | typical | trust | develop |
She received an ______ promotion, which came as a surprise to her and her colleagues.
It's hard to ______ someone who has lied to you in the past.
His ______ breakfast consisted of a bowl of cereal and a cup of coffee.
The ______'s lecture was filled with complex concepts and challenging ideas.
Children typically develop speaking skills in their second year of life.
Listening: