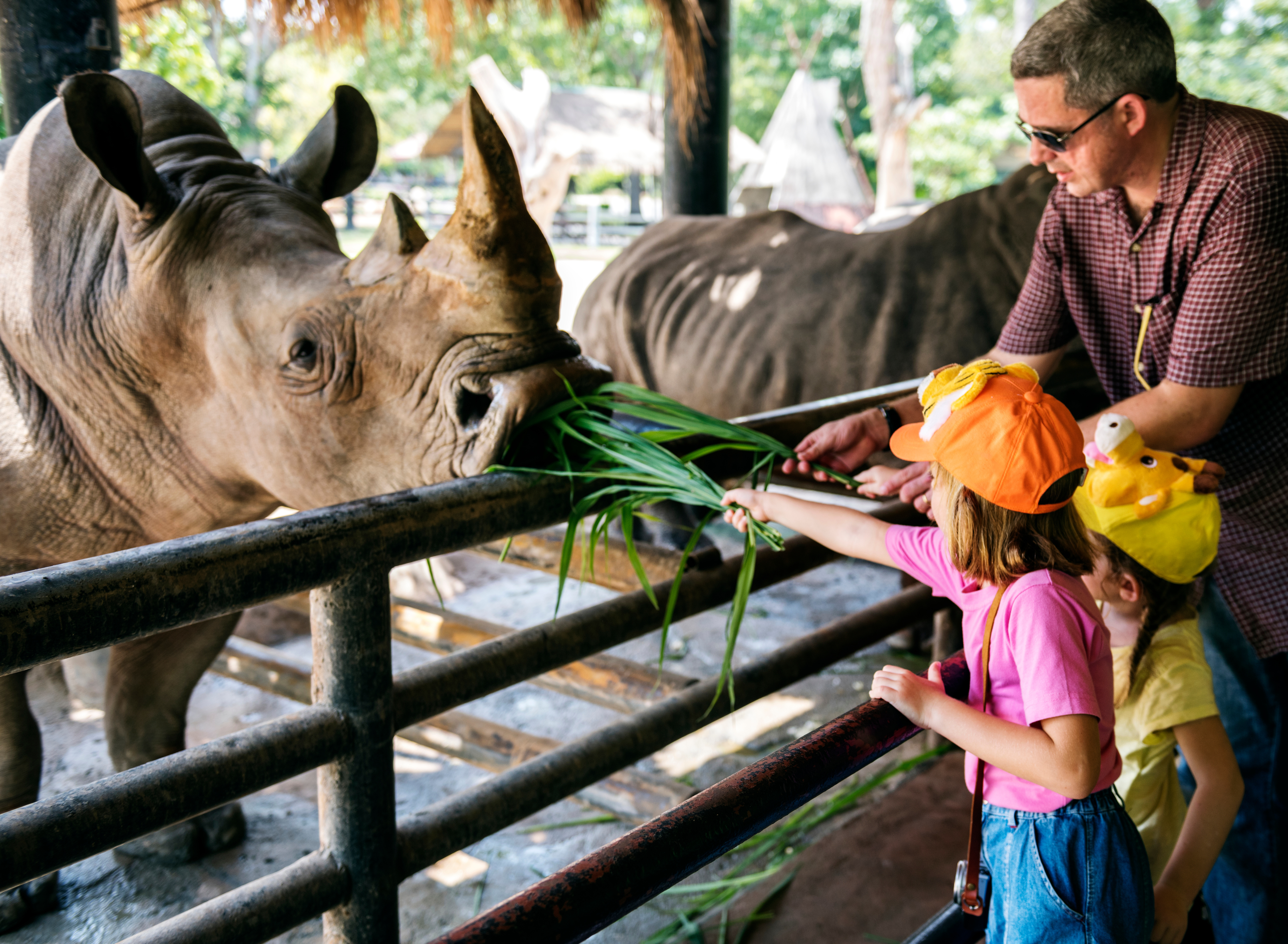 Vocabulary
I will read the words, meanings, and sample sentences. Then, repeat after me.
skepticism /SKEP-tuh-siz-uhm/

[noun] – doubt that something is true or useful
The proposals were met with a mix of mistrust and skepticism.

negligence /NEG-li-juhns/

[noun] – the fact of not giving enough care or attention to someone or something
Medical negligence was alleged against the physician.

expel /ik-SPEL/

[verb] – to force someone to leave a school, organization, or country
Many students were expelled for cheating during tests.

integrate /IN-ti-greyt/

[verb] – to mix with and join society or a group of people, often changing to suit their way of life, habits, and customs
Children frequently excel at integrating new cultures.

adjacent /uh-JEY-suhnt/

[adjective] – very near, next to, or touching
The river was adjacent to our farmland.
Article reading
Please read the whole article. Then, I will check your pronunciation and intonation.
Public and animal welfare organizations have expressed skepticism in response to the official announcement that Egypt's historic Giza Zoo will close its doors for a year to undergo improvements. According to Abdul Fattah al-Sisi, the president of Egypt, the initiative will "develop the zoo to be similar to its world-class peers." He has expressed his displeasure before, claiming that the site shows "the extent of negligence and shortcomings" in the nation. In recent years, unfavorable conditions have attracted negative attention, including elephants tethered on short chains and monkeys provoked by children. The zoo has been expelled from the World Association of Zoos and Aquariums (Waza) for a long time. The promise of numerous renovations includes the removal of the Victorian-era lion and bear cages and their replacement with open-range areas. However, advocates of animal rights are concerned. They criticize the plans for the zoo for their lack of transparency and disregard for the welfare of the animals housed there, some of which are endangered species.
Ismail Pasha, the then-ruler of Egypt, first established the Giza Zoo in 1891. He once remarked that he tried to integrate Egypt into both Europe and Africa. It featured treasured architectural elements like a miniature suspension bridge constructed by Gustave Eiffel ten years before the construction of his well-known Eiffel Tower, as well as unusual plants and uncommon animals. Currently one of Greater Cairo's few green spaces, it is also a valuable piece of real estate next to a posh hotel and shopping center and adjacent to the west bank of the Nile.
Discussion Questions
I will read each question. Then, please answer them.
What animals do you like looking at most when you visit zoos?
Where is the best place to see animals in your country? Please tell me more about it.
If you were a zookeeper, what would you do to keep the zoo clean and the animals happy?
Should endangered species be kept in zoos?
Some people believe that zoos are cruel places for animals to live. What do you think about it?
Summarization
Please summarize the whole article using your own words and expressions. You will have one minute to prepare before you answer.
Describe
Please explain the definition of each word listed below based on your understanding. You can provide example sentences if needed.
peer
provoke
renovation
numerous
posh
Listening