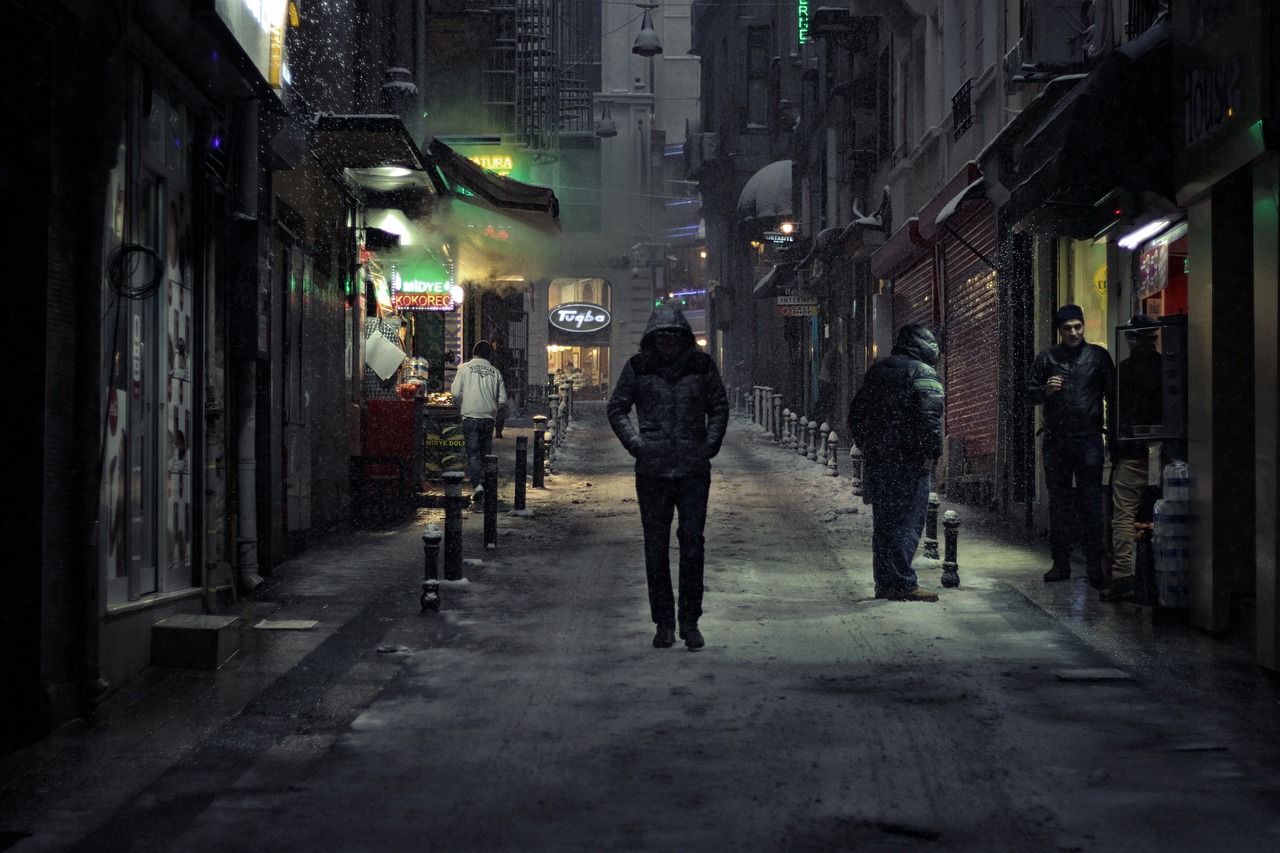 Pre-reading questions:
I will read each question. Then, please answer them.
Are you afraid of talking to strangers? Why or why not?
What are some ways to smoothly end a conversation with a stranger?
Vocabulary:
I will read the words, meanings, and sample sentences. Then, repeat after me.
division /dih-VIZH-uhn/

[noun] – the situation in which people disagree about something
Division within the group will limit its chances in the competition.

tempting /TEMPT-ting /

[adjective] – if something is tempting, you want to do or have it
The delicious aroma of freshly baked cookies was tempting, but she tried to resist and stick to her diet.

process /PROS-es/

[noun] – a series of actions that you take in order to achieve a result
The process of making coffee involves several steps, including grinding the beans and brewing the grounds.

function /FUHNGK-shuhn/

[verb] – to work or operate
The heart functions as a pump, circulating blood throughout the body.

wisdom /WIZ-duhm/

[noun] – the ability to use your knowledge and experience to make good decisions and judgments
With age comes wisdom, and many older people have valuable life experiences to share.
Article reading:
Please read the whole article. Then, I will check your pronunciation and intonation.
In a world where division and skepticism seem to be the norm, it's tempting to close ourselves off from those who are different. But what if embracing the unknown could be the key to unlocking happiness and knowledge? The 1980s' "Stranger Danger" campaign may have instilled a deep-seated fear of interacting with those we don't know, but it's important to consider the benefits of breaking down these barriers.
Think about it: by engaging with strangers, we open ourselves up to a world of new experiences and perspectives. Talking to someone who has a different background or life story can broaden our understanding of the world and challenge our assumptions. It can also bring excitement to our daily routine, providing a break from the familiar. And who knows? You may just find a new friend or mentor in the process.
But don't just take our word for it. Political scientist Dietlind Stolle argues that a generation raised on "Stranger Danger" may have developed a damaged ability to trust others, and that trust is crucial for society to function. So, let's make an effort to safely engage with those we meet in our daily lives. Who knows, you might just discover the wisdom that has been eluding you all along.
Comprehension questions
I will read each question. Then, please answer them based on the article.
What is the author's perspective on interacting with strangers?
Why does the author believe engaging with strangers can bring benefits?
What is the perspective of political scientist Dietlind Stolle on the matter?
What is "Stranger Danger" and what impact did it have?
What role does trust play in society, according to political scientist Dietlind Stolle?
Discussion questions
I will read each question. Then, please answer them.
How comfortable are you with engaging in conversations with people you don't know?
Have you ever had an experience where talking to a stranger brought you wisdom or happiness? If so, could you tell me about it? If not, what could be learned from talking to strangers?
If you were more comfortable engaging strangers, what kind of benefits do you think you would gain from that?
Do you agree that interacting with strangers can broaden our perspectives and help us learn new things?
Why is trust crucial for society to function?
Listening: