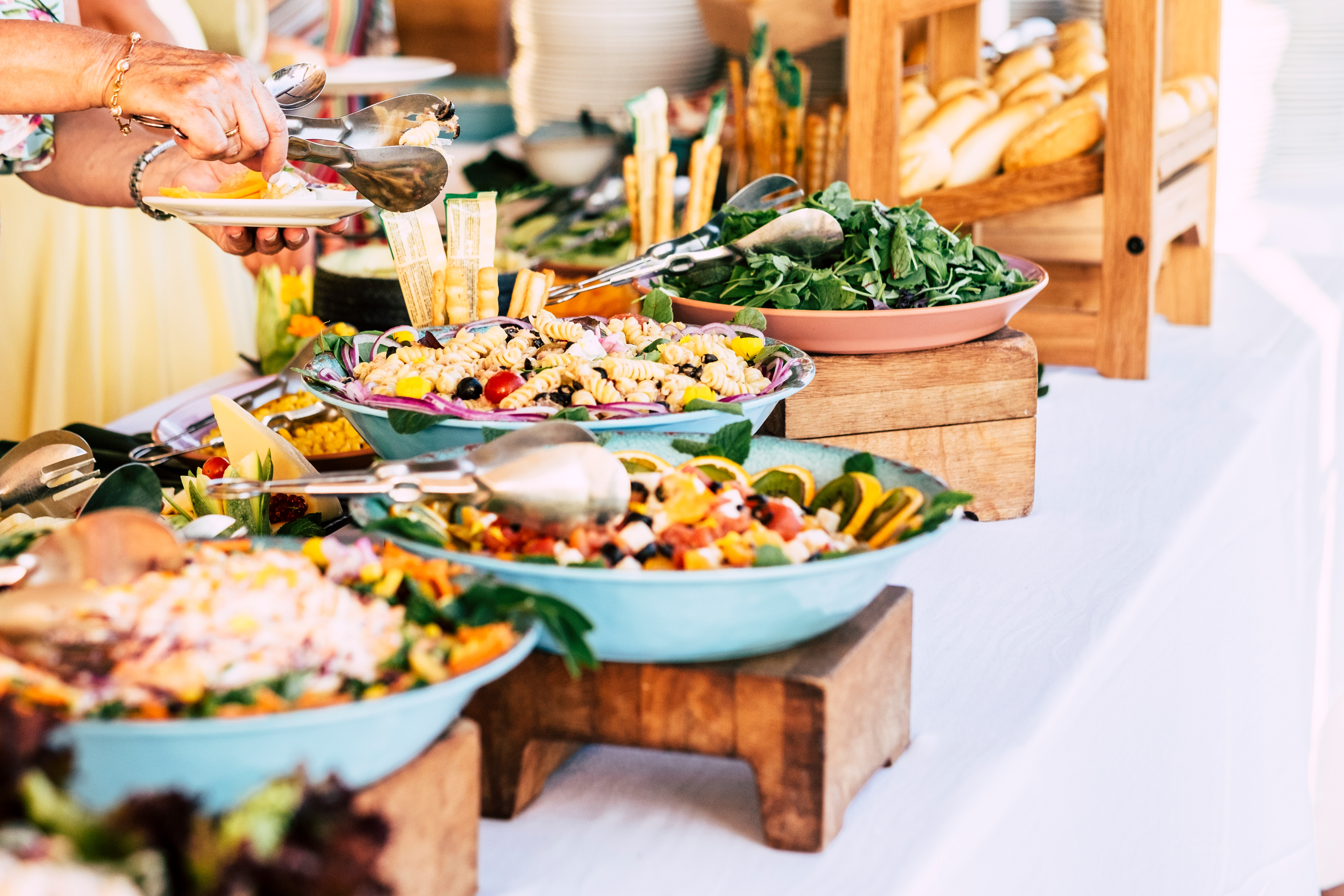 Pre-reading questions
I will read each question. Then, please answer them.
講師がそれぞれの質問を読むので答えましょう。
Do you eat fast food?
What is your favorite fast food?
Vocabulary
I will read the words, meanings, and sample sentences. Then, repeat after me.
単語、意味、例文を読みます。講師に続いて音読しましょう。
well-known /WEL-NOHN/

[adjective] – known or recognized by many people
The book was translated by a well-known Japanese author.

daily /DEY-lee/

[adjective] – happening on or relating to every day
Exercise should be part of your daily routine.

menu /MEN-yoo/

[noun] – a list of the food that you can eat in a restaurant
May I have the menu, please?

method /METH-uhd/

[noun] – a particular way of doing something
What's the best method of cooking fish?

local /LOH-kuhl/

[adjective] – from, existing in, serving, or responsible for a small area, especially of a country
The music festival will raise money for local charities.
Article reading
Please read the whole article. Then, I will check your pronunciation and intonation.
記事を音読しましょう。講師はあなたの発音とイントネーションを確認します。
Alice Waters opened Chez Panisse, the US first farm-to-table restaurant, in Berkeley, California, in 1971. The well-known chef, author, and supporter of slow food is still leading the change more than 50 years later.
Waters wanted to give customers wonderful food and the atmosphere of a small restaurant. This is the opposite of the then-expanding industrialized and fast-food options in the US. Chez Panisse has continued to operate with a daily menu that only uses fresh, local, seasonal, and organic ingredients, despite not earning much money. She thinks the answer is more complicated than just eating more sensibly; we need to encourage "regenerative" farming methods, increase biodiversity, and improve local ecosystems.
It has been 50 years, but Waters' motivation to use food's capacity to increase our standard of living is still very strong. She's focusing on this tasty revolution.
True or False:
Read the sentences and identify if they are true or false based on the article.
文章を読んで、記事に基づいて正誤を答えましょう。
Chez Panisse was opened in 1971.
Alice Waters is the owner of Chez Panisse.
Waters wanted to give customers the atmosphere of a big restaurant.
Chez Panisse uses a daily menu with organic ingredients.
She wants to improve foreign ecosystems.
Fill in the blanks
Choose the correct word from the table then fill in the blanks.
適切な言葉を選んで空欄を埋めましょう。
| | | | | |
| --- | --- | --- | --- | --- |
| well-known | daily | menu | method | local |
Beef steak is on today's _______.
Chris was _______ for his work in the theater.
I always take my _______ dose of vitamin C.
She got a job at the _______ bank.
My father invented a new _______ to make cookies.
Listening