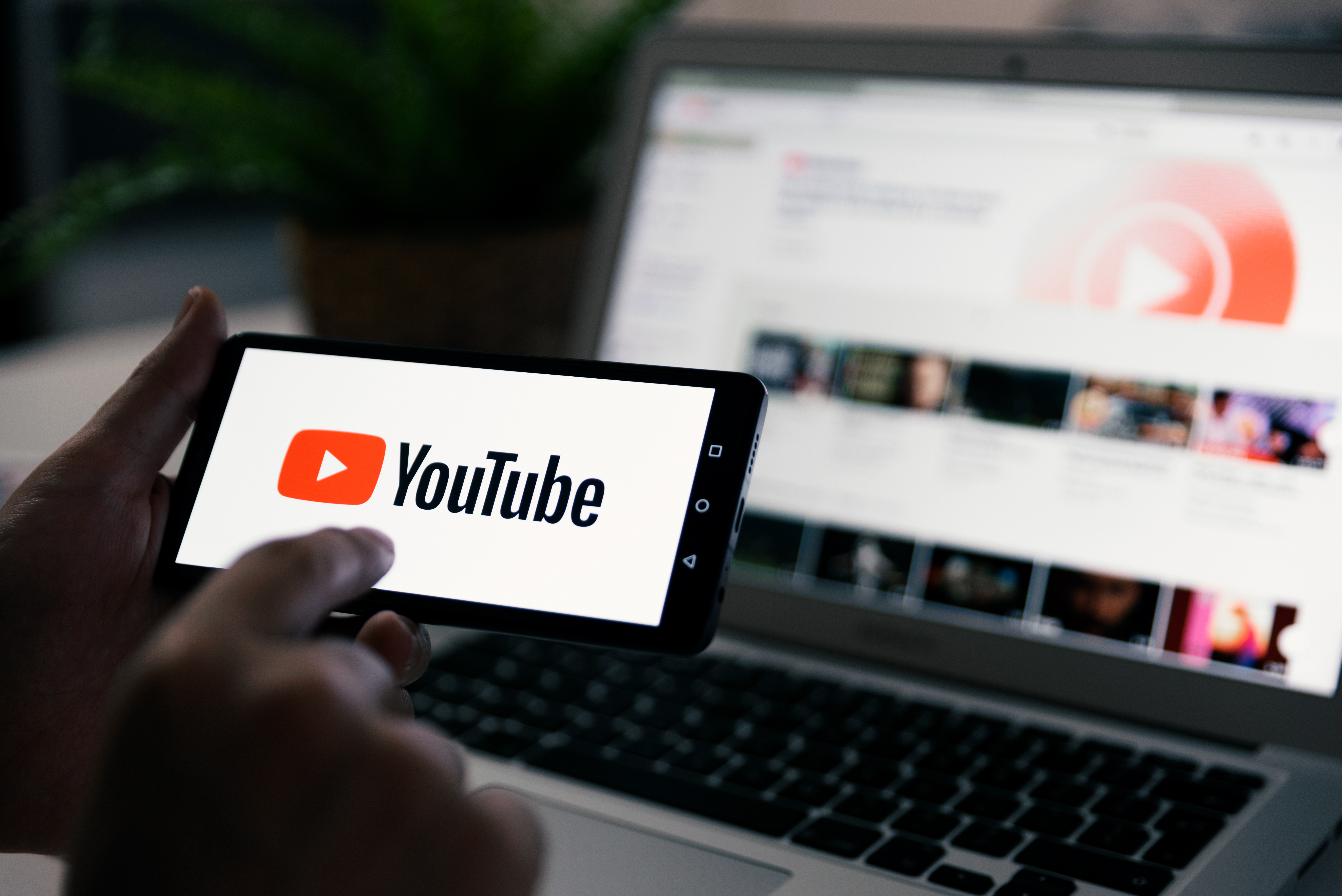 Vocabulary
I will read the words, meanings, and sample sentences. Then, repeat after me.
step down /STEP doun/

[phrasal verb] – to give up a job or position
The manager was forced to step down due to poor health.

commend /kuh-MEND/

[verb] – to formally praise someone or something
Readers commend Sasaki for his meticulous attention to detail.

portfolio /pohrt-FOH-lee-oh/

[noun (business)] – the range of products or services that a company offers, or the businesses that someone owns
The response from customers to our product portfolio has been very positive.

surpass /ser-PAS/

[verb] – to do or be better or greater than something
This year, sales of children's books have surpassed previous records.

shakeup /SHEYK-uhp/

[noun] – a new arrangement of something, especially people's jobs, that is intended to be an improvement
Union leaders are urging a significant shakeup of the system.
Article reading
Please read the whole article. Then, I will check your pronunciation and intonation.
YouTube CEO Susan Wojcicki is stepping down after nine years in the position. The platform's chief product officer, Neal Mohan, will take over as CEO of the Google-owned company. She announced in a blog post that she had made the decision to begin a new chapter that would be centered on her family, health, and passion projects. In her blog, she commended Mohan's work developing YouTube TV as well as overseeing YouTube Music, Premium, and Shorts. She said she will stay on YouTube in the short term to support Neal and assist with the transition. Wojcicki stated she would take on an advisory role across Google and Alphabet at the request of Sundar Pichai, CEO of Google's parent company, Alphabet. She explains that doing this will enable her to draw on her various life experiences to provide advice and direction to Google and the portfolio of Alphabet firms.
Wojcicki has worked for Google for about 25 years and was ranked number 16 out of the company's original 20 workers. The online video platform had just surpassed one billion subscribers when she started using it in 2014. There are currently 2.5 billion viewers on it, and a large number of YouTube creators, sometimes known as YouTubers, have built successful businesses around their unique channels. Wojcicki is the most prominent tech CEO to recently resign from long-standing positions. Her resignation comes after those of Jeff Bezos, who stepped down as CEO of Amazon in 2021; Sheryl Sandberg, who left Facebook in 2022; and Parag Agrawal, who left Twitter last year as part of a shakeup prompted by new leader Elon Musk.
Discussion Questions
I will read each question. Then, please answer them.
What kind of videos do you usually watch on YouTube or other similar platforms?
Do you use any other websites that are similar to YouTube? Please tell me more about it.
If you had to pay to watch videos on YouTube, would you do so? Why or why not?
Is nine years of service too long or too short?
What are your expectations of YouTube's new CEO?
Summarization
Please summarize the whole article using your own words and expressions. You will have one minute to prepare before you answer.
Describe
Please explain the definition of each word listed below based on your understanding. You can provide example sentences if needed.
take over
oversee
transition
prominent
prompt
Listening