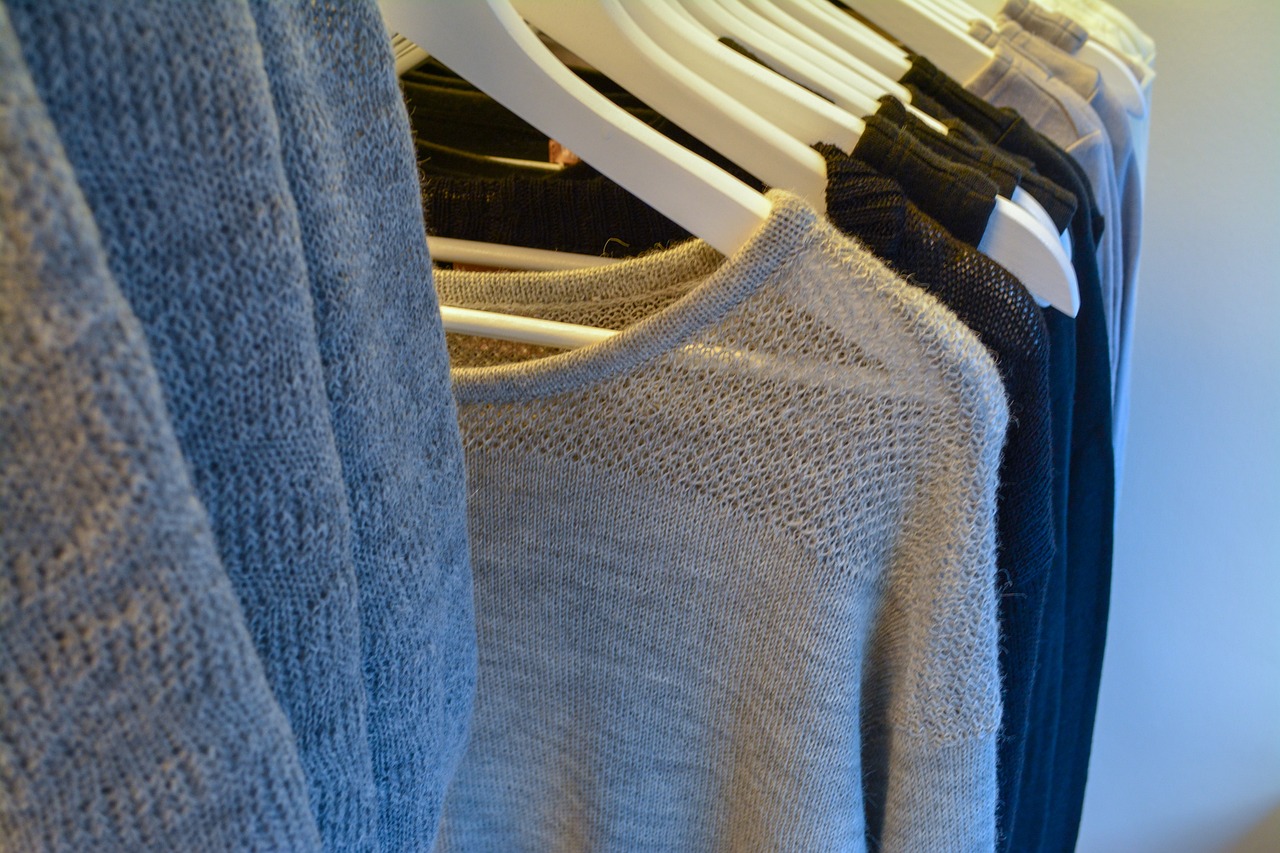 Vocabulary:
I will read the words, meanings, and sample sentences. Then, repeat after me.
minimize /MIN-uh-mahyz/

[verb] – to reduce something to the least possible level or amount
To be successful in their studies, students should try to minimize distractions such as social media and video games while they are studying.

redistribute /ree-di-STRIB-yoot/

[verb] – to share something out differently from before, especially in a fairer way
After the teacher noticed that some students had more supplies than others, they decided to redistribute the materials so that everyone had an equal amount to use during the lesson.

upcycling /UHP-sahy-kling/

[noun] – the activity of making new furniture, objects, etc. out of old or used things or waste material
Upcycling is a fun and creative way to give new life to old items by turning them into something new and useful, such as using an old T-shirt to make a tote bag.

patch /pach/

[noun] – a small piece of material sewn or stuck over something to cover it
There was a small hole in the knee of the student's jeans, so they sewed a patch over it to cover the hole and make the jeans wearable again.

thereby /thair-BAHY/

[adverb] – as a result of this action
The student studied hard for the test, thereby improving their chances of getting a good grade.
Article reading:
Please read the whole article. Then, I will check your pronunciation and intonation.
The fashion industry hurts the environment a lot and causes a lot of pollution. We can't fix it right away, but we can help by doing something as consumers. One way to help is to recycle our clothes. In this article, we'll show you some simple and practical ways to recycle your clothes.
Recycling clothes may sound like a daunting task, but it is a simple and effective way to minimize waste. Firstly, it is essential to sort through your wardrobe and identify clothes that you no longer wear. You can then donate these clothes to charity organizations, which will either sell or redistribute them. This way, you will be helping someone in need. If your clothes are too worn or damaged to be donated, you can recycle them. Many clothing brands have their own recycling programs where you can send in your old clothes, and they will be turned into new products. Another way to recycle clothes is by upcycling them. Upcycling involves transforming old clothes into something new and fashionable. You can do this by adding patches, embellishments, or even dyeing your clothes a new color. Upcycling is an excellent way to give your clothes a new lease of life and showcase your creativity. Additionally, buying high-quality clothes that are built to last will also reduce waste in the long run. By taking care of your clothes, you will reduce the need to replace them frequently, thereby minimizing waste.
In conclusion, by donating your clothes, upcycling them, and taking care of them, you can make a positive impact on the environment. So, let's all do our part and recycle our clothes.
Discussion Questions:
I will read each question. Then, please answer them.
Have you ever donated clothes to a charity organization before? If so, how effective do you think this method is at reducing waste? If not, would you donate them? Why or why not?
Have you ever gone through your wardrobe to identify clothes that you no longer wear? What was that experience like?
Do you agree that the fashion industry causes a lot of pollution and hurts the environment?
Should clothing brands have their own recycling programs to encourage consumers to recycle their clothes? Why or why not?
Do you think that buying high-quality clothes that are built to last is a good way to minimize waste? How do you balance this with the desire to keep up with the latest fashion trends?
Summarization
Please summarize the whole article using your own words and expressions. You will have one minute to prepare before you answer.
Describe:
Please explain the definition of each word listed below based on your understanding. You can provide example sentences if needed.
pollution
consumer
transform
excellent
donate
Listening: