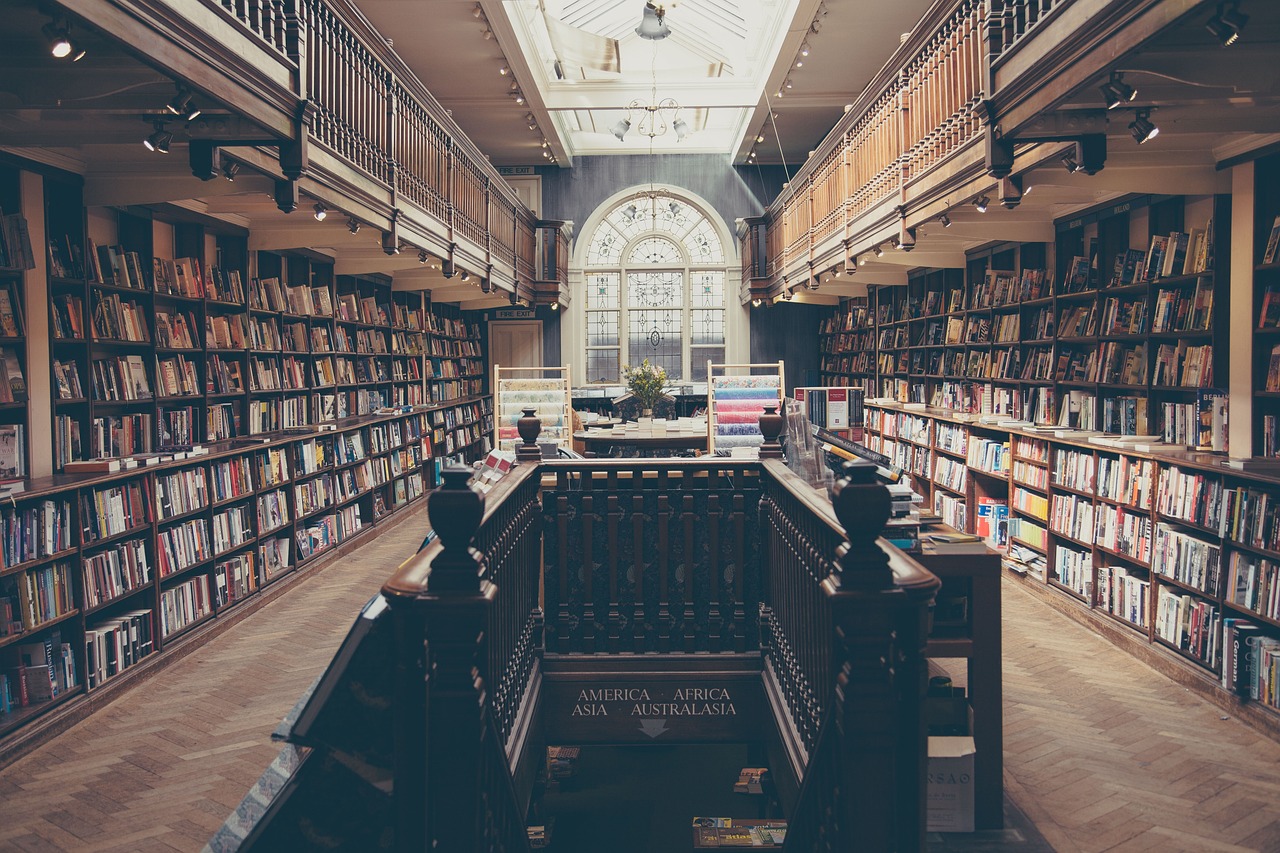 Pre-reading questions:
I will read each question. Then, please answer them.
講師がそれぞれの質問を読むので答えましょう。
Do you enjoy reading books?
Do you believe that education is important for personal growth and success?
Vocabulary:
I will read the words, meanings, and sample sentences. Then, repeat after me.
単語、意味、例文を読みます。講師に続いて音読しましょう。
education /ej-oo-KEY-shuhn/

[noun] – the process of teaching or learning, especially in a school or college, or the knowledge that you get from this
Education is important for everyone because it helps us learn new things and understand the world around us better.

destroy /dih-STROI/

[verb] – to damage something so badly that it cannot be used
The earthquake was so strong that it destroyed many buildings in the city, leaving people homeless and in need of help.

army /AHR-mee/

[noun] – a particular country's fighting force
The army is made up of soldiers who are trained to protect their country and its people from danger and threats.

value /VAL-yoo/

[noun] – how useful or important something is
It is important to appreciate the value of hard work because it can help us achieve our goals and succeed in life.

knowledge /NOL-ij/

[noun] – understanding of or information about a subject that you get by experience or study, either known by one person or by people generally
Reading books can increase your knowledge about different subjects.
Article reading:
Please read the whole article. Then, I will check your pronunciation and intonation.
記事を音読しましょう。講師はあなたの発音とイントネーションを確認します。
If you're curious about the origins of modern education, you need to look no further than Nalanda. Located in northeastern India, this ancient Buddhist monastery was once the world's first residential university. For centuries, scholars from across the globe came to study a wide range of subjects, from mathematics and astronomy to philosophy and religion.
Nalanda's library was the largest in the ancient world, containing millions of manuscripts. Sadly, the university was destroyed by invading armies in the 12th century, but its legacy lives on. Buddhism spread from Nalanda, and its influence on education can be seen worldwide. Today, Nalanda is recognized as a UNESCO World Heritage Site and serves as a symbol of education's power to unite people from diverse backgrounds.
The lessons of Nalanda are just as important today as they were centuries ago. As our world faces new challenges, we must remember the value of education in bringing people together. Nalanda's history is a testament to academic excellence and serves as an inspiration to all of us to continue striving for excellence in education and to appreciate the power of knowledge to create unity.
True or False:
Read the sentences and identify if they are true or false based on the article.
文章を読んで、記事に基づいて正誤を答えましょう。
Nalanda was the world's first residential university.
Scholars from all over the world used to come to Nalanda to study.
Nalanda's library contained thousands of manuscripts.
Nalanda was destroyed in the 12th century.
Today, Nalanda is recognized as a UNESCO World Heritage Site.
Fill in the blanks:
Choose the correct word from the table then fill in the blanks.
適切な言葉を選んで空欄を埋めましょう。
| | | | | |
| --- | --- | --- | --- | --- |
| education | destroy | army | value | knowledge |
Attending classes regularly can help you gain ______ and improve your grades.
My sister is studying early childhood ______ so that she can become a teacher and help young children learn and grow.
We should not ______ the environment by throwing trash on the ground or polluting the air and water because it can have harmful effects on plants, animals, and people.
My uncle used to be in the _____, and he traveled to many different countries during his time of service.
My grandmother's old cookbook has great ______ to me because it has all her special recipes.
Listening: