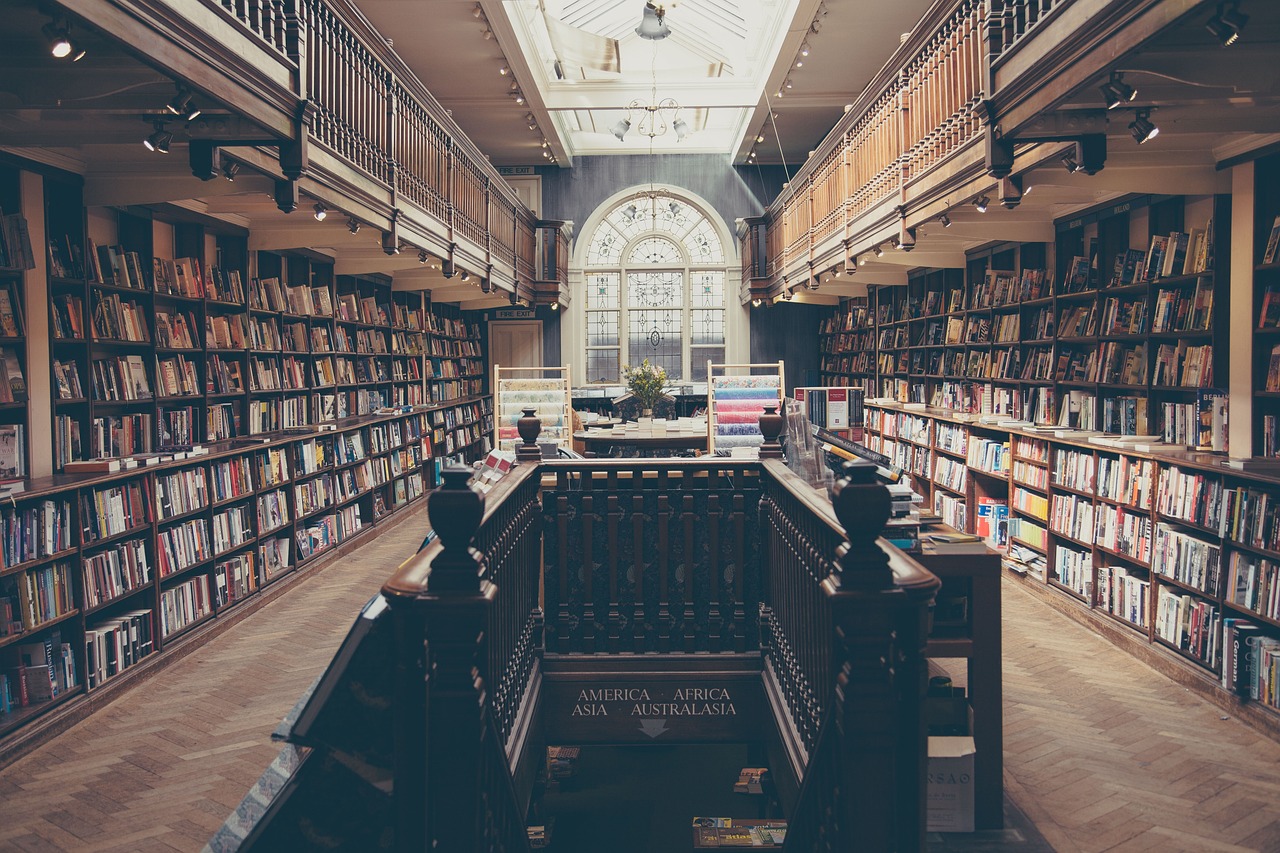 Vocabulary:
I will read the words, meanings, and sample sentences. Then, repeat after me.
scholar /SKLO-er /

[noun] – a person who studies a subject in great detail, especially at a university
As a scholar of history, he spent countless hours researching and analyzing primary sources to gain a deeper understanding of past events.

astronomy /uh-STRON-uh-mee /

[noun] – the scientific study of the universe and of objects that exist naturally in space, such as the moon, the sun, planets, and stars
Studying astronomy allows us to learn about the universe and the celestial bodies that exist beyond our planet.

legacy /LEG-uh-see/

[noun] – something that is a part of your history or that remains from an earlier time:
My grandfather's legacy lives on through his paintings, which he created during his time as a famous artist in the 1950s.

transmission /trans-MISH-uhn/

[noun] – the act of sending or giving something
In traditional societies, elders play an important role in the transmission of knowledge from one generation to the next through storytelling and cultural practices.

unite /yoo-NAHYT/

[verb] – to join together as a group, or to make people join together as a group; to combine
The coach encouraged the team to unite and work together in order to achieve their shared goal of winning the championship.
Article reading:
Please read the whole article. Then, I will check your pronunciation and intonation.
Imagine a place where ancient wisdom and knowledge were passed down for centuries. A place where scholars from all over the world would come to learn, teach, and exchange ideas. That place was Nalanda, a Buddhist monastery and university located in the state of Bihar in northeastern India. Nalanda was the world's first residential university and became a center for learning and research that attracted students from as far away as China, Korea, and Central Asia.
Founded in the 5th century AD, Nalanda's rich history is a testament to its academic excellence. It was home to over 2,000 teachers and 10,000 students who studied subjects such as astronomy, mathematics, medicine, philosophy, and religion. The university's library was considered to be the largest in the ancient world, housing millions of manuscripts in different languages. Sadly, Nalanda was destroyed by invading armies in the 12th century, and much of its knowledge was lost forever. Despite its tragic end, Nalanda's legacy lives on. Its influence can be seen in the spread of Buddhism and the transmission of knowledge to other parts of the world. Today, Nalanda is a UNESCO World Heritage Site and a symbol of the power of education to unite people from different cultures and backgrounds.
In conclusion, Nalanda remains an important reminder of the value of education in our world. It is a testament to the human spirit of curiosity and a reminder that knowledge is a powerful tool for bringing people together. As we continue to face new challenges in our rapidly changing world, the lessons of Nalanda remain as relevant today as they were over a thousand years ago.
Discussion Questions:
I will read each question. Then, please answer them.
Based on your experience, do you think that education has the power to unite people from different cultures and backgrounds? Please explain your answer.
Based on what you learned in the article, what courses would you be interested in studying and why?
Do you agree that Nalanda was an important center for learning and research during its time?
If you had the opportunity to visit Nalanda today, what would you like to see and experience there?
What do you think are the key lessons that we can learn from the history of Nalanda? Please elaborate on your answer.
Summarization
Please summarize the whole article using your own words and expressions. You will have one minute to prepare before you answer.
Describe:
Please explain the definition of each word listed below based on your understanding. You can provide example sentences if needed.
wisdom
century
excellence
influence
testament
Listening: