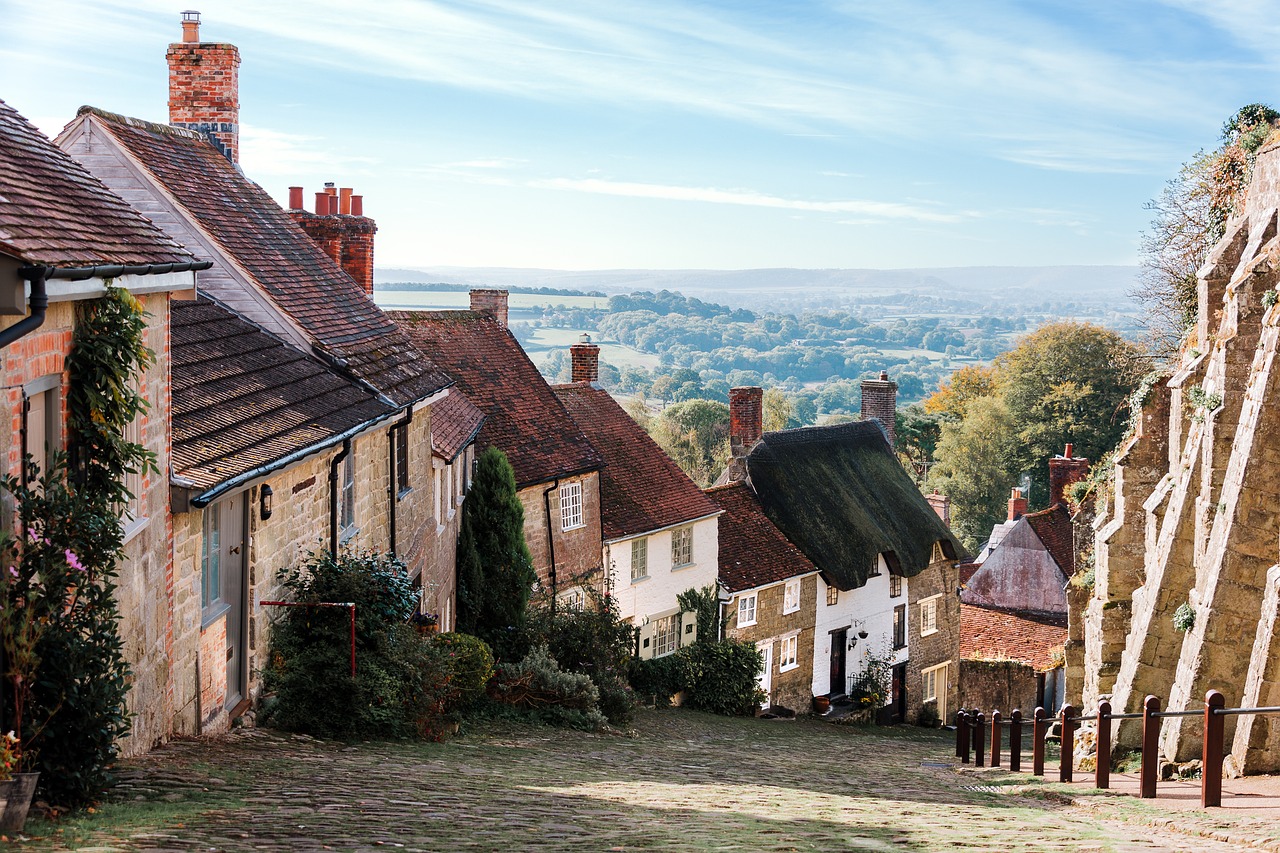 Vocabulary:
I will read the words, meanings, and sample sentences. Then, repeat after me.
withstand /with-STAND/

[verb] – to be strong enough, or not be changed by something, or to oppose a person or thing successfully
Even though the storm was strong, the tree was able to withstand the strong winds due to its sturdy roots.

environmentalist /en-vahy-ruhn-MEN-tl-ist/

[noun] – a person who is interested in or studies the environment and who tries to protect it from being damaged by human activities
An environmentalist is someone who cares deeply about protecting the planet and preserving natural resources for future generations.

infrastructure /IN-fruh-struhk-cher/

[noun] – the basic systems and services, such as transportation and power supplies, that a country or organization uses in order to work effectively
The government is planning to invest in new infrastructure projects to improve the country's transportation system and create more jobs for its citizens.

reconstruction /ree-kuhn-STRUHK-shuhn/

[noun] – the process of building or creating something again that has been damaged or destroyed
After the earthquake, the city began the reconstruction of the damaged buildings and roads to restore the area to its previous state.

resilient /ri-ZIL-yuhnt/

[adjective] – able to return quickly to a previous good condition after problems
Despite facing many obstacles in life, she has always been a resilient person, bouncing back from adversity and never giving up on her goals.
Article reading:
Please read the whole article. Then, I will check your pronunciation and intonation.
As the world population continues to grow, the demand for more living spaces also increases. In response, architects and engineers have been designing cities that can withstand the test of time. But what if we can design cities that can be taken apart and reassembled easily? This is what the concept of "cities for disassembly" is all about, and it's gaining traction among environmentalists and urban planners.
The idea behind cities for disassembly is to create buildings and infrastructures that can be easily dismantled, recycled, and repurposed when they are no longer needed. This approach is seen as a sustainable solution to the current urban development trend, which often involves the destruction of existing structures and the use of non-renewable materials. One of the most significant benefits of cities for disassembly is the reduction of waste and carbon emissions. When buildings are designed with recyclable materials and the potential for disassembly, there is less need for demolition and reconstruction, which can result in tons of waste and harmful emissions. Additionally, this approach allows for more flexible land use, as structures can be easily removed or repurposed to meet changing needs.
In conclusion, cities for disassembly represent a promising new direction in urban planning and design. With the increasing emphasis on sustainability, this concept could be the key to creating more resilient and adaptable cities that can meet the needs of future generations without compromising the environment. As our world continues to change, it's essential that we explore innovative solutions that will allow us to thrive in harmony with nature.
Discussion Questions:
I will read each question. Then, please answer them.
Have you ever seen a building that was designed with recyclable materials or had the potential for disassembly? If so, how did it make you feel about the building's environmental impact? If not, what do you think of the idea?
Does your city prioritize sustainability in its urban planning and design? If so, what were some of the features that made it stand out to you? If not, in your opinion, why not?
Do you agree that cities for disassembly could be a key to creating more resilient and adaptable cities?
What role do you think government policies and regulations should play in promoting sustainable urban development? How can they encourage the adoption of innovative approaches like disassembling cities?
In your opinion, why is it essential to explore innovative solutions like disassembling cities to promote sustainable urban development?
Summarization
Please summarize the whole article using your own words and expressions. You will have one minute to prepare before you answer.
Describe:
Please explain the definition of each word listed below based on your understanding. You can provide example sentences if needed.
architect
design
carbon emisson
potential
innovative
Listening: