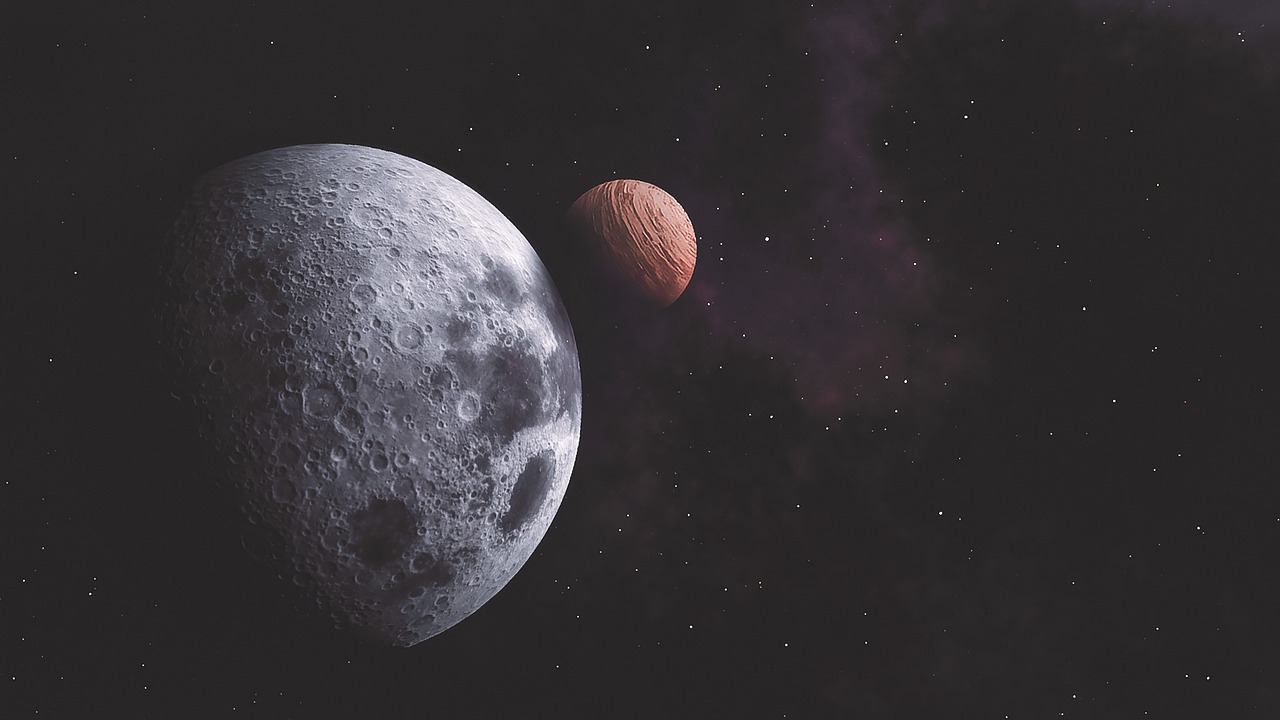 Vocabulary:
I will read the words, meanings, and sample sentences. Then, repeat after me.
unfold /uhn-FOHLD/

[verb] – If a situation or story unfolds, it develops or becomes clear to other people
As the movie started to unfold, the main character's mysterious past began to reveal itself, captivating the audience's attention and keeping them glued to their seats.

component /kuhm-POH-nuhnt/

[noun] – a part that combines with other parts to form something bigger
A computer is made up of various components, such as the monitor, keyboard, and mouse, each of which plays a vital role in the smooth functioning of the system.

exterior /ik-STEER-ee-er/

[adjective] – on or from the outside
The exterior of the old building looked shabby and run-down, with peeling paint and cracked windows, revealing years of neglect and decay.

perfection /per-FEK-shuhn/

[noun] – the state of being complete and correct in every way
Despite spending hours practicing, the dancer knew that perfection was impossible, but she aimed to perform flawlessly during her recital.

technician /tek-NISH-uhn/

[noun] – a worker trained with special skills, especially in science or engineering
The technician arrived promptly to repair the faulty printer, inspecting it thoroughly to identify the problem and fix it efficiently.
Article reading:
Please read the whole article. Then, I will check your pronunciation and intonation.
In the vast expanse of the cosmos, a thrilling new chapter in space exploration is unfolding. A bustling factory nestled in the heart of the United States is at the forefront of this exciting endeavor, producing cutting-edge spacecraft that will transport intrepid explorers to the surface of the moon.
The manufacturing process itself is an intricate dance of engineering and science, with every component of the spacecraft meticulously designed and tested to ensure that it can withstand the rigors of space travel. From the sleek exterior hull to the sophisticated onboard computers, every aspect of these spacecraft is carefully crafted to perfection. Each spacecraft is unique, designed to fulfill a specific mission requirement, and tailored to the needs of its intended crew. As we look toward the future of space exploration, it is clear that the work being done in this factory will play a vital role in shaping the course of human history. The spacecraft being made will help us explore space, from going to the moon to potentially going to Mars and even further. The factory making these spacecraft will keep doing so to help us learn more about the universe.
This factory in the US is doing amazing work in space exploration. Every time they build a new spacecraft, we learn more about the universe and get closer to exploring it. The engineers and technicians working there are very talented and will keep pushing the limits of what we can do in space. It's exciting to think about what they will discover in the future!
Discussion Questions:
I will read each question. Then, please answer them.
What do you know about the history of space exploration, and what role has the moon played in that history?
Have you ever visited a space museum or exhibition, and if so, what did you learn? If not, would you like to visit one? Why or why not?
Do you agree that space exploration is a valuable pursuit for humanity and that it is worth investing resources in? 
Do you agree that the moon is an important target for space exploration, and that future moon missions could have significant scientific and societal benefits? Why or why not?
What do you think are some of the risks associated with space exploration, and how can these risks be mitigated?
Summarization
Please summarize the whole article using your own words and expressions. You will have one minute to prepare before you answer.
Describe:
Please explain the definition of each word listed below based on your understanding. You can provide example sentences if needed.
endeavor
explore
spacecraft
universe
engineer
Listening: