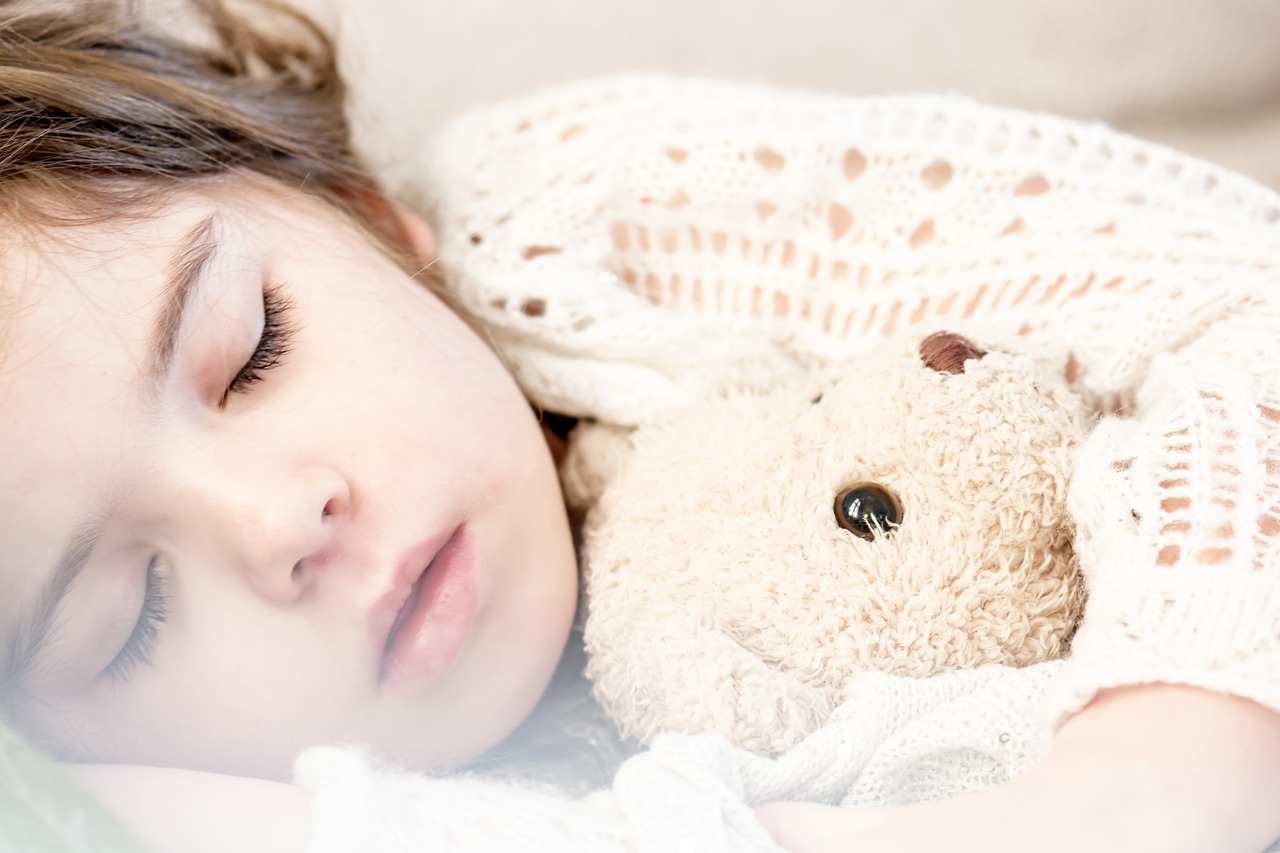 Vocabulary:
I will read the words, meanings, and sample sentences. Then, repeat after me.
adjustment /uh-JUHST-muhnt/

[noun] – a small change
After receiving feedback on his essay, Jack made some adjustments to the structure and content to improve his grade.

exposure /ik-SPOH-zher /

[noun] – the fact of experiencing something or being affected by it because of being in a particular situation or place
In science class, we learned about the harmful effects of too much sun exposure and how it can damage our skin.

regulate /REG-yuh-leyt/

[verb] – to control something, especially by making it work in a particular way
Athletes need to regulate their breathing while running to ensure they have enough energy to complete the race.

intricately /IN-tri-kit-li/

[adverb] – in a way that has a lot of small parts that are arranged in a complicated or delicate way
The human body is intricately designed with different systems that work together to keep us healthy and functioning properly.

challenge /CHAL-inj/

[noun] – (the situation of being faced with) something that needs great mental or physical effort in order to be done successfully and therefore tests a person's ability
Learning a new language can be a challenge, but with practice and dedication, it is possible to become fluent.
Article reading:
Please read the whole article. Then, I will check your pronunciation and intonation.
As the seasons change, so do our sleeping patterns. The arrival of spring brings longer days and warmer temperatures, making it easier for us to wake up feeling refreshed and energized. However, the onset of fall and winter can disrupt our sleep, leaving us feeling groggy and fatigued. Understanding how the seasons affect our sleep can help us make adjustments to our routines and ensure we get the rest we need.
Sunlight can affect our sleep patterns. During spring and summer, the increased exposure to sunlight can help regulate our sleep-wake cycle, making it easier for us to wake up in the morning and stay alert throughout the day. However, longer days mean it can be harder to fall asleep at night. On the other hand, during the fall and winter, shorter days and reduced exposure to sunlight can disrupt our sleep patterns, making us feel lethargic and sleepy during the day. To improve our sleep, it's important to get natural light during the day and keep our bedroom cool at night. 
In summary, sunlight can have a significant impact on our sleep patterns, and it's important to be mindful of our exposure to light, particularly during the changing seasons. By getting natural light exposure during the day and creating a cool and dark sleep environment at night, we can help regulate our circadian rhythm and promote restful sleep. Our sleep is intricately tied to the seasons, with each bringing its own unique challenges and benefits. By understanding how the changing seasons affect our sleep, we can make adjustments to our routines and environments to ensure we get the rest we need. 
Discussion Questions:
I will read each question. Then, please answer them.
In what ways do you personally adjust your sleep routine and environment during the changing seasons?
Do you find it easier or harder to fall asleep during the longer days of spring and summer? Why?
Do you agree that increased exposure to sunlight during spring and summer can help regulate our sleep-wake cycle?
How important do you think it is to get natural light exposure during the day for optimal sleep, and how do you ensure you get enough sunlight?
How do you think technology and electronic devices can impact our sleep patterns, and what are some ways to mitigate their effects?
Summarization
Please summarize the whole article using your own words and expressions. You will have one minute to prepare before you answer.
Describe:
Please explain the definition of each word listed below based on your understanding. You can provide example sentences if needed.
refreshed
groggy
reduced
season
promote
Listening: