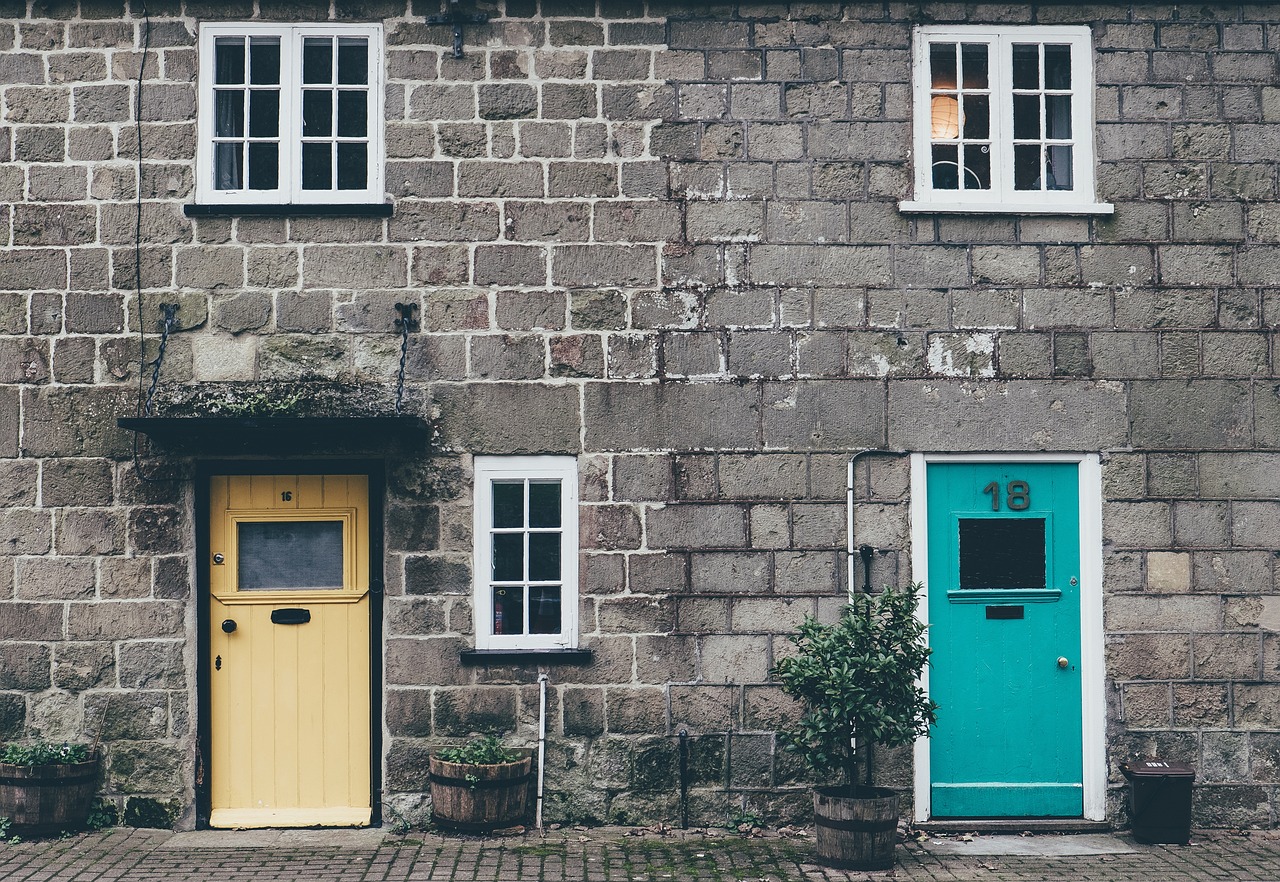 Pre-reading questions:
I will read each question. Then, please answer them.
講師がそれぞれの質問を読むので答えましょう。
Can concrete be harmful to the environment?
Do you think concrete can be produced in a sustainable and eco-friendly way?
Vocabulary:
I will read the words, meanings, and sample sentences. Then, repeat after me.
単語、意味、例文を読みます。講師に続いて音読しましょう。
minimize /MIN-uh-mahyz/

[verb] – to reduce something to the least possible level or amount
To save electricity, we need to minimize the use of lights when they are not needed.

revolutionary /rev-uh-LOO-shuh-ner-ee /

[adjective] – completely new and having a great effect
The new smartphone has a revolutionary design that makes it easier to use and more comfortable to hold.

material /muh-TEER-ee-uhl/

[noun] – a physical substance that things can be made from
The company uses high-quality materials to make its products durable and long-lasting.

prioritize /prahy-AWR-i-tahyz/

[verb] – to decide which of a group of things are the most important so that you can deal with them first
When you have a lot of tasks to do, it's important to prioritize them so that you can complete the most important ones first.

pave the way /peyv thuh wey/

[idiom] – If something paves the way for/to something else, it makes the other thing possible
The new library will pave the way for better access to books and information in the community.
Article reading:
Please read the whole article. Then, I will check your pronunciation and intonation.
記事を音読しましょう。講師はあなたの発音とイントネーションを確認します。
The construction industry is known to contribute significantly to environmental pollution. However, a new type of concrete has emerged that can help minimize this issue. Enter carbon-negative concrete, a revolutionary material that promises to reduce pollution in the building sector. 
The production process of carbon-negative concrete involves using discarded waste materials that would otherwise end up in landfills. This eco-friendly approach results in concrete that is not only durable and strong but also has a lower carbon footprint. CarbonCure Technologies, a leading innovator in this field, injects carbon dioxide into the concrete during the mixing stage, further enhancing its strength and durability. By adopting carbon-negative concrete, we can make a significant difference in reducing pollution in the construction industry. However, it requires builders and developers to prioritize sustainable materials over traditional ones. By taking this step, we can support the development of innovative technologies and pave the way for a greener future. 
In conclusion, carbon-negative concrete has the potential to revolutionize the construction industry. By embracing this sustainable approach, we can reduce our environmental impact and create a better world for future generations. 
True or False:
Read the sentences and identify if they are true or false based on the article.
文章を読んで、記事に基づいて正誤を答えましょう。
The construction industry is a significant contributor to environmental pollution.
Carbon-negative concrete is a new type of material that can help reduce pollution in the building sector.
Carbon-negative concrete is not as strong or durable as traditional concrete.
Carbon-negative concrete has the potential to revolutionize the construction industry.
Carbon-negative concrete is a step towards a greener future.
Fill in the blanks:
Choose the correct word from the table then fill in the blanks.
適切な言葉を選んで空欄を埋めましょう。
| | | | | |
| --- | --- | --- | --- | --- |
| minimize | revolutionary | material | prioritize | pave the way |
Learning a new language can ______ for exciting travel opportunities and cultural experiences.
The internet was a ______ invention that changed the way people communicate and access information.
I need to ______ my studies over watching TV if I want to do well on my exams.
You can ______ the risk of getting sick by washing your hands frequently and avoiding touching your face.
We need to buy some building ______, such as bricks, cement, and sand, to build our new house.
Listening: