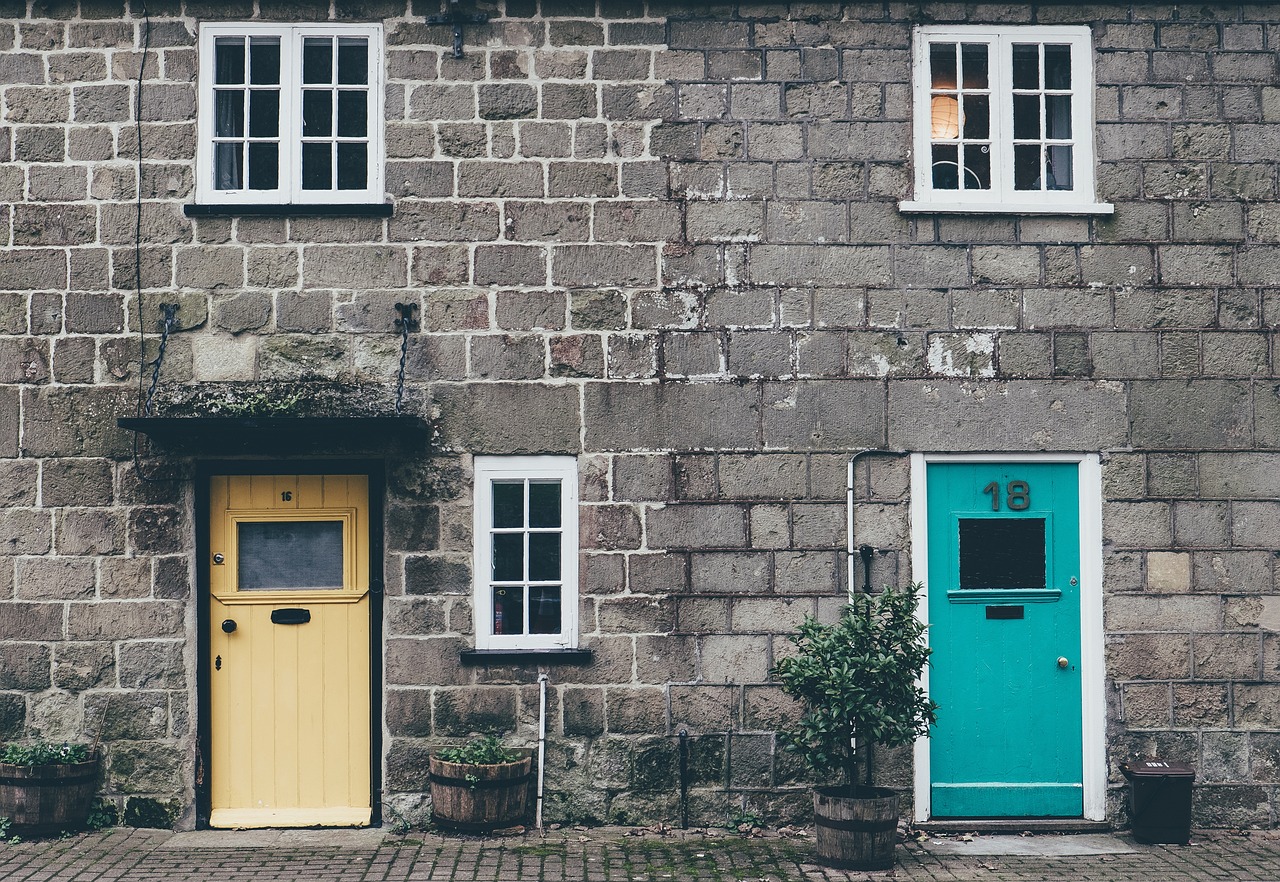 Vocabulary:
I will read the words, meanings, and sample sentences. Then, repeat after me.
contributor /kuhn-TRIB-yuh-ter/

[noun] – one of the reasons why something happens
The heavy rainfall was a significant contributor to the flooding in the city last week.

account for /uh-KOUNT fawr/

[phrasal verb] – to form the total of something
The sales of the new product line account for almost 25% of the company's revenue this quarter.

durability /door-uh-BIL-i-tee/

[noun] – the quality of being able to last a long time without becoming damaged
It's important to consider not only the price and appearance of a car but also its durability when making a purchase, to ensure that it lasts for several years without breaking down.

developer /dih-VEL-uh-per /

[noun] – a person or company that makes money from buying land, building new houses, offices, etc., or by changing existing buildings to sell or rent
The property developer is planning to construct a new shopping mall on the outskirts of town to attract more consumers and generate a significant profit from leasing the retail spaces to businesses.

revolutionize /rev-uh-LOO-shuh-nahyz/

[verb] – to completely change something so that it is much better
By offering an eco-friendly alternative to traditional gasoline-powered vehicles, the new electric car models will revolutionize the automotive industry.
Article reading:
Please read the whole article. Then, I will check your pronunciation and intonation.
The construction industry is one of the largest contributors to carbon emissions, accounting for 39% of global carbon dioxide emissions. Concrete is the most widely used building material in the world, but its production also has a significant impact on the environment. However, a new technology called carbon-negative concrete is emerging as a potential solution to reduce the carbon footprint of construction. 
Carbon-negative concrete is made using a process that captures more carbon dioxide than is produced during its production. This innovative approach involves combining cement with waste materials, such as fly ash and slag, that would otherwise end up in landfills. The resulting concrete is not only more environmentally friendly but also has better durability and strength than traditional concrete. One company leading the way in carbon-negative concrete is CarbonCure Technologies. Their process injects carbon dioxide into the concrete during the mixing stage, causing it to harden faster and become stronger. By using this technology, CarbonCure claims that it can reduce carbon emissions from concrete production by up to 500 million metric tons per year. The use of carbon-negative concrete has the potential to have a significant impact on reducing carbon emissions in the construction industry. However, its widespread adoption will require a shift in the mindset of builders and developers to prioritize sustainable materials over traditional ones. By supporting innovative technologies like carbon-negative concrete, we can build a better future for ourselves and the planet we call home. 
In conclusion, carbon-negative concrete presents an exciting opportunity to revolutionize the construction industry and make it more sustainable. With the continued development and adoption of this technology, we can build a more sustainable and environmentally friendly future.
Discussion Questions:
I will read each question. Then, please answer them.
Have you ever heard of carbon-negative concrete before? If so, can you explain what you know about it? If not, what do you know about the use of concrete?
What steps have you taken to reduce your carbon footprint?
Do you agree that supporting innovative technologies like carbon-negative concrete can help us build a better future for ourselves and the planet we call home?
Do you think the use of carbon-negative concrete could be a potential solution to reduce carbon emissions in the construction industry? Why or why not?
What role do you think builders and developers have in promoting the use of sustainable materials like carbon-negative concrete in the construction industry?
Summarization
Please summarize the whole article using your own words and expressions. You will have one minute to prepare before you answer.
Describe:
Please explain the definition of each word listed below based on your understanding. You can provide example sentences if needed.
production
emerge
traditionally
widespread
sustainable
Listening: