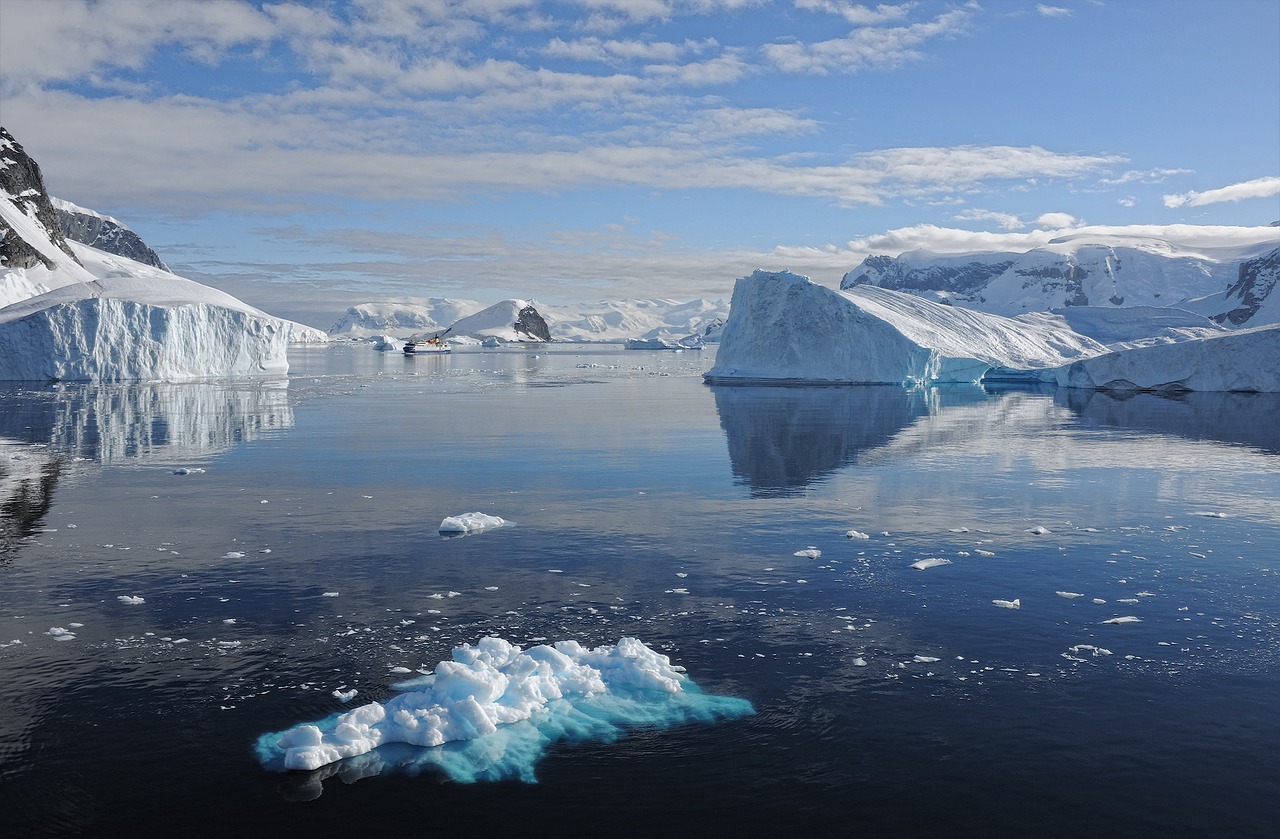 Vocabulary:
I will read the words, meanings, and sample sentences. Then, repeat after me.
intrepid /in-TREP-id/

[adjective] – extremely brave and showing no fear of dangerous situations
Despite the challenging terrain, the intrepid hiker continued on with determination to reach the mountain's summit.

luxurious /luhg-ZHOOR-ee-uhs/

[adjective] – very comfortable and expensive
The hotel room was decorated with a luxurious carpet, elegant curtains, and a comfortable king-size bed, making the guests feel pampered during their stay.

turbulent /TUR-byuh-luhnt /

[adjective] – turbulent air or water moves very strongly and suddenly
The passengers on the airplane experienced a turbulent flight due to the stormy weather, causing some to feel nauseous and scared.

unparalleled /uhn-PAR-uh-leld/

[adjective] – having no equal; better or greater than any other
The athlete's dedication and hard work led to an unparalleled performance, setting a new world record in the 100-meter dash.

embark /em-BAHRK/

[verb] – to go onto a ship
The students were excited to embark on their first overseas trip, eager to explore a new culture and learn a new language.
Article reading:
Please read the whole article. Then, I will check your pronunciation and intonation.
The journey to Antarctica is one of the most unique and unforgettable experiences one can have. While most people take a plane or ship to reach the continent, a new option has emerged that offers a one-of-a-kind adventure. A private company has launched a new route that allows travelers to reach the icy continent by yacht. This article explores this exciting new option for intrepid adventurers.
The journey begins in the southernmost city in the world, Ushuaia, Argentina. From there, travelers board a luxurious yacht that takes them across the turbulent waters of the Drake Passage, known for its rough seas and high winds. The yacht offers a comfortable and safe way to navigate this challenging stretch of water, and the journey itself is an adventure as travelers experience the thrill of sailing across the open ocean. Upon arrival in Antarctica, travelers are greeted by breathtaking landscapes, towering icebergs, and a diverse array of wildlife, from penguins to seals and whales. The yacht serves as a comfortable home base for exploring this incredible destination, offering guests a chance to take part in a range of activities, from hiking and kayaking to wildlife watching and photography.
In conclusion, this new route to Antarctica offers an unparalleled adventure for those looking for a unique and unforgettable travel experience. With luxurious accommodations and the opportunity to explore some of the most stunning and remote landscapes on the planet, this is a journey not to be missed. So why not set sail and embark on this once-in-a-lifetime adventure to the end of the earth?
Discussion Questions:
I will read each question. Then, please answer them.
Would you like to take part in this adventure? What appeals to you most about it?
Are you interested in wildlife photography? If so, could you tell me about it? If not, what other hobbies and interests do you want to explore?
Do you agree that this new route to Antarctica is a great opportunity for adventurous travelers seeking a one-of-a-kind experience?
Do you think that the activities offered on the yacht, such as hiking and kayaking, are exciting? Why or why not?
How do you think this new option for traveling to Antarctica differs from other means of transportation, such as taking a plane or ship?
Summarization
Please summarize the whole article using your own words and expressions. You will have one minute to prepare before you answer.
Describe:
Please explain the definition of each word listed below based on your understanding. You can provide example sentences if needed.
emerge
explore
adventure
diverse
route
Listening: