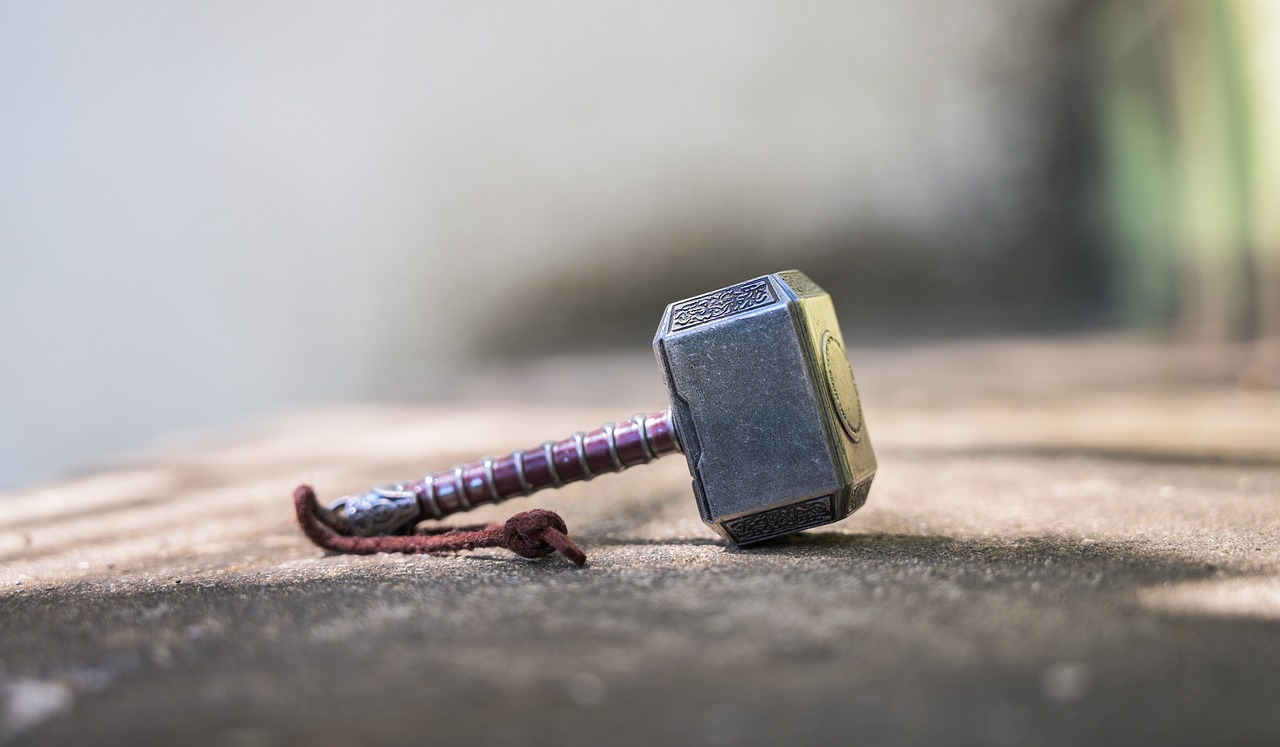 Vocabulary:
I will read the words, meanings, and sample sentences. Then, repeat after me.
insight /IN-sahyt/

[noun] – (the ability to have) a clear, deep, and sometimes sudden understanding of a complicated problem or situation
After conducting extensive research, the scientist gained new insights into the behavior of the species under study, providing valuable information for future investigations.

sacrifice /SAK-ruh-fahys/

[verb] – to give up something for something else considered more important
During the pandemic, healthcare workers sacrificed their personal safety to care for patients infected with COVID-19.

attain /uh-TEYN/

[verb] – to reach or succeed in getting something
After years of hard work and dedication, she was finally able to attain her dream job as a software engineer at a top tech company.

realm /relm/

[noun] – home to different species and Gods
In Greek mythology, Mount Olympus was believed to be the realm of the gods, where they resided and held court over mortal affairs.

overwhelming /oh-ver-HWEL-ming/

[adjective] – difficult to fight against
The temptation to eat the whole box of chocolates was overwhelming, but she managed to resist and only enjoy a few.
Article reading:
Please read the whole article. Then, I will check your pronunciation and intonation.
The Nordic culture is fascinating and complex, with a rich mythology that has influenced modern storytelling for centuries. The ancient Norse myths offer valuable insights into human nature and the world around us. These tales have been passed down through generations, and despite being thousands of years old, they still resonate with us today. Here are the ancient Norse myths that continue to captivate and inspire. 
One of the most famous tales is that of Odin, the Allfather, who sacrificed his eye for wisdom. This myth teaches us about the value of knowledge and the sacrifices we must make to attain it. Another story is that of Thor, the God of Thunder, who battles giants to protect the realm of the gods. This myth illustrates the importance of courage and loyalty, even in the face of overwhelming odds. The legend of Ragnarok, the end of the world, is another popular Norse myth. This story explores the cycle of life and death and the inevitability of change. It also teaches us about the power of hope and the importance of striving for a better future, even in the darkest of times. 
In conclusion, the ancient Norse myths have stood the test of time because they address universal themes that are still relevant today. From the importance of knowledge and sacrifice to the power of hope and the inevitability of change, these tales continue to inspire and captivate us. So, next time you hear a story about Odin, Thor, or any of the other Nordic gods and goddesses, take a moment to appreciate the valuable lessons they offer.
Discussion Questions:
I will read each question. Then, please answer them.
Have you ever been to a museum or exhibition related to Norse mythology? If yes, what was your experience like? If not, would you like to visit one in the future?
Can you think of any modern examples of stories or movies that were inspired by Norse mythology?
Do you agree that the ancient Norse myths offer valuable insights into human nature and the world around us?
Which of the Norse myths discussed in the article did you find most interesting or inspiring? Why?
Do you think it's important to preserve ancient myths and legends like those from Norse mythology? Why or why not?
Summarization
Please summarize the whole article using your own words and expressions. You will have one minute to prepare before you answer.
Describe:
Please explain the definition of each word listed below based on your understanding. You can provide example sentences if needed.
influence
century
resonate
inevitability
ancient
Listening: