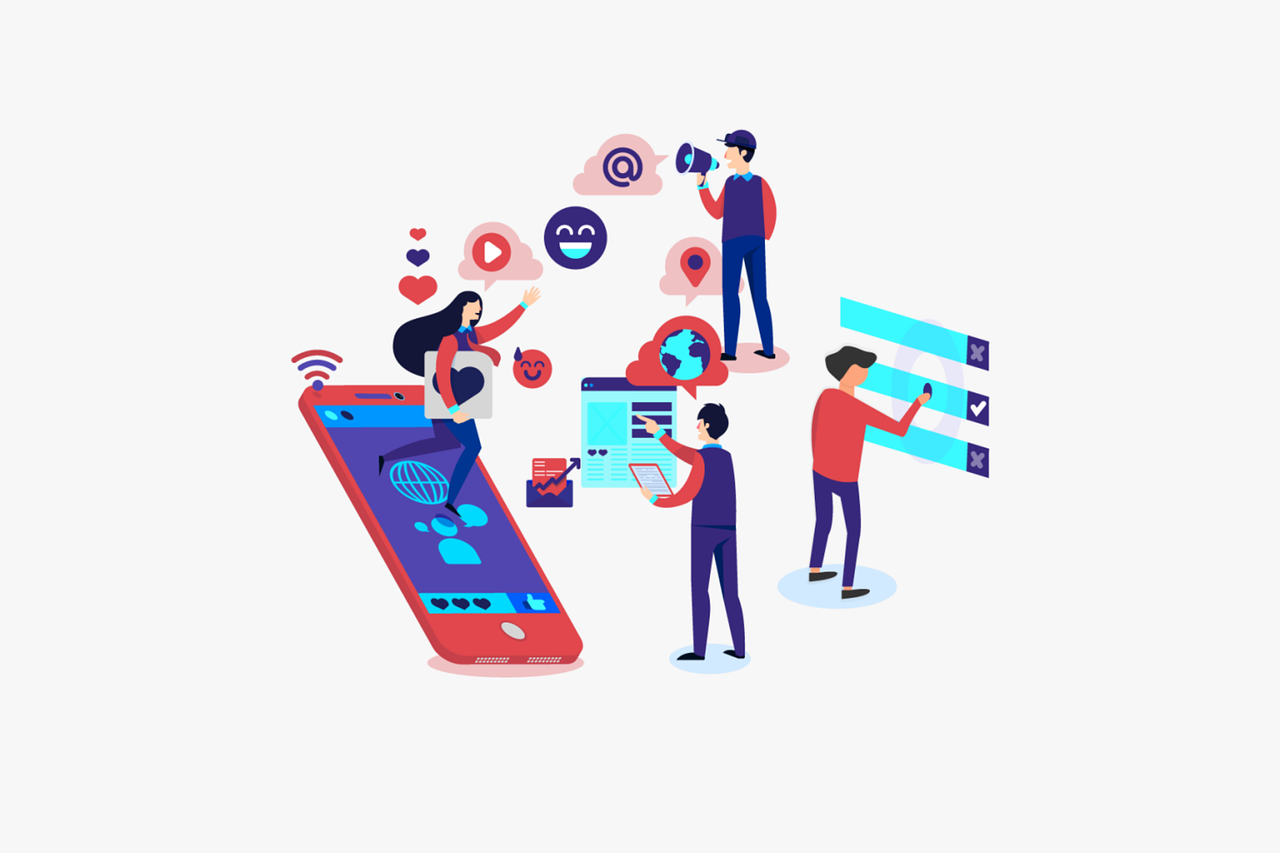 Vocabulary:
I will read the words, meanings, and sample sentences. Then, repeat after me.
verify /VER-uh-fahy/

[verb] – to prove that something exists or is true, or to make certain that something is correct
Before you submit your research paper, make sure to verify all the sources you have used to ensure that they are reliable and credible.

app /ap/

[noun] – abbreviation for application: a computer program that is designed for a particular purpose
There's an app that can help you learn a new language, which is perfect if you're planning to travel abroad soon.

take effect /teyk ih-FEKT/

[phrasal verb] – come into force; start to apply
Once you sign the contract, the new terms will take effect immediately, which means you will have to follow the updated rules and regulations.

Congress /KONG-gris/

[noun] – the elected group of politicians in the U.S. who are responsible for making the law, consisting of the Senate and the House of Representatives
Congress passed a new law that will take effect next month, regulating the use of plastic bags in the city, which means that people will have to start using reusable bags or paying for paper ones.

accountable /uh-KOUN-tuh-buhl /

[adjective] – someone who is accountable is completely responsible for what they do and must be able to give a satisfactory reason for it:
In order to create a safe and positive classroom environment, it's important for everyone to be accountable for their actions and words.
Article reading:
Please read the whole article. Then, I will check your pronunciation and intonation.
Utah is the first state in the US to require social media companies to get permission from parents before allowing children to use their apps and to verify that users are at least 18 years old. This is because there are a lot of worries about how social media affects children's mental health. This new rule means that kids will need their parents' permission before they can create accounts on apps like Instagram, Facebook, and TikTok.
Two new laws will take effect in Utah on March 1, 2024. These laws will allow parents to see what their children are doing online, including their social media posts and private messages. Social media companies will also no longer be able to collect data from children or show them ads. Children will also not be able to access social media between 10:30 p.m. and 6:30 a.m. unless their parents allow it. Governor Spencer Cox is happy with these laws because he thinks social media is bad for children's mental health. However, some people think the laws could have negative effects on free speech and put children in danger. Facebook's parent company, Meta, says it has tools to keep children safe. Utah passed laws to protect kids on social media, while TikTok's CEO faces Congress. Other US politicians want to stop tech companies from collecting kids' data. California passed a law on this, and five other states are considering similar laws, which could prompt more states to follow and hold social media companies accountable for children's online safety.
Discussion Questions:
I will read each question. Then, please answer them.
Do you use TikTok? Why or why not?
Are other cities in your country considering laws similar to California's to protect children's data online?
Do you agree that social media has a negative impact on children's mental health?
What are your thoughts on the new laws in Utah that restrict children's access to social media?
What do you think are the potential negative consequences of restricting children's access to social media, and how can these be addressed?
Summarization
Please summarize the whole article using your own words and expressions. You will have one minute to prepare before you answer.
Describe:
Please explain the definition of each word listed below based on your understanding. You can provide example sentences if needed.
social media
mental health
post
tool
prompt
Listening: