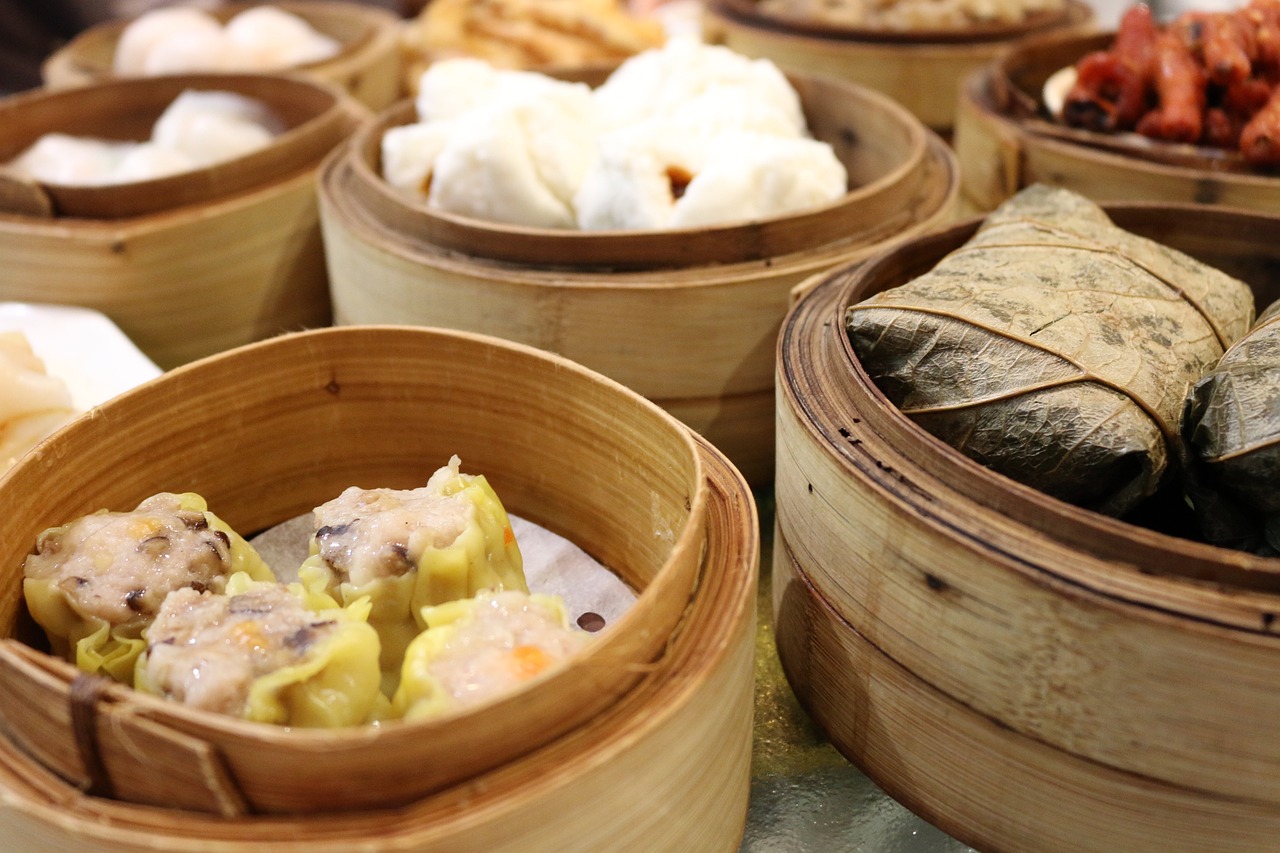 Vocabulary:
I will read the words, meanings, and sample sentences. Then, repeat after me.
plethora /PLETH-er-uh/

[noun] – a very large amount of something, especially a larger amount than you need, want, or can deal with
My friend has a plethora of books in his library, ranging from science fiction to history.

crave /kreyv/

[verb] – to have a very strong feeling of wanting something
My sister often craves chocolate when she's feeling stressed or anxious, and she says it helps her feel better.

exquisite /ik-SKWIZ-it/

[adjective] – very beautiful and delicate
Last night, we went to an exquisite restaurant in the city and had the most delicious meal I've ever tasted.

authentic /aw-THEN-tik/

[adjective] – If something is authentic, it is real, true, or what people say it is
My grandfather always makes an authentic Italian pasta sauce using fresh tomatoes and herbs from his garden.

elegance /EL-i-guhns/

[noun] – the quality of being graceful and attractive in appearance or behavior
The bride looked stunning in her white gown, and the wedding was filled with an air of elegance and sophistication.
Article reading:
Please read the whole article. Then, I will check your pronunciation and intonation.
When it comes to food, Tokyo has a plethora of options to offer. From sushi and ramen to French cuisine, the Japanese capital is home to some of the world's most renowned restaurants. But what if you're craving something different—something with a touch of Chinese flavor? Look no further than Sazenka, a hidden gem located in the heart of Tokyo's bustling Minami-Azabu district. 
Sazenka is a special Chinese restaurant in Tokyo that offers more than just food; it provides a unique experience. The restaurant has beautiful decorations, including traditional Chinese lanterns and a serene garden, which create a peaceful and memorable atmosphere. The menu features authentic Chinese dishes made with the freshest and highest-quality ingredients from local farmers and fishermen. The restaurant pays great attention to detail, providing top-notch service and carefully selected tableware to make guests feel pampered. Despite its upscale feel, Sazenka is surprisingly affordable for a Michelin-starred restaurant, with lunch sets starting at ¥15,000 ($110). If you're looking for a splurge, the restaurant's tasting menu is worth the extra cost. Overall, Sazenka is the perfect spot to enjoy delicious Chinese cuisine and a unique dining experience in Tokyo. 
For anyone seeking a unique dining experience that combines elegance, authenticity, and affordability, Sazenka is a must-visit. With its exceptional food, exquisite decor, and commitment to quality, it's no wonder that this hidden gem has earned a reputation as one of Tokyo's best Chinese restaurants. So the next time you find yourself in the Minami-Azabu district, be sure to pay Sazenka a visit—your taste buds will thank you.
Discussion Questions:
I will read each question. Then, please answer them.
What is your favorite Chinese dish? Could you tell me about it?
Do you prefer dining at upscale restaurants or more casual ones? Why?
Do you agree that Tokyo is home to some of the world's most renowned restaurants?
What do you think makes a restaurant worth visiting, aside from the food?
What do you think are some of the challenges that restaurants face when trying to provide a unique dining experience for their guests?
Summarization
Please summarize the whole article using your own words and expressions. You will have one minute to prepare before you answer.
Describe:
Please explain the definition of each word listed below based on your understanding. You can provide example sentences if needed.
offer
gem
decoration
pampered
commitment
Listening: