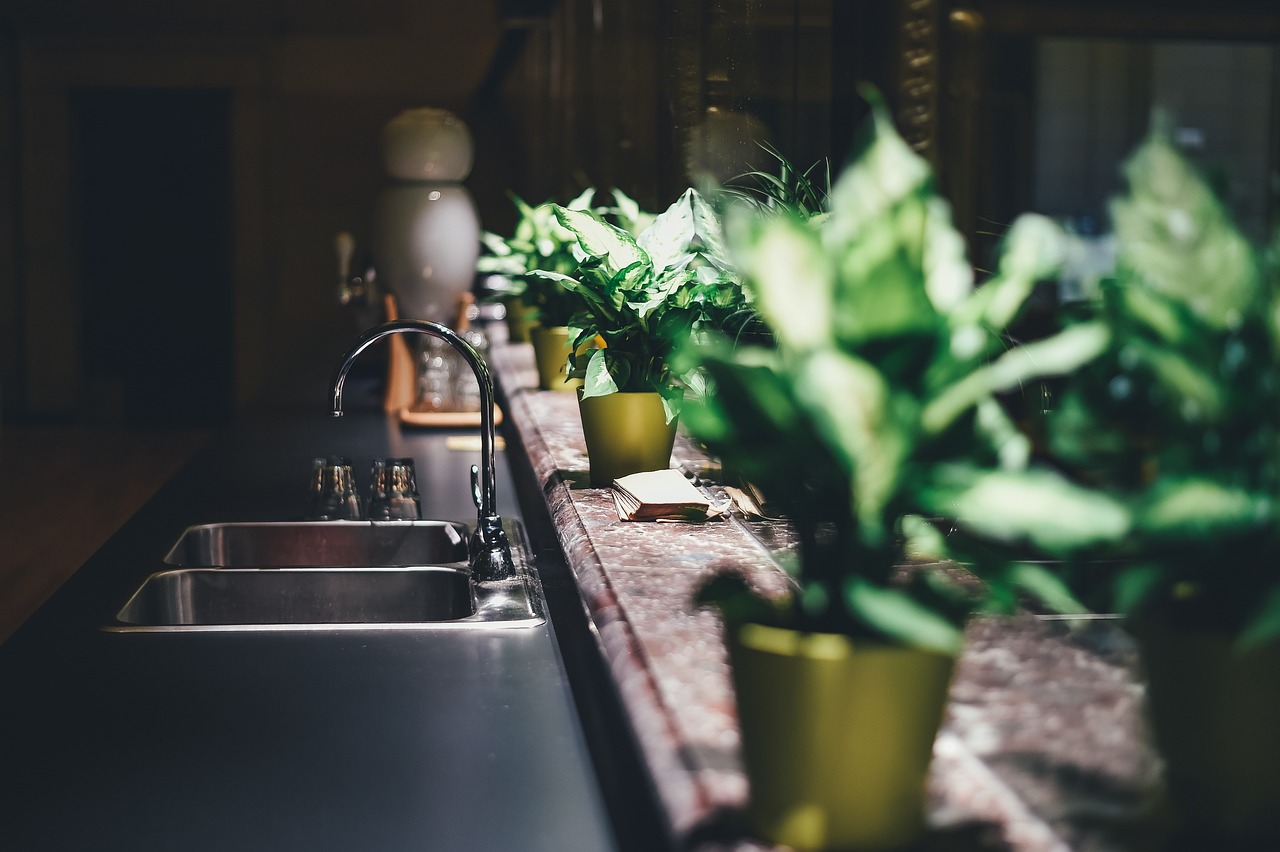 Pre-reading questions:
I will read each question. Then, please answer them.
講師がそれぞれの質問を読むので答えましょう。
Have you ever owned an indoor plant before?
Are you interested in learning about the benefits of having indoor plants?
Vocabulary:
I will read the words, meanings, and sample sentences. Then, repeat after me.
単語、意味、例文を読みます。講師に続いて音読しましょう。
natural /NACH-er-uhl/

[adjective] – as found in nature and not involving anything made or done by people
It is important to use natural materials like wood and cotton to protect the environment.

positive /POZ-i-tiv/

[adjective] – full of hope and confidence, or giving cause for hope and confidence
Sarah's teacher gave her positive feedback on her homework, which made her feel proud of her hard work.

promote /pruh-MOHT/

[verb] – to encourage or stimulate the development or growth of something.
Eating healthy foods can promote good health and prevent disease.

fulfillment /fool-FIL-muhnt /

[noun] – a feeling of pleasure and satisfaction because you are happy with your life
Working hard and achieving your goals can bring a sense of fulfillment and satisfaction.

decor /dey-KAWR/

[noun] – the color, style, and arrangement of the objects in a room
She spent the entire day arranging the decor in her bedroom to make it look more inviting.
Article reading:
Please read the whole article. Then, I will check your pronunciation and intonation.
記事を音読しましょう。講師はあなたの発音とイントネーションを確認します。
If you want to make your home better, try adding indoor plants! They make your home look nice and also have many health benefits. Here are the ways indoor plants can help you.
Firstly, indoor plants act as natural air purifiers, removing harmful chemicals from the air and creating a healthier living environment. They also have a positive impact on mental well-being, as studies have shown that being around plants can reduce stress levels and promote feelings of happiness and fulfillment. Additionally, incorporating indoor plants into your home can create a serene and calming atmosphere that promotes relaxation and tranquility.
From enhancing air quality to promoting mental health, the advantages of indoor plants are diverse and numerous. Moreover, with numerous easy-to-care-for options available, there's no reason why you shouldn't bring a touch of nature into your home. So why not incorporate a few plants into your decor today and start reaping the many benefits that they offer? Your mind and body will thank you for it!
True or False:
Read the sentences and identify if they are true or false based on the article.
文章を読んで、記事に基づいて正誤を答えましょう。
Indoor plants can improve the air quality of your home.
Indoor plants have no effect on mental well-being.
Indoor plants can reduce stress levels.
Indoor plants can create a relaxing atmosphere.
Indoor plants are difficult to take care of.
Fill in the blanks:
Choose the correct word from the table then fill in the blanks.
適切な言葉を選んで空欄を埋めましょう。
| | | | | |
| --- | --- | --- | --- | --- |
| natural | positive | promote | fulfillment | decor |
The ______ at the party was colorful and festive, with balloons, streamers, and banners hanging from the ceiling.
I prefer the ______ taste of fruits over the artificial flavor of candies.
Volunteering at a local animal shelter can provide a sense of ______, knowing that you are helping animals in need.
Jack always has a ______ attitude toward learning new things, which helps him be successful in school.
Our school will ______ recycling by providing separate bins for plastic, paper, and glass materials.
Listening: