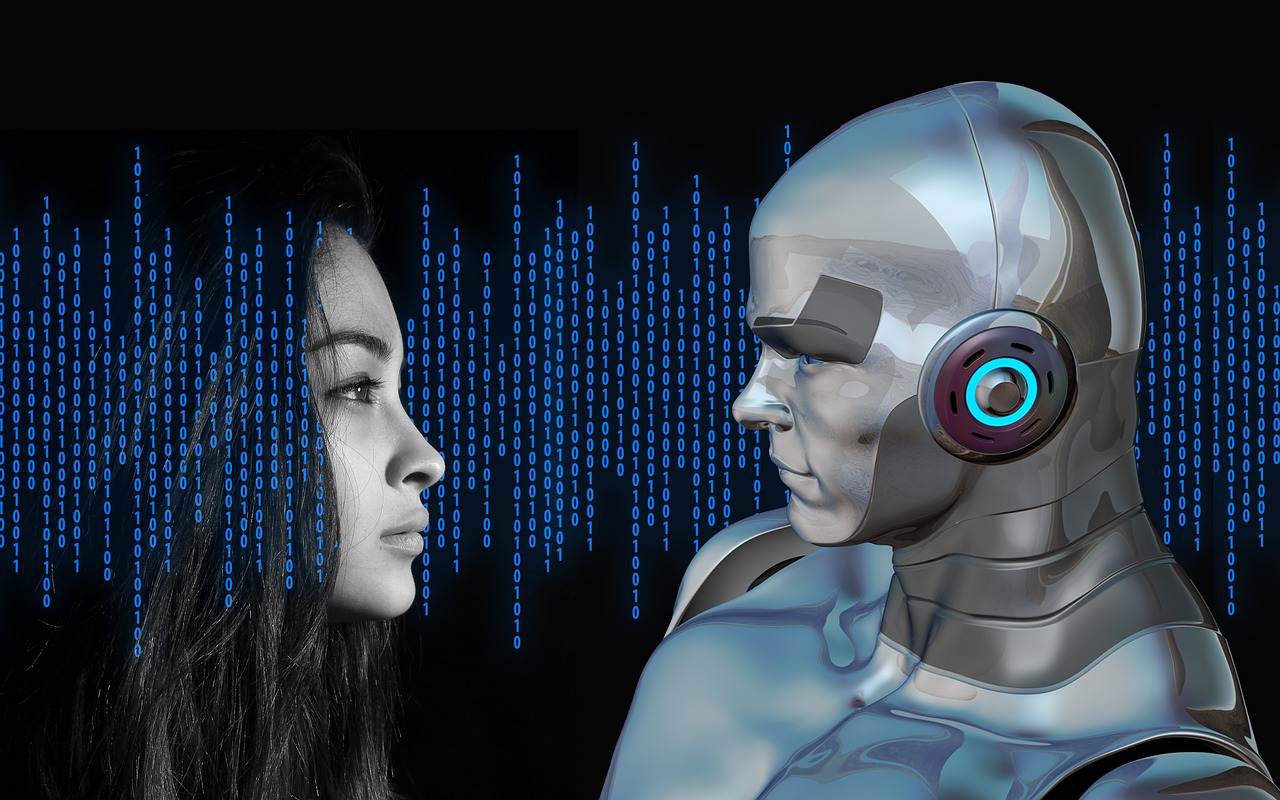 Vocabulary:
I will read the words, meanings, and sample sentences. Then, repeat after me.
evolve /ih-VOLV/

[verb] – to develop gradually, or to cause something or someone to develop gradually
If you want to be a poet, you must evolve your own style of writing.

avatar /AV-uh-tahr/

[noun] – a character or creature that you create to represent yourself in a computer game, on the internet, etc.
The avatar can be a realistic depiction of the actual person or a completely fanciful one.

campaign /kam-PEYN/

[noun] – a planned group of especially political, business, or military activities that are intended to achieve a particular aim
The campaign was designed to increase public awareness of the problem.

ethical /ETH-i-kuhl/

[adjective] – relating to beliefs about what is morally right and wrong
I don't think it's ethical for you to accept a job you know you can't do.

marginalized /MAHR-juh-nl-ahyzd/

[adjective] – placed in a position of little or no importance, influence, or power:
"Marginalized people are simply creating their own society," says the retired diplomat.
Article reading:
Please read the whole article. Then, I will check your pronunciation and intonation.
The world of technology is constantly evolving, and one of the latest trends is the rise of virtual influencers. These digital avatars have been gaining popularity in recent years, with many brands turning to them for their marketing campaigns. But what exactly are virtual influencers, and what impact are they having on the industry?
Virtual influencers are computer-generated characters that are designed to look and behave like real humans. They are created using a combination of 3D modeling, animation, and artificial intelligence, and can be programmed to interact with their audience on social media. These virtual celebrities can be seen promoting products, attending events, and even collaborating with real-life influencers. One of the advantages of using virtual influencers is that they offer brands a level of control that is not possible with human influencers. They can be tailored to fit the brand's image and values and used to promote products in a way that feels authentic and engaging. Additionally, virtual influencers do not have the same limitations as real-life influencers, such as geographic location or availability, making them more accessible for brands to work with. However, the rise of virtual influencers has also raised some ethical concerns. Some argue that the use of virtual influencers blurs the line between reality and fantasy and could potentially harm our ability to distinguish between the two. Others worry that the use of virtual influencers could lead to further exclusion and underrepresentation of real-life influencers, particularly those from marginalized communities.
In conclusion, virtual influencers are a fascinating development in the world of technology and marketing. While they offer many advantages for brands, it is important to consider the ethical implications of their use. 
Discussion Questions:
I will read each question. Then, please answer them.
Have you ever followed or engaged with a virtual influencer on social media? If so, what drew you to them? If not, would you follow one? Why or why not?
How do you feel about the concept of virtual influencers? Do you find them interesting or unsettling, and why?
Do you agree that virtual influencers have the potential to be more effective than human influencers in advertising and marketing campaigns?
Do you agree that virtual influencers are a positive development in the world of advertising and social media? Why or why not?
Do you think the rise of virtual influencers will continue in the future, or will they eventually fade away? Why?
Summarization
Please summarize the whole article using your own words and expressions. You will have one minute to prepare before you answer.
Describe:
Please explain the definition of each word listed below based on your understanding. You can provide example sentences if needed.
influencer
popularity
impact
program
consider
Listening: