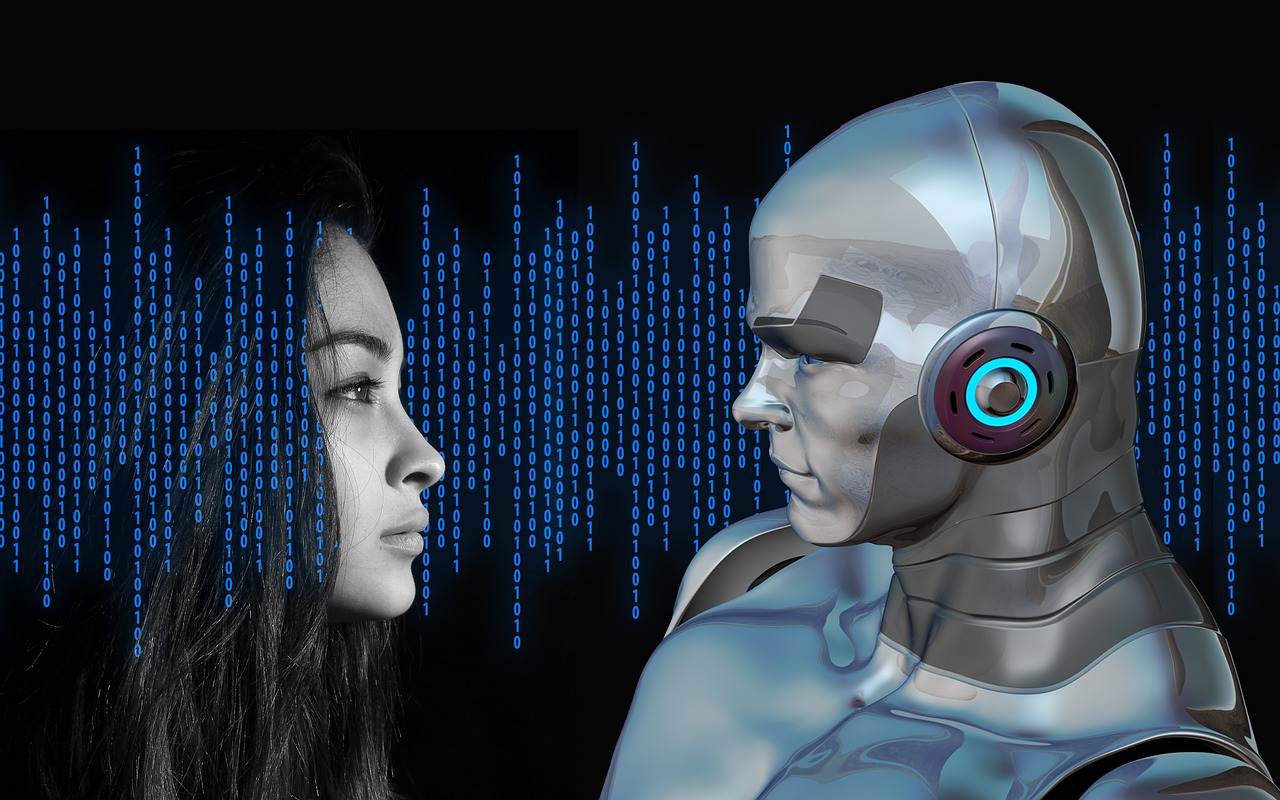 Pre-reading questions:
I will read each question. Then, please answer them.
What is a virtual influencer?
How does it differ from a human influencer?
Vocabulary:
I will read the words, meanings, and sample sentences. Then, repeat after me.
virtual /VUR-choo-uhl/

[adjective] – created by computer technology and appearing to exist but not existing in the physical world
During the pandemic, most schools have shifted to virtual classes to ensure the safety of their students and faculty.

combination /kom-buh-NEY-shuhn/

[noun] – the mixture you get when two or more things are combined
The teacher advised her students to review their notes and textbooks because the exam questions would be a combination of multiple-choice and essay types.

interact /in-ter-AKT/

[verb] – to communicate with or react to
In language classes, it is important for students to interact with their classmates and use the language they are learning to improve their skills.

brand /brand/

[noun] – a type of product made by a particular company and sold under a particular name
My mother prefers to buy a certain brand of laundry detergent because it is known for being gentle on clothes and has a nice fragrance.

distinguish /dih-STING-gwish/

[verb] – to notice or understand the difference between two things, or to make one person or thing seem different from another
It is easy to distinguish between a crocodile and an alligator because of their snout shape and the arrangement of their teeth.
Article reading:
Please read the whole article. Then, I will check your pronunciation and intonation.
Step into the world of technology and prepare to be amazed by the latest trend taking the industry by storm: virtual influencers! 
Virtual influencers are created using a combination of 3D modeling, animation, and artificial intelligence, which allows them to interact with their audience on social media. They can be seen promoting products, attending events, and even collaborating with real-life influencers. One of the benefits of using virtual influencers is that they offer brands a level of control that is not possible with human influencers. They can be customized to fit the brand's image and values and used to promote products in a way that feels authentic and engaging. However, the use of virtual influencers has also raised some ethical concerns. Some argue that their existence blurs the line between reality and fantasy, potentially causing harm to our ability to distinguish between the two. Others worry that the use of virtual influencers could lead to further exclusion and underrepresentation of real-life influencers, particularly those from marginalized communities.
In conclusion, while the use of virtual influencers has its advantages, it is crucial to consider the ethical implications of their use. As technology continues to evolve, we must continue to question and analyze the impact it has on our society and culture.
Comprehension questions
I will read each question. Then, please answer them based on the article.
What are virtual influencers?
How are virtual influencers created?
What are some of the things that virtual influencers can do on social media?
What benefits do virtual influencers offer to brands?
Why is it important to consider the ethical implications of using virtual influencers?
Discussion questions
I will read each question. Then, please answer them.
Have you ever followed or engaged with a virtual influencer on social media? If so, what drew you to them? If not, would you follow one? Why or why not?
How do you feel about the concept of virtual influencers? Do you find them interesting or unsettling, and why?
Do you agree that virtual influencers have the potential to be more effective than human influencers in advertising and marketing campaigns?
Do you agree that virtual influencers are a positive development in the world of advertising and social media? Why or why not?
Do you think the rise of virtual influencers will continue in the future, or will they eventually fade away? Why?
Listening: