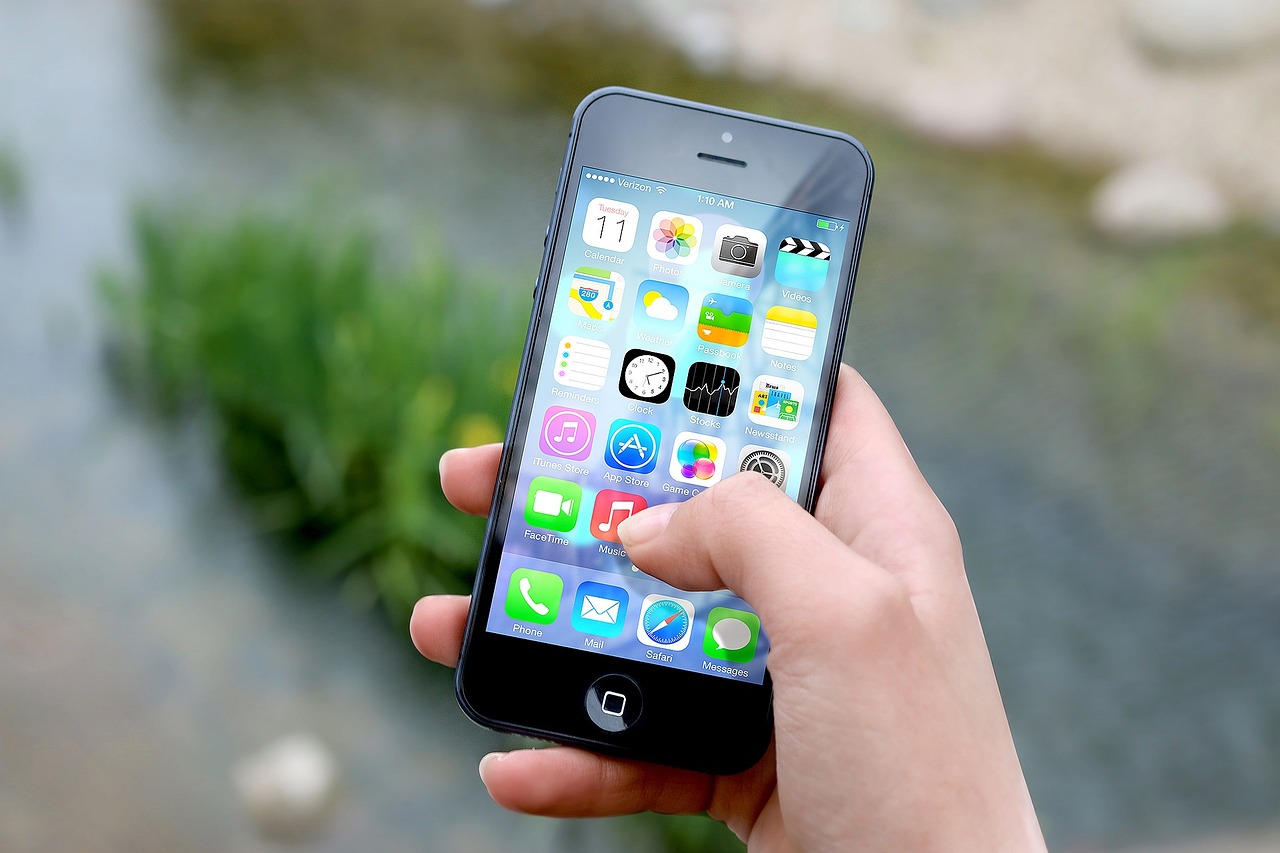 Pre-reading questions:
I will read each question. Then, please answer them.
講師がそれぞれの質問を読むので答えましょう。
Do you always use your mobile phone?
Do mobile phones make people feel more or less isolated?
Vocabulary:
I will read the words, meanings, and sample sentences. Then, repeat after me.
単語、意味、例文を読みます。講師に続いて音読しましょう。
communicate /kuh-MYOO-ni-keyt/

[verb] – to share information with others by speaking, writing, moving your body, or using other signals
It's important to communicate clearly with your classmates during group projects so that everyone can understand each other's ideas.

effect /ih-FEKT/

[noun] – the result of a particular influence
The music had a calming effect on the students during the test.

face to face /FEYS-tuh-FEYS/

[adjective] – directly, meeting someone in the same place
I prefer to talk to my friends face-to-face instead of texting or messaging them.

personal /PUR-suh-nl /

[adjective] – relating or belonging to a single or particular person rather than to a group or an organization
"I don't like to share my personal belongings with others," said Emily to her friend.

helpful /HELPful/

[adjective] – willing to help, or useful:
The librarian was very helpful in finding the book I needed for my research project.
Article reading:
Please read the whole article. Then, I will check your pronunciation and intonation.
記事を音読しましょう。講師はあなたの発音とイントネーションを確認します。
Mobile phones are very important to us, and we use them every day. They help us communicate with others and make our lives easier. But using them too much can have negative effects, so we need to be careful.
One of the most significant benefits of mobile phones is the ability to connect with people all over the world. This has brought people closer together and made the world a smaller place. But the downside is that we often forget the importance of face-to-face interaction. In our quest to stay connected, we may miss out on the warmth and personal touch of real-life conversations. The impact of mobile phones goes beyond just social communication. They have also changed the way we work, giving us greater flexibility but, at the same time, making it harder to switch off. The constant pressure to be available can lead to burnout, and we must be mindful of our well-being.
Mobile phones are helpful and keep us connected, but we should use them carefully. It's important to be with people in person and have real conversations. That's much better than just talking to people through our phones.
True or False:
Read the sentences and identify if they are true or false based on the article.
文章を読んで、記事に基づいて正誤を答えましょう。
Mobile phones are important for daily communication.
Overusing mobile phones can have negative effects.
Face-to-face interaction is not important because we have mobile phones.
Mobile phones have changed the way we work, giving us more flexibility.
Real-life conversations are better than talking to people through our phones.
Fill in the blanks:
Choose the correct word from the table then fill in the blanks.
適切な言葉を選んで空欄を埋めましょう。
| | | | | |
| --- | --- | --- | --- | --- |
| communicate | effect | face to face | personal | helpful |
During the pandemic, many people had to work from home and couldn't meet their colleagues ______.
When you have a problem, it's always better to ______ with your teacher instead of keeping it to yourself.
Eating too much junk food can have a negative ______ on your health.
Jack wrote his ______ information on the job application form and submitted it to the company.
My sister gave me some ______ tips on how to prepare for the exam.
Listening: