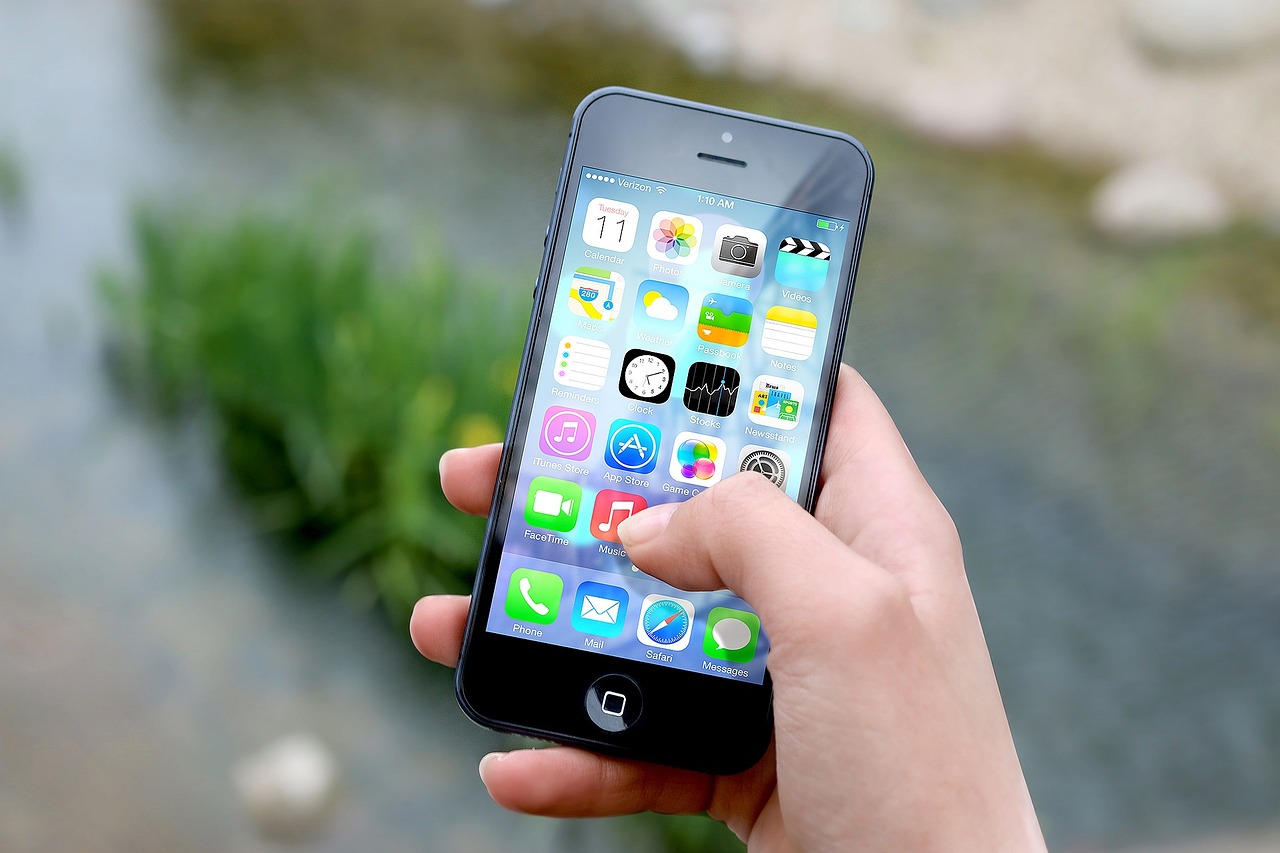 Pre-reading questions:
I will read each question. Then, please answer them.
Can you imagine living without a mobile phone? Why or why not?
In what ways have mobile phones impacted our personal relationships with family and friends?
Vocabulary:
I will read the words, meanings, and sample sentences. Then, repeat after me.
barrier /BAR-ee-er/

[noun] – anything used or acting to block someone from going somewhere or from doing something, or to block something from happening
Despite facing several language barriers, the international students worked hard to understand their course materials and communicate effectively with their classmates.

convenience /kuhn-VEEN-yuhns/

[noun] – the state of being convenient
I always choose to book hotels with free breakfast because it adds convenience to my stay and saves me time and money.

schedule /SKEJ-ool/

[noun] – a list of planned activities or things to be done showing the times or dates when they are intended to happen or be done
I have a busy schedule this week with classes during the day and work in the evenings, so I need to plan my time carefully to make sure I can get everything done.

pressure /PRESH-er/

[noun] – a difficult situation that makes you feel worried or unhappy
When preparing for an exam, it's important to manage your time effectively and not put too much pressure on yourself, as this can lead to stress and poor performance.

consume /kuhn-SOOM/

[verb] – to watch or read forms of media (= the internet, television, newspapers, magazines, etc.) or take in information from these
Many people today consume news and entertainment through social media, which can be a convenient way to stay up-to-date on current events and popular culture.
Article reading:
Please read the whole article. Then, I will check your pronunciation and intonation.
From the moment we wake up until the time we go to bed, our phones are always within reach. Mobile phones are now essential to our daily lives and have had a huge impact since their creation. 
With the touch of a button, we can connect with people from all over the world, breaking down barriers and bridging gaps. However, the convenience that phones bring has also created a new problem. With social media and messaging apps, we tend to rely more on our phones to communicate, leading to isolation and a lack of face-to-face interaction. The mobile phone has also changed the way we work. With the ability to work remotely, employees have greater flexibility in their work schedules. However, this has also led to the expectation of being available around the clock. The pressure to be constantly connected can lead to burnout, affecting our mental and physical health. Lastly, the mobile phone has revolutionized the way we access information. We can now search for anything at any time, from anywhere in the world. However, with this convenience comes the challenge of discerning trustworthy sources from unreliable ones. It's essential to be mindful of the information we consume and to fact-check it before sharing it.
Mobile phones have changed our lives for the better, but we should use them in moderation and not let them control us. 
Comprehension questions
I will read each question. Then, please answer them based on the article.
What is the impact of mobile phones on our daily lives?
How have social media and messaging apps affected the way we communicate?
What is the advantage of being able to work remotely?
What are the negative effects of being constantly connected?
How has the mobile phone revolutionized the way we access information?
Discussion questions
I will read each question. Then, please answer them.
Do you think mobile phones have had a positive or negative impact on you? Could you tell me about them?
How do you use mobile phones wisely without letting technology control you?
Do you agree that the benefits of using mobile phones outweigh the drawbacks?
Do you think that society is too reliant on mobile phones? Why or why not?
How do you think the use of mobile phones has affected social interaction and relationships? Have these changes been positive or negative?
Listening: