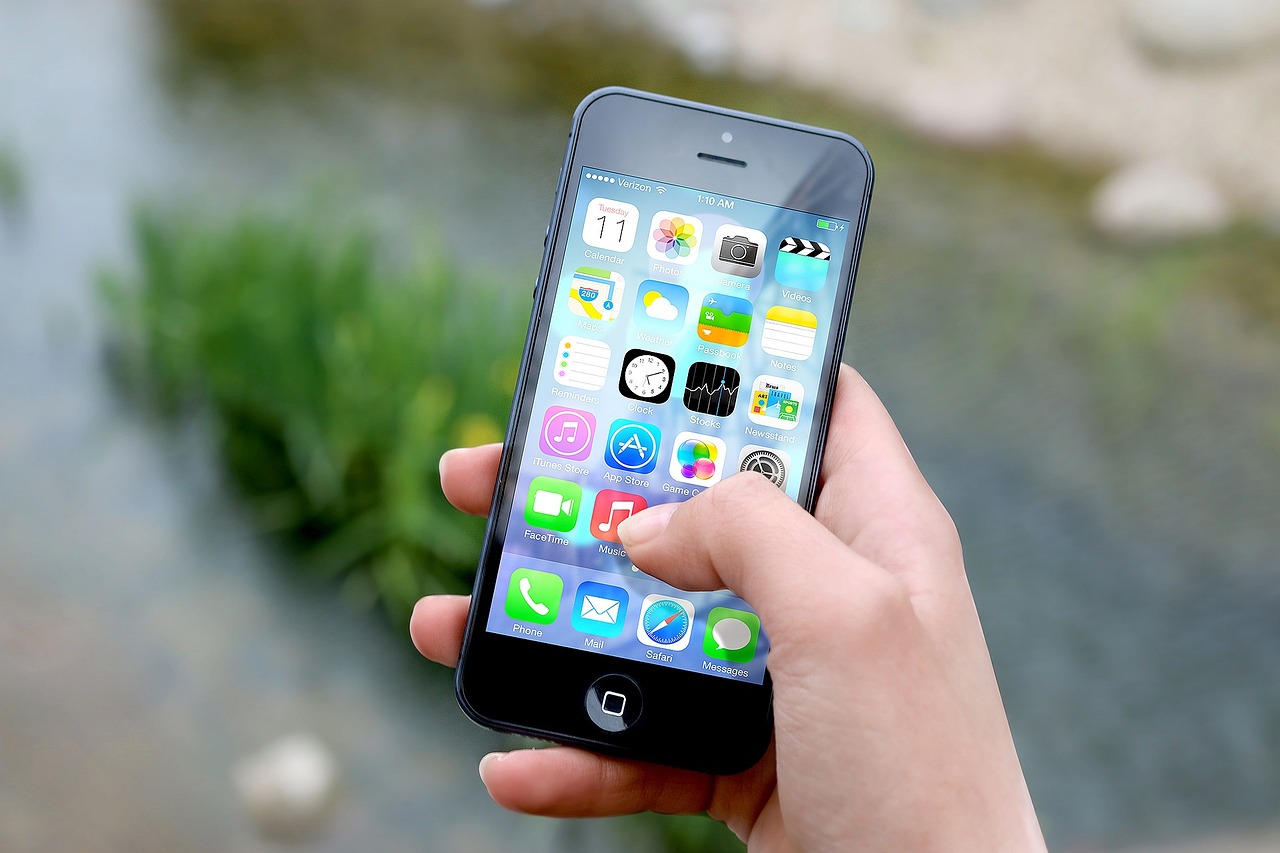 Vocabulary:
I will read the words, meanings, and sample sentences. Then, repeat after me.
isolated /AHY-suh-ley-tid/

[adjective] – not near other things or people of the same kind
After the lockdown, many people felt isolated from their friends and family, which led to a significant increase in mental health issues.

interaction /in-ter-AK-shuhn/

[noun] – an occasion when two or more people or things communicate with or react to each other
Group projects and class discussions in school are great ways to encourage interaction among students and help them develop teamwork skills.

overload /OH-ver-lohd/

[noun] – the fact that something or someone is overloaded
The teacher noticed that the students were struggling with the overload of homework, so she decided to give them some extra time to complete their assignments.

trustworthy /TRUHST-wur-thee/

[adjective] – able to be trusted
It is important to only share personal information with trustworthy individuals who will keep it confidential and respect your privacy.

wisely /WAHYZ-lee/

[adverb] – showing good judgment
To manage your time effectively, it is important to use it wisely by prioritizing tasks and avoiding distractions.
Article reading:
Please read the whole article. Then, I will check your pronunciation and intonation.
Mobile phones changed our lives in many surprising ways. From communication to capturing memories and staying connected to the world, it's hard to imagine a day without them. Let's explore how much our lives have changed since their invention.
Firstly, the rise of smartphones has changed the way we communicate. Gone are the days of calling someone on a landline or writing a letter. Now, we can send a quick text message, make a video call, or connect on social media. This has made communication faster and more convenient than ever before, but it has also changed the way we socialize. Some argue that people are becoming more isolated as they rely more on their phones to communicate instead of in-person interaction. Secondly, the mobile phone has transformed the way we work. With email, instant messaging, and video conferencing apps, many people can work from anywhere in the world. This has created a new level of flexibility for employees, but it has also blurred the line between work and personal life. Many people feel pressure to be available 24/7, which can lead to burnout and stress. Lastly, the mobile phone has revolutionized the way we access information. We can now search for information on any topic, at any time, from anywhere. This has made learning and staying informed easier than ever before, but it has also led to information overload. With so much information available, it can be hard to know what is trustworthy and what isn't.
Mobile phones have greatly impacted our lives, changing the way we communicate, work, and access information. Although they have benefits, it's important to use them wisely and not let technology control us.
Discussion Questions:
I will read each question. Then, please answer them.
Do you think mobile phones have had a positive or negative impact on you? Could you tell me about them?
How do you use mobile phones wisely without letting technology control you?
Do you agree that the benefits of using mobile phones outweigh the drawbacks?
Do you think that society is too reliant on mobile phones? Why or why not?
How do you think the use of mobile phones has affected social interaction and relationships? Have these changes been positive or negative?
Summarization
Please summarize the whole article using your own words and expressions. You will have one minute to prepare before you answer.
Describe:
Please explain the definition of each word listed below based on your understanding. You can provide example sentences if needed.
invention
smartphone
landline
transform
access
Listening: