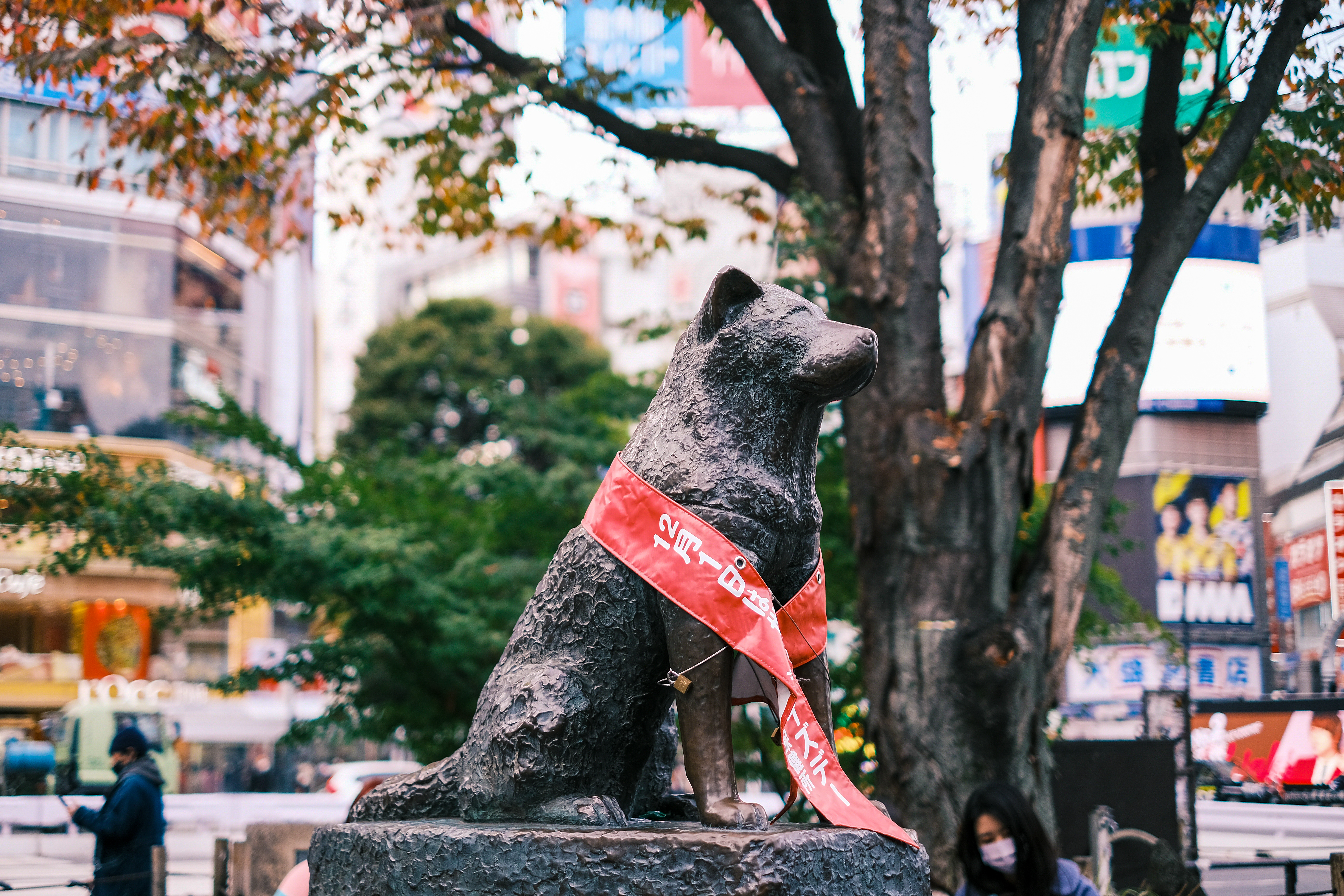 Vocabulary:
I will read the words, meanings, and sample sentences. Then, repeat after me.
bronze /bronz/

[noun] – any of various alloys consisting essentially of copper and tin, the tin content not exceeding 11 percent.
He laid flowers at the feet of the six-meter-tall bronze statue of Deng that stands in Shenzhen's Lianhuashan Park.

commemorate /kuh-MEM-uh-reyt/

[verb] – to serve as a memorial or reminder of
National Park Week first started in 1991 to commemorate the 75th anniversary of the NPS.

narrative /NAR-uh-tiv/

[noun] – a story or account of events, experiences, or the like, whether true or fictitious.
Mary's narrative was an inspiring tale of determination and perseverance; she overcame many obstacles to become the first person in her family to attend college.

address /uh-DRES/

[verb] – to direct a speech or written statement to
Many of those who have become cops in New York seem to have ceased to address such minor offenses over the past few days.

administration /ad-min-uh-STREY-shuhn/

[noun] – the management of any office, business, or organization
So the administration is offering those schools coronavirus tests.
Article reading:
Please read the whole article. Then, I will check your pronunciation and intonation.
In November of this year, Hachiko, the devoted Akita Inu dog that waited for his master's arrival at Tokyo's Shibuya Station, would have been 100. A famous Hollywood film and a significant bronze monument outside the station have both commemorated his narrative.
This summer, 20-year-old Stephanie Carletti, originally from Bergamo in northern Italy, will go to Japan for the first time to see places connected to Hachiko, such as the Aoyama Cemetery, the Shibuya neighborhood, and the National Museum of Nature and Science. Hidesaburo Ueno, a professor at Tokyo Imperial University, took in Hachiko when she was a baby. She was born in 1923 in Odate, Akita Prefecture. After being published in the Tokyo Asahi Shimbun, his tale generated a lot of excitement.
His great-great-grandchildren, Kai Ueno, 25, and Shin, 21, take tremendous pride in the fact that the dog their grandfather once had is still adored today. Shin learned about the dog through Kazuto, Shin's grandpa and the grandson of Ueno. Shin had seen fan letters and other objects sent to the famed dog and felt a connection to him. After learning that an Ueno grandchild resided in the region, Carletti addressed an email to the prefectural administration. Kazuto sent a letter in response to the Italian admirer and began corresponding with her. Kai is eager to see Carletti when she visits Japan.
Discussion Questions:
I will read each question. Then, please answer them.
Have you ever heard of Hachiko before reading this passage? If so, where did the information come from? If not, do you know a story that is similar to it? Could you tell me about it?
What is your favorite breed of dog? Please elaborate on your answer.
Who is Stephanie Carletti, and what places associated with Hachiko is she planning to visit during her trip to Japan this summer?
How do you feel about the story of Hachiko and his loyalty to his owner?
What is your opinion on the significance of monuments and memorials in public spaces?
Summarization
Please summarize the whole article using your own words and expressions. You will have one minute to prepare before you answer.
Describe:
Please explain the definition of each word listed below based on your understanding. You can provide example sentences if needed.
Hachiko
Akita Inu
Monument
Japan
Correspondence
Listening: