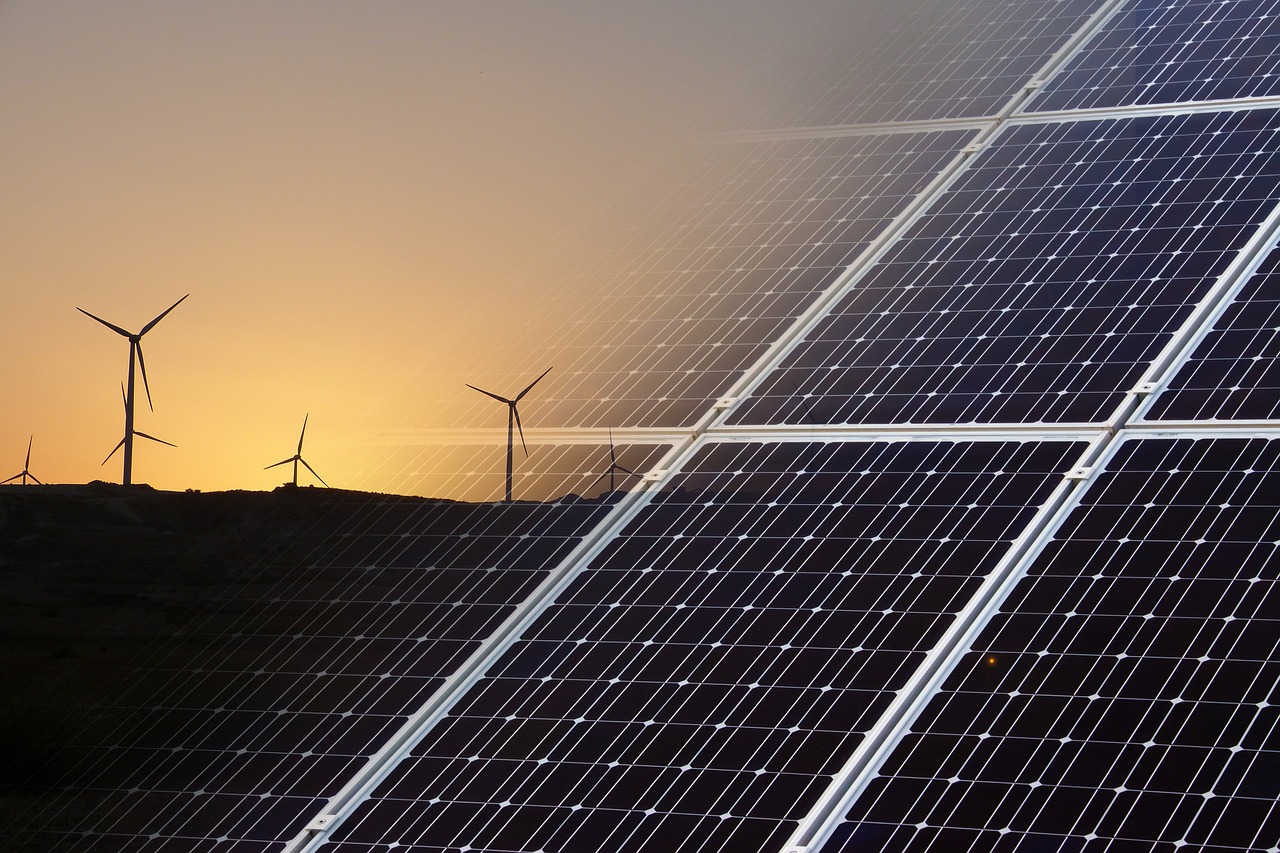 Pre-reading questions:
I will read each question. Then, please answer them.
講師がそれぞれの質問を読むので答えましょう。
Have you heard about global warming?
Are you familiar with fossil fuels?
Vocabulary:
I will read the words, meanings, and sample sentences. Then, repeat after me.
単語、意味、例文を読みます。講師に続いて音読しましょう。
fuel /FYOO-uhl/

[noun] – a substance that is used to provide heat or power, usually by being burned
Cedar trees are abundant in their town, so many families use their wood as fuel for their furnaces.

review /ri-VYOO/

[ri-VYOO] – a piece of writing that describes the main facts in a piece of academic research
The annual review of modern engineering focused on earthquake-proof structures.

decrease /DEE-krees/

[noun] – to become less or to make something become less
The decrease in population affected the labor force.

development /dih-VEL-uhp-muhnt/

[noun] – the process by which someone or something grows or changes and becomes more advanced
Learning how to talk is an important milestone in a child's development.

generation /jen-uh-REY-shuhn/

[noun] – the production of energy in a particular form
Cleaner electricity generation could be the answer to the world's problems brought on by climate change.
Article reading:
Please read the whole article. Then, I will check your pronunciation and intonation.
記事を音読しましょう。講師はあなたの発音とイントネーションを確認します。
According to energy analysts, the world is transitioning from using fossil fuels to using planet-friendly sources to produce electricity. Energy production using fossil fuels is the biggest source of carbon emissions that cause global warming. Ember's Global Electricity Review, 4th Edition, describes a noticeabledecrease in the role of fossil fuels in making electricity. This is the result of the rapid growth and development of renewable energy sources, like the 24% increase in solar energy use globally. Clean energy sources such as solar, wind, nuclear, and hydropower supplied 39% of all the electricity produced in 2022, which meant less carbon emissions and cleaner electricity.
Despite this, the electricity produced from renewable sources was not enough, which resulted in the use of fossil fuels and higher carbon emissions. Additional solar and wind-generated power in 2023 will hopefully help counter this rise. This year, the decline of coal emissions from making electricity may be low, but analysts expect it to increase in the years to come. This is based on the decreasing use of gas as seen in Brazil and the increasing solar and wind generation in China.
True or False:
Read the sentences and identify if they are true or false based on the article.
文章を読んで、記事に基づいて正誤を答えましょう。
Fossil fuel is good for the environment.
Making electricity using fossil fuels contributes greatly to global warming.
Solar, nuclear, and hydropower are examples of fossil fuels.
The global use of solar energy increased by 24%.
There is an increase in the use of gas, especially in Brazil.
Fill in the blanks:
Choose the correct word from the table then fill in the blanks.
適切な言葉を選んで空欄を埋めましょう。
| | | | | |
| --- | --- | --- | --- | --- |
| fuel | review | decrease | development | generation |
The annual technology ______ enumerated various advances in artificial intelligence. 
The ______ of electricity traditionally requires fossil fuel. 
The concrete bridge is the biggest ______ in town this year. 
He was late for work because his car ran out of ______. 
The ______ in his sales affected his monthly income.
Listening: