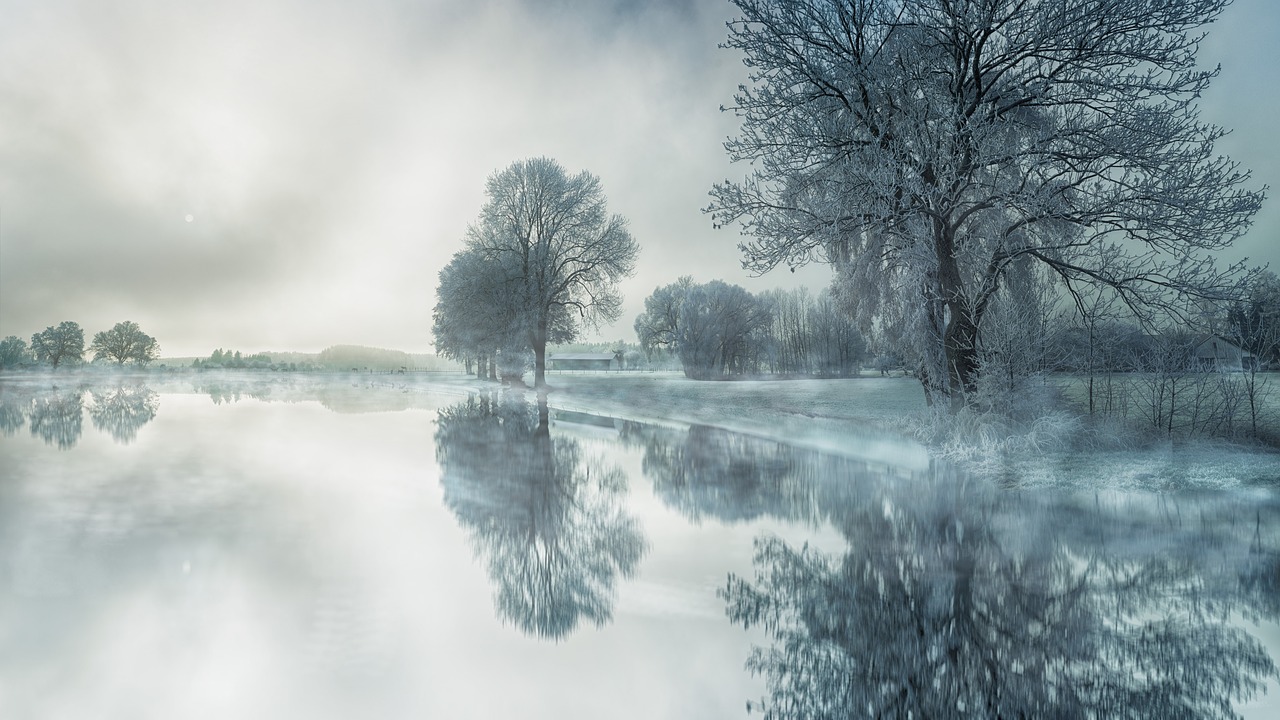 Pre-reading questions:
I will read each question. Then, please answer them.
講師がそれぞれの質問を読むので答えましょう。
Have you ever read a book or seen a movie that deals with climate change?
Do you believe that climate fiction can be an effective way to raise awareness about environmental issues?
Vocabulary:
I will read the words, meanings, and sample sentences. Then, repeat after me.
単語、意味、例文を読みます。講師に続いて音読しましょう。
topic /TOP-ik/

[noun] – a subject that is discussed, written about, or studied
In English class, we discussed the topic of climate change and its impact on the environment.

pattern /PAT-ern/

[noun] – a particular way in which something is done, is organized, or happens
I noticed a pattern in the sequence of numbers that repeats every three digits.

literature /LIT-er-uh-cher/

[noun] – written artistic works, especially those with a high and lasting artistic value
In English class, we studied American literature and read famous books like "To Kill a Mockingbird" and "The Great Gatsby."

science fiction /SAHY-uhns FIK-shuhn /

[noun] – books, movies, or cartoons about an imagined future, especially about space travel or other planets:
Science fiction is a genre of literature that often imagines what life might be like in the future, with advanced technology and space travel.

unlikely /uhn-LAHYK-lee/

[adjective] – not probable or likely to happen
It's unlikely that it will snow today because the weather forecast says it will be sunny and warm.
Article reading:
Please read the whole article. Then, I will check your pronunciation and intonation.
記事を音読しましょう。講師はあなたの発音とイントネーションを確認します。
Climate change is no longer just a topic for debate or a futuristic threat. It's a reality we face every day. With the rise of global temperatures, sea levels, and extreme weather patterns, the devastating effects of climate change are visible around the world. As we face this crisis, it's no surprise that literature and cinema have also been grappling with this pressing issue.
Climate fiction, a subgenre of science fiction, has been gaining popularity in recent years. But, with its flawed portrayal of the climate crisis, some works have been criticized. Snowpiercer, a post-apocalyptic film set on a train, is a prime example of this. While it's true that climate change will lead to extreme weather conditions and displacement, an unending ice age is highly unlikely. We need to focus on policy reforms, collective action, and systemic changes to mitigate the effects of climate change rather than relying solely on technology.
Climate fiction has a crucial role to play in raising awareness about the climate crisis. However, it's essential to present a realistic view of what the future might hold. It's time for climate fiction to reflect our current situation and the challenges we face and present actionable solutions. 
True or False:
Read the sentences and identify if they are true or false based on the article.
文章を読んで、記事に基づいて正誤を答えましょう。
Climate change is a reality that we face every day.
Climate change only affects a few countries.
Snowpiercer presents a realistic view of what the future might hold.
Climate fiction does not have a crucial role to play in raising awareness about the climate crisis.
Climate fiction should present actionable solutions to the challenges we face.
Fill in the blanks:
Choose the correct word from the table then fill in the blanks.
適切な言葉を選んで空欄を埋めましょう。
| | | | | |
| --- | --- | --- | --- | --- |
| topic | pattern | literature | science fiction | unlikely |
Even though I studied hard for the test, it's _____ that I will get an A because the exam was very difficult.
The teacher asked us to write an essay about the ______ of our choice, so I decided to write about my favorite hobby.
The scientist observed a ______ in the way the cells divided, which helped her understand how the organism grew.
My favorite type of ______ to read is fantasy, because I love stories about magic and adventure.
I watched a ______ movie last night about a group of astronauts who travel to a distant planet and discover new forms of life.
Listening: