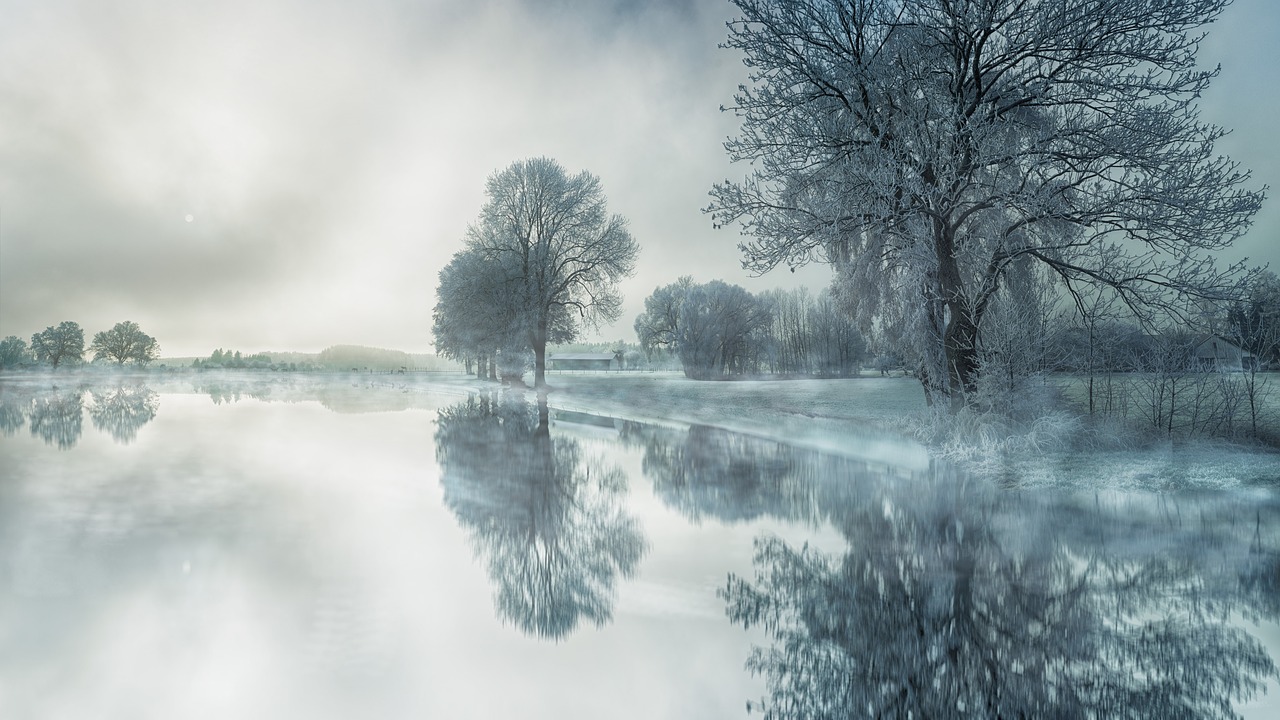 Vocabulary:
I will read the words, meanings, and sample sentences. Then, repeat after me.
portrayal /pawr-trey-uhl/

[noun] – the way that someone or something is described or represented in a painting, movie, book, or other artistic work
The movie's portrayal of the historical event was criticized for being inaccurate and misleading.

flawed /flawd/

[adjective] – not perfect, or containing mistakes
The experiment's results were flawed because the sample size was too small and the methodology was questionable.

combat /kuhm-BAT/

[verb] – to try to stop something unpleasant or harmful from happening or increasing
Soldiers undergo extensive training to learn how to combat their enemies effectively in battle.

reform /ri-FAWRM/

[noun] – an improvement, especially in a person's behavior or in the structure of something
The government is implementing a new tax reform to help reduce the country's budget deficit.

awareness /uh-WAIR-nis/

[noun] – knowledge that something exists, or understanding of a situation or subject at the present time based on information or experience
Having awareness of the potential risks of social media is crucial for protecting your personal information and online privacy.
Article reading:
Please read the whole article. Then, I will check your pronunciation and intonation.
In the last decade, climate change has become an ever-pressing issue, and we are seeing its effects all around the world. Literature and cinema have always been a reflection of society, and they too are now grappling with this challenge. Many films and books have tackled climate change head-on, but how accurate are their portrayals of the future? Snowpiercer and climate fiction, in particular, have been criticized for their flawed depictions of the climate crisis.
Climate fiction is a subgenre of science fiction that explores the consequences of climate change on our planet. However, many climate-fiction works are criticized for their over-the-top or unrealistic portrayals of the future. For example, Snowpiercer, a post-apocalyptic film set on a perpetually moving train, is a classic example of climate fiction gone wrong. While it's true that climate change will lead to extreme weather conditions and the displacement of millions of people, the idea of an unending ice age is highly unlikely. Moreover, climate fiction often presents a future where technology is the solution to all our problems. However, this might not be the case. While technology has undoubtedly helped us combat climate change, it cannot be the only solution. We need systemic change, policy reform, and collective action to mitigate the effects of climate change.
In conclusion, climate fiction has an essential role to play in raising awareness about the climate crisis, but we must present a realistic vision of what the world might look like if we don't take action and what we can do to prevent it.
Discussion Questions:
I will read each question. Then, please answer them.
Have you ever read a book or watched a movie that made you think differently about climate change? If so, could you tell me about it? If not, what steps do you take to stay informed about environmental issues?
Have you ever taken part in any activities that are related to combating climate change, such as participating in a climate strike or planting trees? If yes, could you tell me about it? If not, do you think that individual actions such as planting trees or attending climate strikes can make a significant impact on combating climate change? Why or why not?
Do you think that technology alone can solve the climate crisis?
How can literature and cinema encourage collective action to mitigate the effects of climate change?
What changes have you made in your own life to reduce your carbon footprint?
Summarization
Please summarize the whole article using your own words and expressions. You will have one minute to prepare before you answer.
Describe:
Please explain the definition of each word listed below based on your understanding. You can provide example sentences if needed.
reflection
subgenre
present
mitigate
vision
Listening: