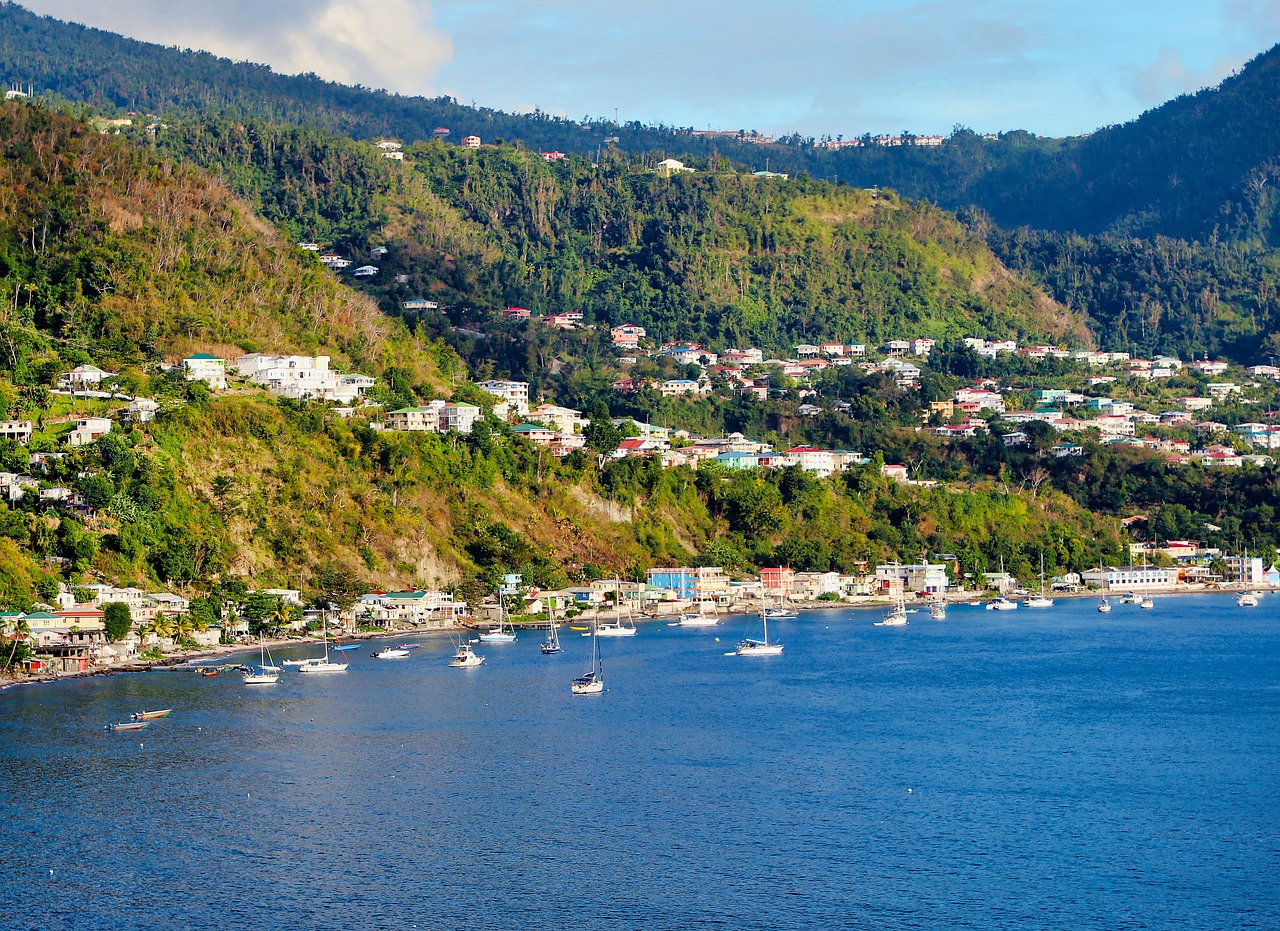 Pre-reading questions:
I will read each question. Then, please answer them.
講師がそれぞれの質問を読むので答えましょう。
Is sustainable development necessary for the future of our planet?
Can sustainable practices help address environmental and social challenges?
Vocabulary:
I will read the words, meanings, and sample sentences. Then, repeat after me.
単語、意味、例文を読みます。講師に続いて音読しましょう。
damage /DAM-ij/

[noun] – harm or injury
The storm caused a lot of damage to the trees in the park.

broader /BRAW-duh/

[adjective] – wider or more comprehensive
Learning a new language can help you have a broader understanding of different cultures.

government /GUHV-ern-muhnt/

[noun] – the group of people who officially control a country
The government provides services like healthcare and education to its citizens.

brave /breyv/

[adjective] – showing no fear of dangerous or difficult things
The firefighter was very brave for running into the burning building to save people.

urgent /UR-juhnt /

[adjective] – very important and needing attention immediately
It's urgent that you turn in your homework by tomorrow morning.
Article reading:
Please read the whole article. Then, I will check your pronunciation and intonation.
記事を音読しましょう。講師はあなたの発音とイントネーションを確認します。
As awareness of climate change grows, nations must act fast to avoid more damage. Dominica, a Caribbean island, stands out for leading this fight.
Dominica's most recent project, the construction of the world's first "climate-resilient" school, is a testament to its unwavering dedication to sustainability. This school is designed to withstand extreme weather events such as hurricanes, floods, and landslides, making it a model for other countries to emulate. However, this is only one aspect of Dominica's broader plan to establish a more sustainable future. The government is also investing in renewable energy, reforestation, and sustainable agriculture to develop a more robust economy. Another notable feature of Dominica's approach is its focus on natural infrastructure. By preserving the island's forests, coral reefs, and wetlands, vital ecosystems are saved while reducing the risk of climate-related disasters. Healthy ecosystems can absorb the impact of extreme weather events and shield communities from the worst effects of climate change.
Dominica's fight against climate change shows the strength of teamwork and brave leadership. Their example gives hope and encouragement for a stronger tomorrow as the world tackles the urgent climate crisis.
True or False:
Read the sentences and identify if they are true or false based on the article.
文章を読んで、記事に基づいて正誤を答えましょう。
Nations need to act quickly to prevent further damage from climate change.
Dominica is a Caribbean island that is leading the fight against climate change.
Dominica's most recent project is a school that is designed to withstand extreme weather events.
Dominica is only investing in renewable energy to develop a more robust economy.
Dominica's approach to sustainability includes preserving natural infrastructure.
Fill in the blanks:
Choose the correct word from the table then fill in the blanks.
適切な言葉を選んで空欄を埋めましょう。
| | | | | |
| --- | --- | --- | --- | --- |
| damage | broader | government | brave | urgent |
The doctor said it's ______ that you take your medicine at the same time every day.
The bike accident caused some ______ to my helmet and my knees.
It takes a lot of courage to stand up to a bully, but it's important to be ______ and do what's right.
We need to think about the ______ implications of this decision before we make it.
It's important to follow the rules and laws set by the ______ to maintain order in society.
Listening: