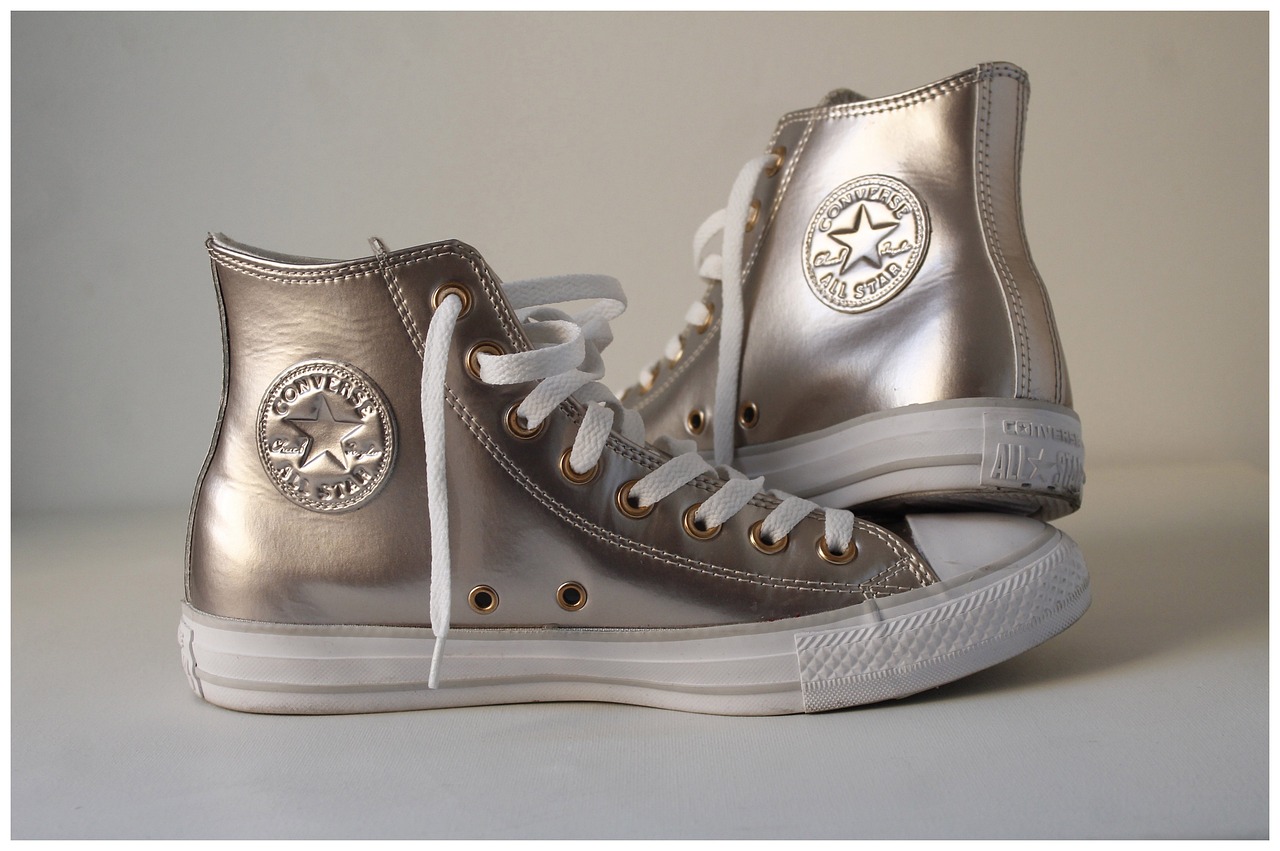 Vocabulary:
I will read the words, meanings, and sample sentences. Then, repeat after me.
indispensable /in-di-SPEN-suh-buhl/

[adjective] – Something or someone that is indispensable is so good or important that you could not manage without it, him, or her
Having a good dictionary is indispensable for learning a foreign language.

evolve /ih-volv/

[verb] – to develop gradually, or to cause something or someone to develop gradually
The way people communicate has evolved over time, from sending letters to using instant messaging apps.

purely /PYOOR-lee/

[adverb] – only
I didn't invite him to the party purely because we haven't spoken in years, not because I don't like him.

versatile /VUR-suh-tl/

[adjective] – able to change easily from one activity to another or able to be used for many different purposes
A leather jacket is a versatile piece of clothing that can be worn with jeans or a dress.

immense /ih-MENS/

[adjective] – extremely large in size or degree, or very great in amount
I was filled with immense joy when I received the news that I had been accepted to my dream university.
Article reading:
Please read the whole article. Then, I will check your pronunciation and intonation.
Sneakers, once considered only functional shoes for sports or the gym, have now become an indispensable part of our daily wardrobe. They have evolved over the years from purely athletic shoes to fashion statements, and one particular pair has captured the hearts of millions worldwide: the Converse Chuck Taylor All Star. Let's delve into the story behind the most iconic sneakers of all time.
First introduced in 1917, the Converse Chuck Taylor All-Star was initially designed as a basketball shoe but soon became popular among American soldiers during World War II. The shoes were sturdy, comfortable, and versatile and were worn by soldiers both on and off the battlefield. After the war, the shoes gained immense popularity among athletes and musicians and soon became a fashion statement. The design of the Converse Chuck Taylor All Star has remained largely unchanged since its inception, with only minor tweaks made over the years. Despite this, the shoes continue to be popular even after more than a century, with people of all ages and backgrounds donning them. The iconic shoe has also been immortalized in popular culture, with numerous songs, movies, and TV shows featuring the shoes.
In conclusion, the Converse Chuck Taylor All Star has stood the test of time and remains an important part of fashion and pop culture. Its simple yet timeless design, versatility, and comfort have made it a shoe that has been loved by generations. As we continue to move forward, it will be interesting to see how this iconic shoe continues to evolve and inspire future generations of sneaker enthusiasts.
Discussion Questions:
I will read each question. Then, please answer them.
Have you ever worn a pair of Converse Chuck Taylor All Star sneakers? If so, what was your experience like? If not, would you like to wear one? Why or why not?
Have you ever owned a pair of sneakers that were versatile and comfortable enough to be worn both for sports and casual wear? If so, which ones, and why did you like them?
Do you agree that the popularity of the Converse Chuck Taylor All Star sneakers is due to their versatility and comfort?
In your opinion, why do you think the design of the Converse Chuck Taylor All Star sneakers has remained largely unchanged over the years?
Do you think that the popularity of sneakers will continue to rise in the future? Why or why not?
Summarization
Please summarize the whole article using your own words and expressions. You will have one minute to prepare before you answer.
Describe:
Please explain the definition of each word listed below based on your understanding. You can provide example sentences if needed.
sneakers
iconic
battlefield
century
generation
Listening: